Business
Gurilândia and Land School schools are sold with European funds; see who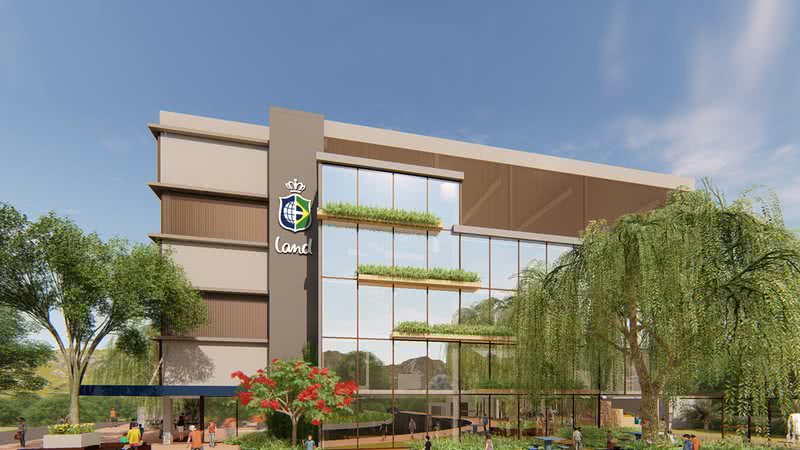 Gurilândia and Land School had already been sold to the Eleva Educação group before the new European fund
Published on 05/06/2022 at 1:41 pm – Updated at 3:47 pm
disclosure
BNews newsroom
Gurilândia and Land School, which are part of one of the most important educational groups in Salvador and which had already been sold to Escolas Globais da Eleva Educação, are now affiliated with the Inspired Education Group, an international group based in London. The acquisition includes the schools of Eleva Educação's Global unit, comprising premium schools in Salvador, Recife, Rio de Janeiro and Brasília.
To the BNewsone of the representatives of Gurilândia stated that only part of Eleva Educação was sold to the British group: "our position in society remains strictly the same, there was no contractual change, we remain partners in the school".
The Eleva school network, which is managed by the Gera de Educação fund and has Jorge Paulo Lemann as its main shareholder, will be sold to the Inspired Education Group. The British group is one of the world's leading education organisations, offering pioneering, high-quality education in over 70 schools in 20 countries, including the UK, Spain, South Africa, Australia and Portugal.
Read more:
Find out how much BRL 1,000 earn in savings, CDB and Treasury with the new Selic
Central Bank raises interest rates for the 10th time since March 2021
Gera Capital and other shareholders will continue to invest in Eleva Educação, which will undergo a product change, focusing on its two business units, which represent 95% of its students: Schools of Excellence, with 22 brands and more than 115,000 students, and Pátio, the company's pedagogical innovation area to develop educational solutions for the market.
Last month, Anchieta and São Paulo schools, another important Bahian educational group, were sold.
follow him BNews on Google News and get the top news of the day first hand.