Health
Janssen vaccine: Anvisa maintains indication in Brazil; US limits use of immunizer against Covid-19 | vaccines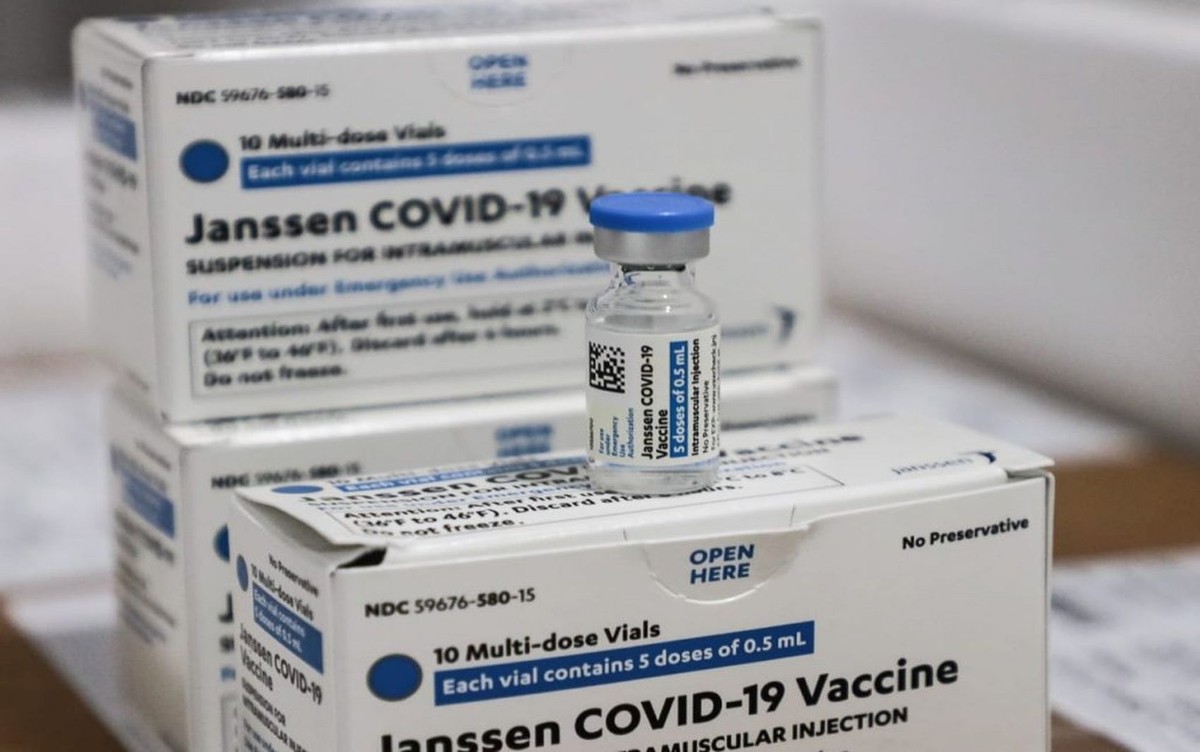 Anvisa, the National Health Surveillance Agency, said this Friday (6th) that maintains the indication of the use of the Johnson & Johnson vaccine against Covid-19 in Brazil.
The move comes a day after the US limited the use of the immunizer due to risks of blood clots. There, the vaccine can be administered in cases where authorized or approved Covid immunizers are not available or if an individual is less interested in using other approved vaccines.
Number of deaths from covid in Brazil may have been 18% higher in 2020, estimate scientists
Fiocruz indicates possible increase in SARS in adults
According to the Brazilian regulatory agency, the benefits of all vaccines approved here in the country outweigh the risks.
"So, at this moment, the Agency does not identify the need for regulatory actions regarding the Janssen vaccine or any other", said Anvisa, in a note sent to g1.
Also according to Anvisa, cases of thrombosis with thrombocytopenia (which involves blood clots) associated with adenovirus vaccines are very rare and usually occur after exposure to the first dose of this type of immunizing agent.
During a meeting with representatives of the FDA, the North American regulator, Anvisa was also informed that there is no new safety concern regarding the Janssen vaccine, but that the US agency understands that the use of other vaccines in that country should be prioritized.
Anvisa also said that it maintains a continuous assessment of the benefit-risk balance of all vaccines authorized in Brazil and that it is up to the Ministry of Health to define the immunization policy and the evaluation of health technologies.