Sports
Lecce and Cremonese rise to the top division of the Italian Championship | international football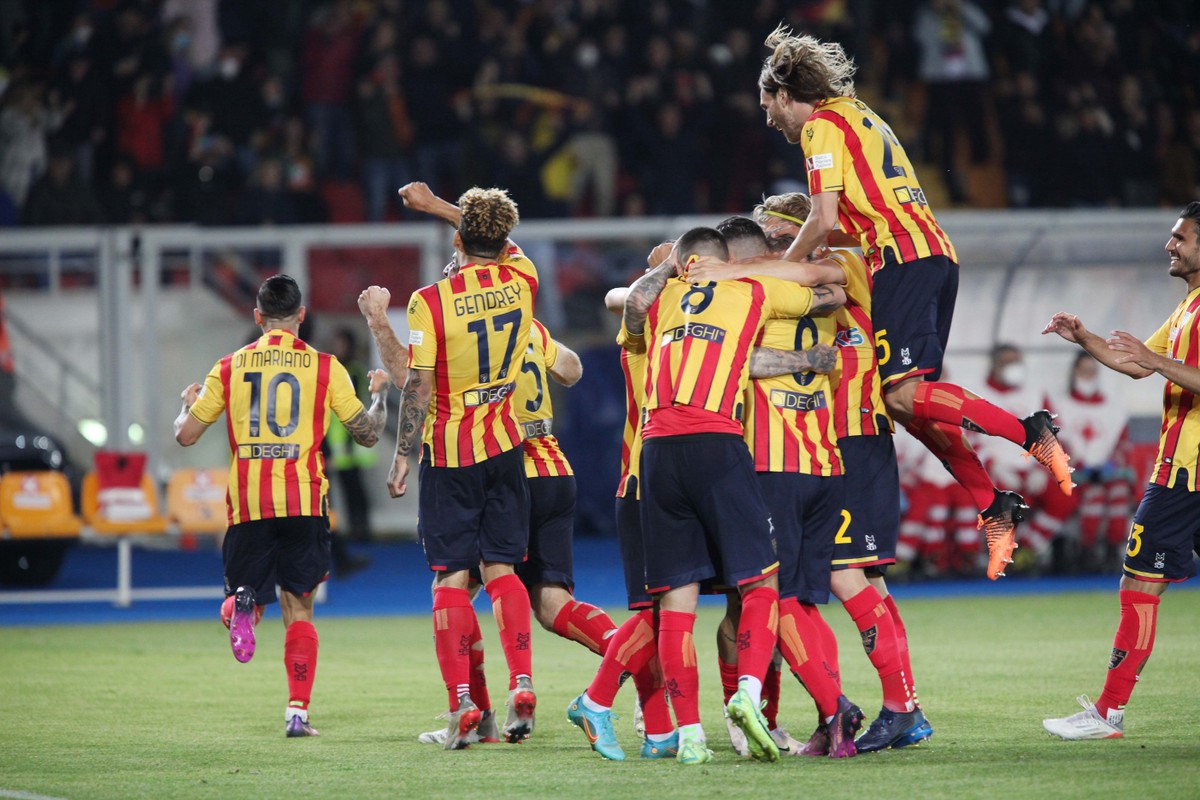 The Italian Championship has two new members for the next season. This Friday, Lecce and Cremonese guaranteed access to the country's first division, in the last round of the Serie B dispute.
See the league table
Captain redeems himself, Genoa turns over Juventus and remains alive against relegation
Lecce took the title by beating Pordenone 1-0. The southern Italian team, which last played in Serie A in the 2019-2020 season, has in its squad the Brazilian goalkeeper Gabriel, ex-Cruzeiro and Milan . He celebrated the promotion after the match.
– It is the crowning achievement of a very serious job done at Lecce. An immense happiness for me, as I have been at the club for three seasons, and last year we hit the bar for access. This year we achieved that main objective, which was to return to the elite, and on top of that we won the title. Serie B is very balanced, disputed, so it is very difficult to get the return to Serie A in Italy directly. Let's celebrate a lot, because it was a very hard walk – said Gabriel.
Lecce players celebrate victory that guaranteed access to the Italian Serie A – Photo: Getty Images
In addition to Lecce and Cremonese, who return to the elite after 26 years, another team will move up to the Italian Serie A. This third team will be decided in a playoff to be played by six competitors: Pisa, Monza, Brescia, Ascoli, Benvento and Frosinone.
Under the rules of the Italian Serie B, two to six teams that are at least 14 points away from the second place qualify for the playoff. This season, the maximum number of teams qualified.
Brescia, Ascoli, Benevento and Frosinone will compete in the preliminary phase of the playoffs, in a single game. The two teams that advance will face Pisa and Monza in the semifinals, in home and away games. The decision will also have two matches.
Playoff preliminary round:
Ascoli vs Benevento
Brescia vs Perugia
Pisa vs Ascoli or Benevento
Monza vs Brescia or Perugia