Business
Man loses BRL 143,000 with loans made after having cell phone stolen
Sao Paulo – Talent agent Bruno de Paula denounced on social media this Thursday (5/5) that he was a victim of fraud in his bank accounts that reached R$ 143 thousand.
The loans, transfers, purchases and payments of boletos were made by criminals after stealing his cell phone on 4/29, when he was seen in a taxi returning from Guarulhos Airport, in São Paulo.
"We were hungry, so I went to order a delivery before I arrived. And that's when everything changed. It's one of the strangest sensations I've ever felt, the cell phone disappeared from my hand. I screamed, looked back and saw a figure running into the darkness", said the agent.
At first Bruno was relieved, but then he realized that the situation could get worse.
"Then I realized it was unlocked. I freaked out. Desperation hit, but no one knows my passwords and I never wrote them down. My accounts at Banco do Brasil and Nubank are easily recognized, there is no way to get in", he reported.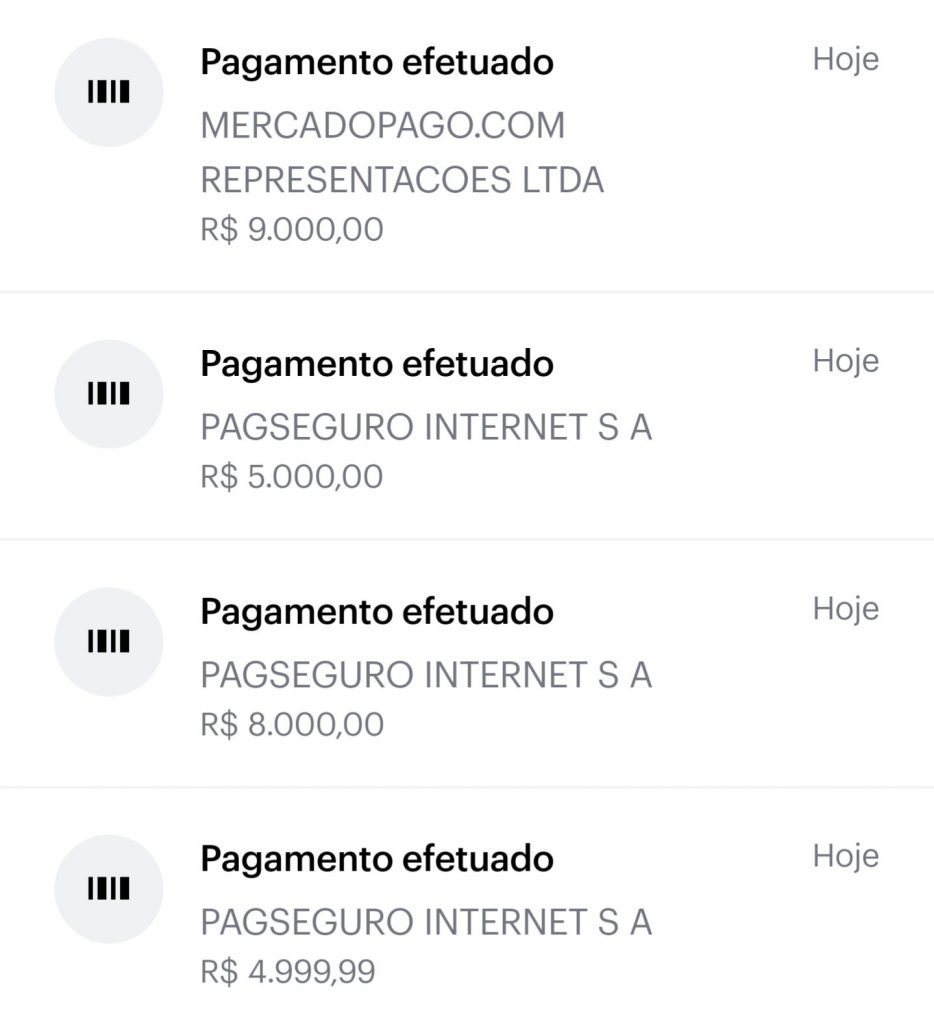 bruno nubank stolen cell phone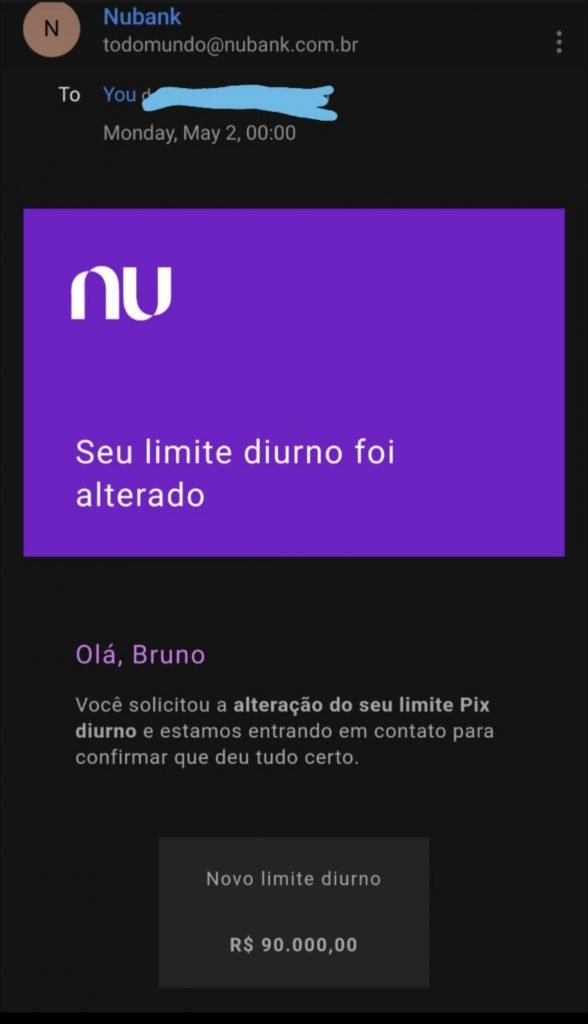 bruno nubank stolen cell phone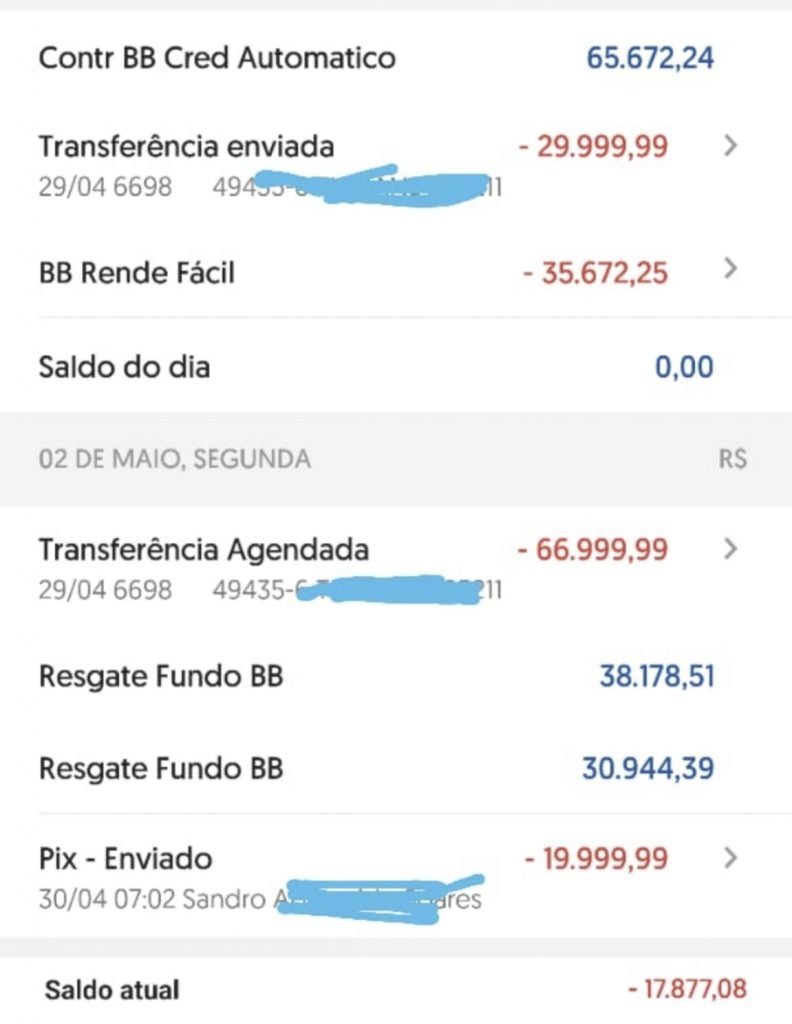 bruno banco do brasil stolen cell phone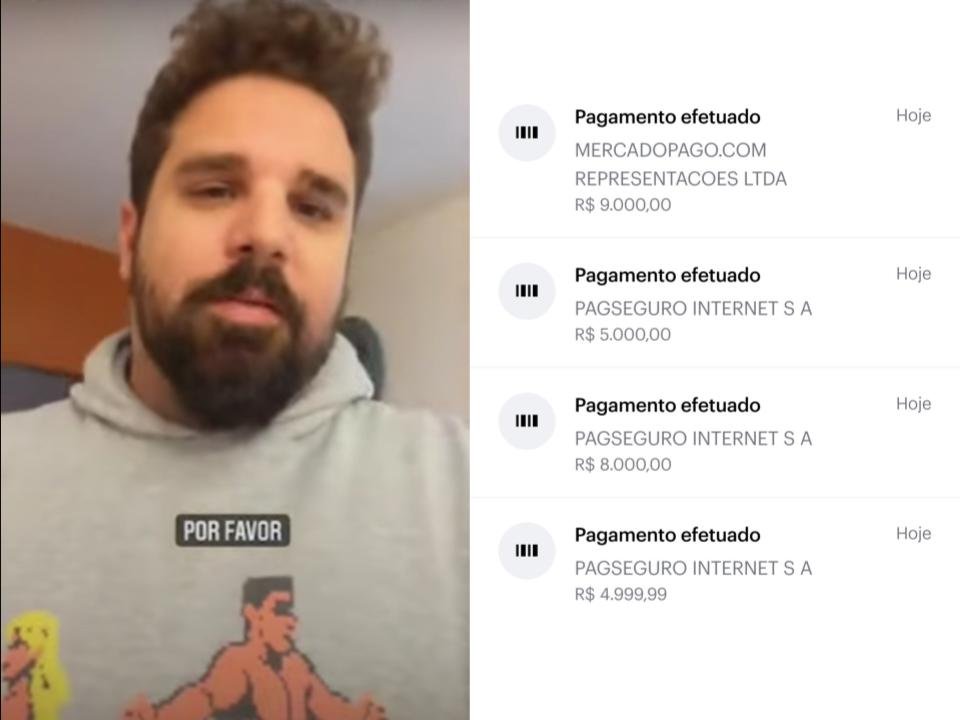 bruno de paula stolen cell phone
0
Purchases
When he got home, he accessed an old cell phone and saw that R$27,000 had already been spent from his Nubank account. The agent called the operator to disable the SIM and the device. According to him, the company stated that the blockade had been made, but that did not happen.
"And hell was just beginning. It was Friday night and they are tickets. I could cancel, but nothing. Nubank's neglect was bizarre. If you see, everything was done within three minutes. How does the bank release this?", he asked on Twitter.
Bruno also reported the situation to Nubank on 4/29. Even so, in 2/5, criminals managed to increase their Pix limit at the institution to R$ 90 thousand.
loans
The agent tried to prevent a second bank account from being hacked and more money being stolen.
"Worried, I called Banco do Brasil and explained the situation. I begged them not to move my account. I understood that they would do a lockdown as I reported it," he said.
Even after this contact, two loans were made, two transfers, one being scheduled, and a Pix. These bank transactions resulted in a loss of R$ 116 thousand.
"I just cried," he said. "It's such a big violation, a virus that invaded my life and I was left with nothing to do. They messed with everything and no company helped to recover."
Support
Bruno reported several contacts with the banks, including in person, and said he received generic responses that did not offer a practical measure to help him.
"It's obvious it was fraud, why don't they fix it fast? Why don't they refund? I have no access to my accounts and money. I need to pay bills, get back to normal. It's nothing. I have never experienced such a desperate situation, and I don't know what else to do," she said.
Resolution
This Friday (5/6), after the case went viral on social media, the talent agent said he received calls from the two banking institutions that "resolved" the situation.
"And it's not a matter of being refunded and now everything is fine. It is not. During the week and now, I explained the serious flaws in companies' processes, not just initial security. I have passed the detailed feedback so there is an overall improvement," she wrote.
banks
To the metropolises Nubank stated that it regrets what happened and that the case "has already been resolved with the client".
Banco do Brasil informed the metropolises who "triggered security procedures immediately after becoming aware of the occurrence, with quick recovery of values".
Get news from metropolises on your Telegram and stay on top of everything! Just access the channel: https://t.me/metropolesurgente.