Sports
Neymar talks about boos at PSG and the national team: 'I play for my family'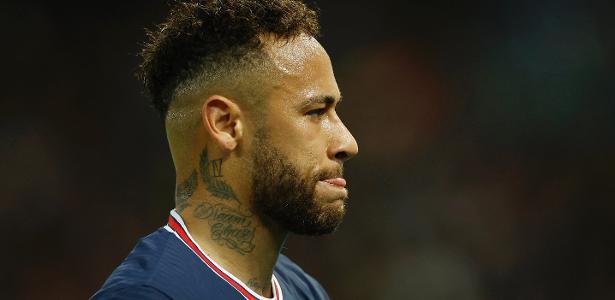 Striker Neymar, from PSG and the Brazilian team, told during a live with Diego Ribas, from Flamengo, on Instagram, how he deals with the boos he receives from his own fans in different situations.
The number 10 of the French team admitted that this type of situation makes him sad, and said that he sought strength by thinking about the affection of friends and family throughout his career.
Neymar also pondered that, when the fans are in his favor, he has an extra element to strengthen himself on the field, but he evaluated that, as the fans' mood can change, he needs to cling to feelings that do not change, such as those of his family. .
"Nobody likes to be booed, especially playing at home. It's boring, it's sad. It's happened to me here at PSG, at the national team and I was sad. I wasn't comfortable, but I had to get strength from somewhere. you lived until that moment", declared Neymar.
"I remembered my childhood, the people who helped me. I think about playing for those who are really rooting for me, not for those who are booing me. I know my son is rooting for me, my family. Why get me down with the boos ? There are games that we play for the crowd, when everything is fine. We put on a show. But there are days, in bad times, when you have to cling to the family. In those moments of booing, my thoughts were always with the family", completed.