Business
NVIDIA fined 28 million for cryptocurrency mining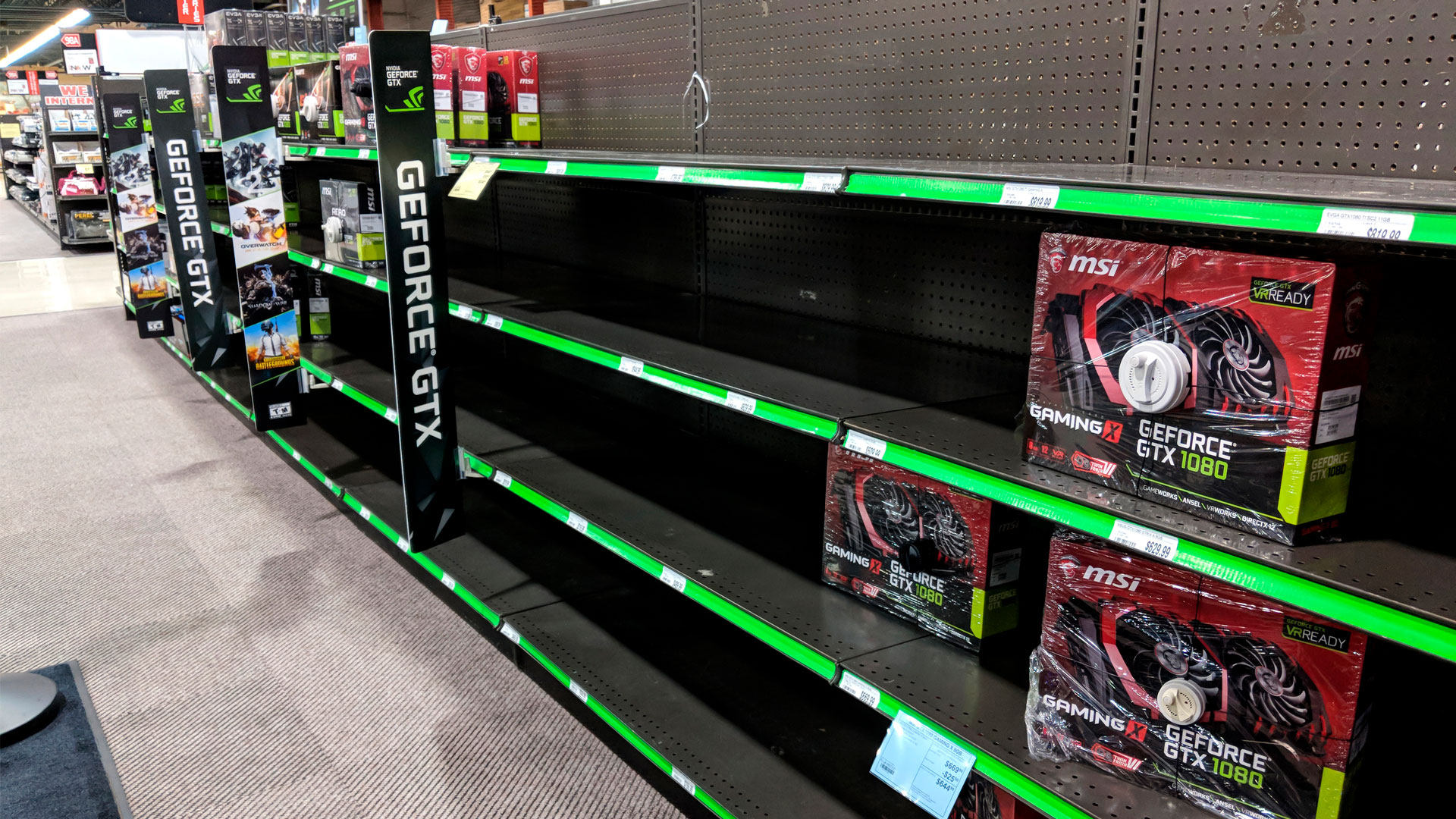 The SEC (Securities and Exchange Commission) imposed a fine of 5.5 million dollars (R$ 28 million) to NVIDIA. The announcement, published on Friday (6), points out that the company has not communicated to its investors that the sale of its video cards has increased due to cryptocurrency mining.
Going further, the SEC claims that this demand grew in 2017, the year Bitcoin went from $1,000 to a top of $20,000. While people do not mine Bitcoin with graphics cards, cryptocurrencies that use them, such as Ethereum, have seen the growth of bitcoin that year.
Responsible for part of the growth in recent years, currently Ethereum can complicate NVIDIA's life. After all, with the migration to Proof-of-Stake (PoS) and the abandonment of mining with GPUs, it will be possible to see a large supply of used cards on the market, which can weaken the sale of new ones.
millionaire fine
According to the SEC, the US Securities and Exchange Commission, NVIDIA failed to alert its investors that part of the growth in sales of the company's products was linked to cryptocurrency mining. The official post points out that this occurred in the 2018 fiscal reports, shortly after the cryptocurrency boom in 2018.
"NVIDIA's disclosure failures have deprived investors of critical information for evaluating the company's business in a key market"said Kristina Littman, head of the SEC's crypto assets unit. "All issuers, including those seeking opportunities involving emerging technology, must ensure that their disclosures are timely, complete and accurate."
Known for being the leading manufacturer of video cards intended for games and other activities, NVIDIA agreed to pay a fine of 5.5 million dollars (R$ 28 million). However, the note notes that the company "did not admit or deny the SEC's findings."
Already in the latest reports, NVIDIA went on to inform its investors that its products were also being used to mine cryptocurrencies. Therefore, the problem highlighted by the SEC had already been resolved.
game can turn
While cryptocurrencies were responsible for NVIDIA's increased sales, the game could change later this year. The event in question is the abandonment of Ethereum's Proof-of-Stake (PoW), which uses graphics cards in its mining.
With this, it is possible for millions of used GPUs to enter the market at the same time, creating a high simultaneous supply and, consequently, lowering their price and also the demand for used cards due to this supply.
Also, today there are no other coins as big as Ethereum that could be of interest to most miners, forcing them to sell their equipment. Therefore, NVIDIA shareholders should keep an eye out for this event, scheduled for this year.