Business
Oi is fined BRL 800,000 for cutting unlimited internet plan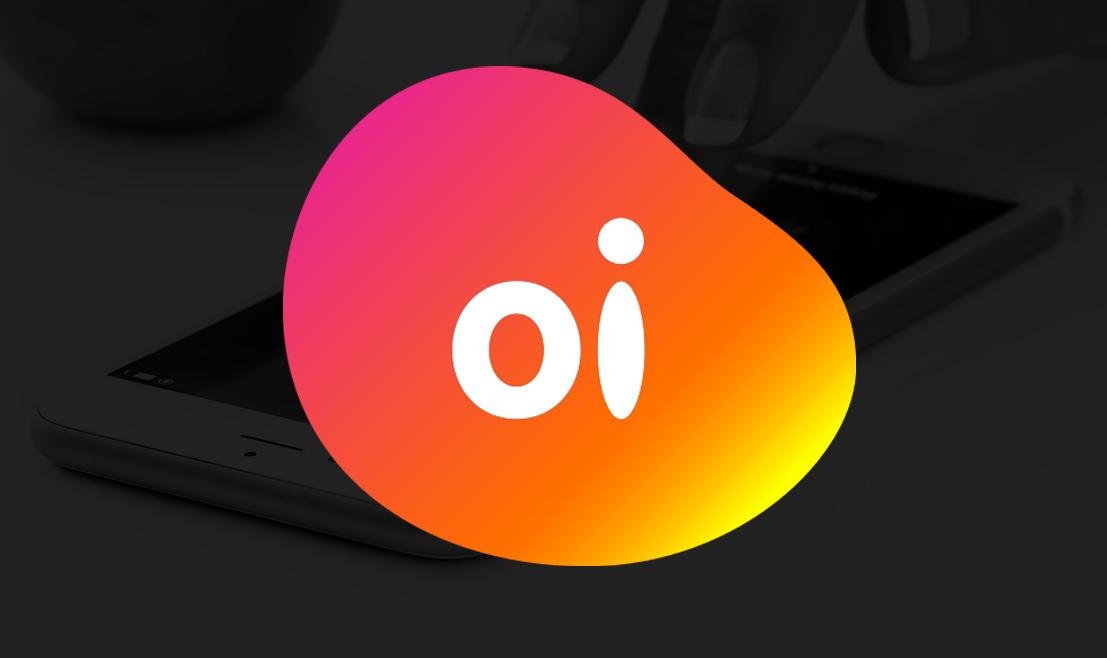 In a decision published in the Official Gazette this Friday (6), it was announced that the operator Hey will be fined BRL 800,000 for failing to comply with a internet plan. As revealed, several customers who purchased unlimited internet plan reported mobile data cuts.
The decision was made by the National Consumer Secretariat (Senacon), which accused the company of carrying out abusive advertising and offering a plan with a lack of clarity of information to the operator's consumers.
"The population has the right to information in a clear manner, as provided for in the Consumer Defense Code. We are attentive and working to ensure transparency in consumer relations", said the Minister of Justice and Public Security, Anderson Torres.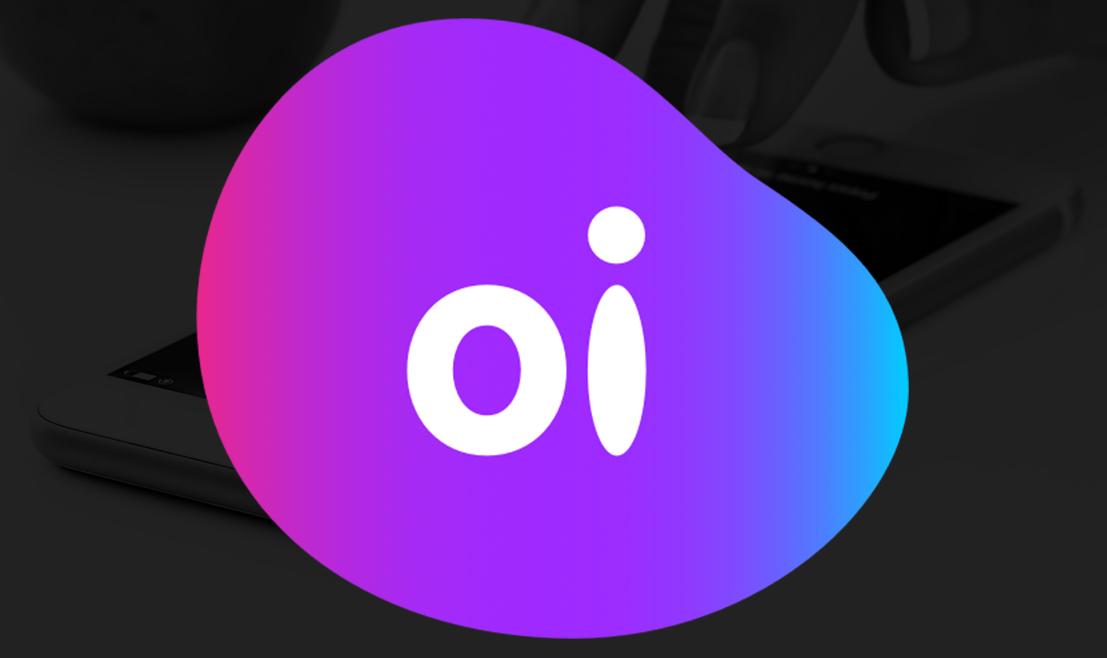 Recently, Oi was purchased by operators Vivo, Tim and ClaroSource: Oi/Pixabay
Unlimited? Not so much
The problem started in 2015, when the process was started, after the company started to practice data blocking on customers with unlimited internet plans. After the conviction in 2020, Senacon recommended that Oi detail the information of the advertised services – so customers can avoid falling into the same problem.
The São Paulo Ministry of Justice and Public Security says the operator has harmed customers by offering plans described as unlimited. According to the decision, the amount of the fine will be directed to the Fund for the Defense of Diffuse Rights, to help finance projects by public agencies and civil entities on historical, tourist and scenic topics.