Business
Peugeot 208 1.0 will be released in May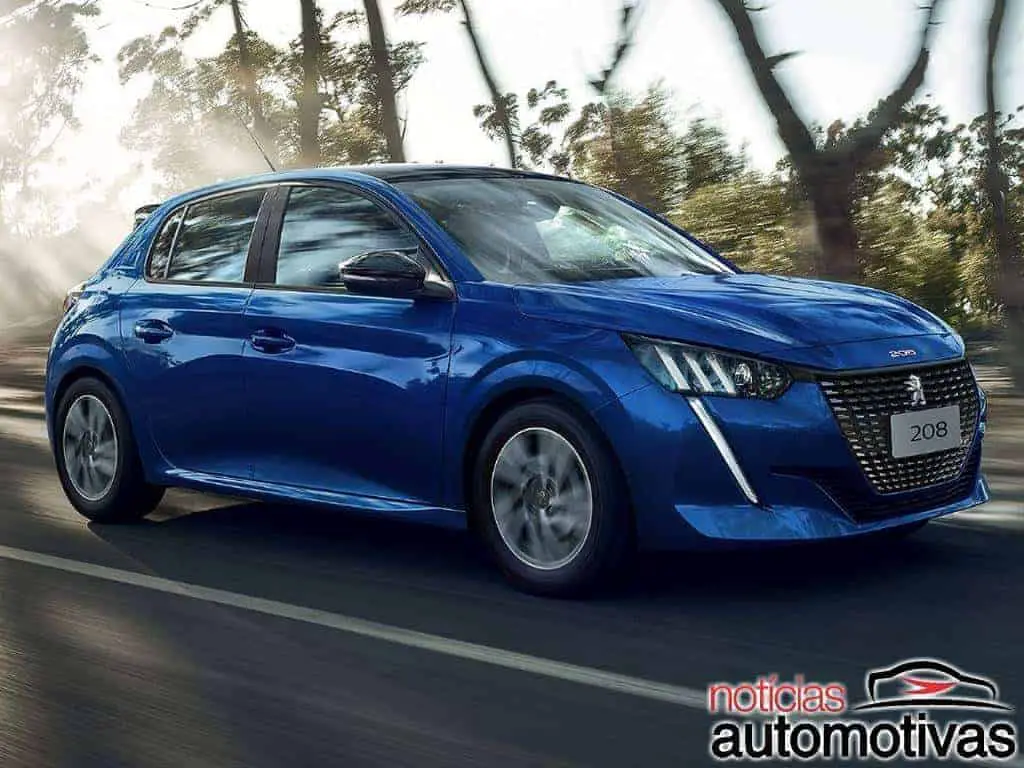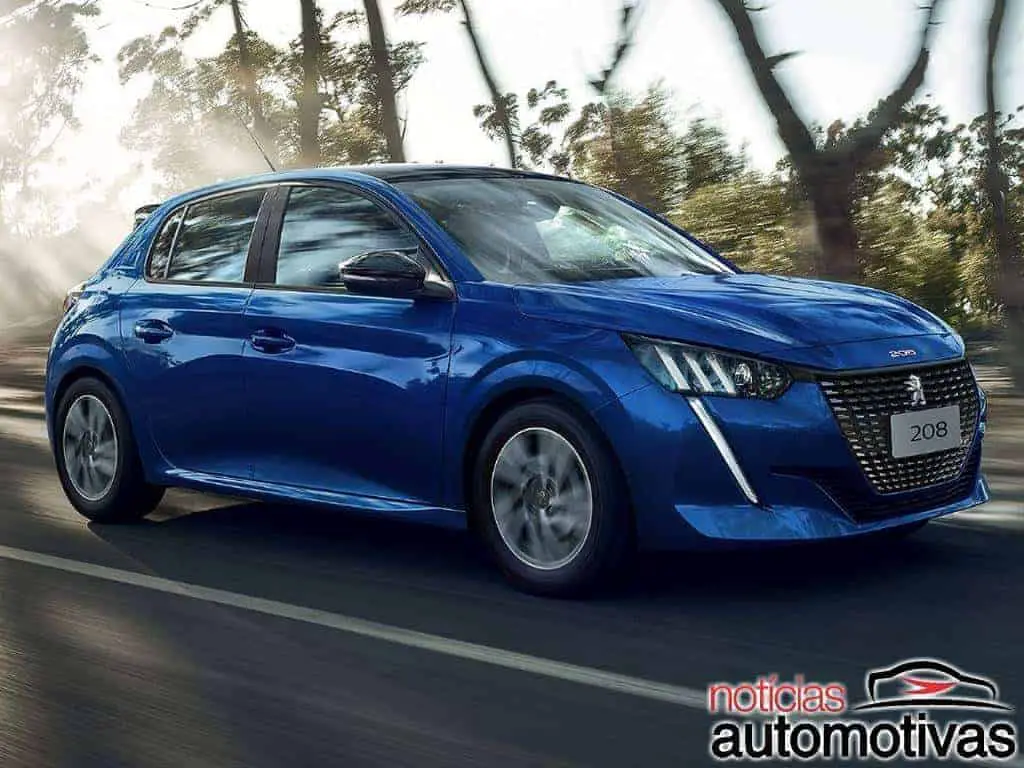 We have already said that the Peugeot 208 will have a 1.0 Firefly engine from Fiat and now we know that it will be launched on the national market in May.
The French brand's premium compact hatch follows Partner Rapid in the synergy between the French and Italian branches of Stellantis.
Stellantis did not give further details in the press invite, but the event is called "200 Day".
For now, what is known is that the 208 will have this engine option in the Essential and Like versions, which means it will be the 1.0 Firefly 6V.
At Fiat, the three-cylinder engine has 72 horsepower on gasoline and 77 horsepower on ethanol, but Peugeot should add more power to the small one.
So, we can imagine something between 75 and 82 horses in an eventual calibration of the Firefly 1.0, properly with a five-speed manual gearbox.
If only these two versions are added with the 1.0 engine, the Peugeot 208 will keep the EC5M 1.6 16V of up to 118 horsepower in the other versions.
This long-lived engine should be replaced by the 1.0 Turbo with up to 130 horsepower with CVT transmission and paddle shifts.
Changing the engine would give the Peugeot 208 a much better performance and an attraction for customers looking for performance and economy.
The same thing can happen with the 2008, a crossover that has been present in the national market since 2015.
Peugeot's compact hatch wants to expand sales in the national market, having managed to advance after the control of Stellantis, which revised a lot in the French brand.
Peugeot even threatened Caoa Chery, which should now fall in the sales ranking with the end of production of the Arrizo 6 and Tiggo 3x models.
In this case, Peugeot will waste no time in reacting and the 208 1.0 will be an interesting option to add volume to the brand.
With Stellantis marketing, the Peugeot 208 1.0 will be able to arrive with competitive prices and other advantages to make a difference.