Business
Peugeot 208 will get new 1.0 engine later this month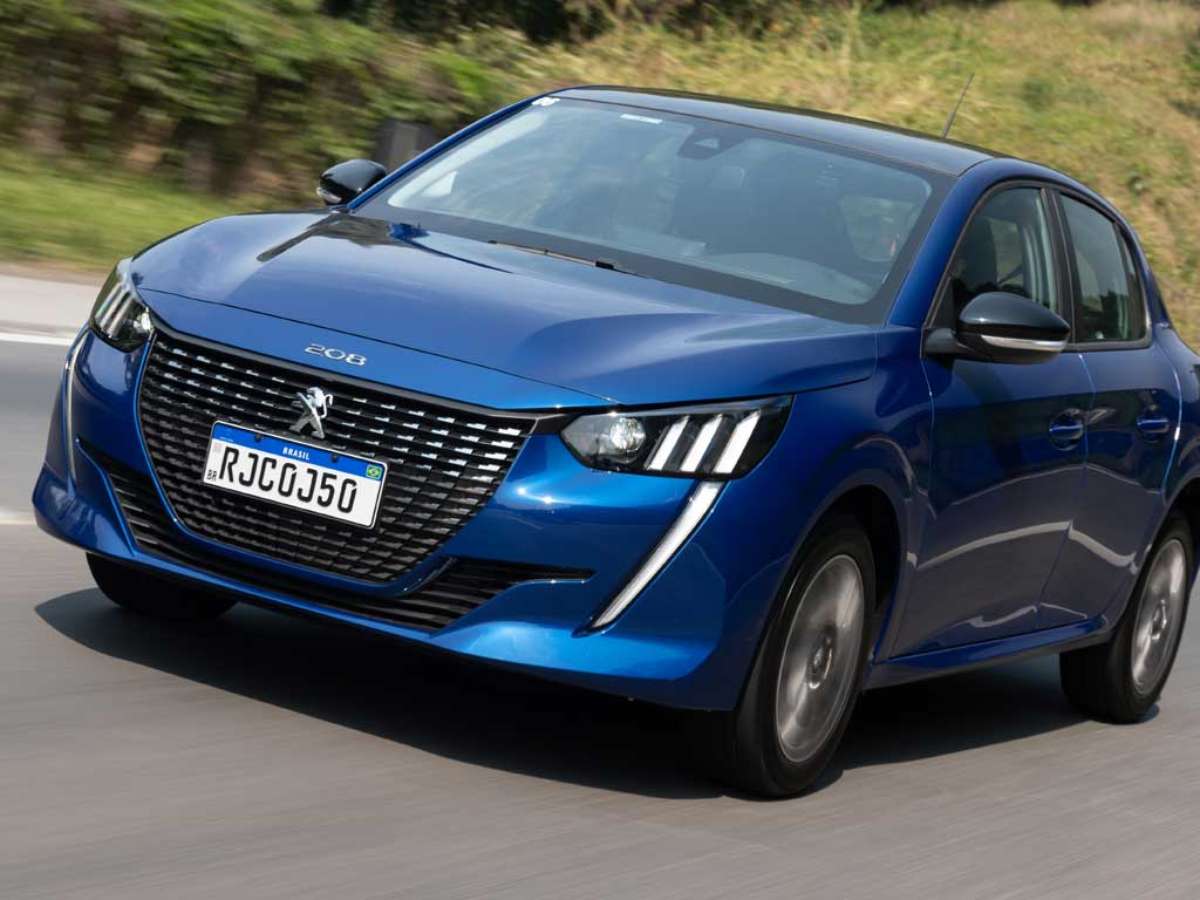 The Peugeot 208 will have news later this month. The French automaker confirmed this Friday (6th) that the compact hatch will get a new 1.0-liter engine option in Brazil. Without revealing too many details, Peugeot also highlighted that the launch will be on the 25th of May. The Peugeot 208 should also get a new multimedia center.
According to the website Autos Segredos, it is the 1.0 Firefly engine that is already fitted to the Fiat Argo. Developed by Fiat, it offers 71/75 hp (petrol/ethanol) and 91/95 Nm (g/e), and is always associated with a 5-speed manual gearbox. Also according to the Minas Gerais website, the novelty should only equip the Like and Style entry versions of the Peugeot 208.
Therefore, the other versions of the hatch should keep – at least at first – the current 1.6 16V flex aspirated engine of 120 hp that currently equips all versions of the 208. In addition, another novelty should be the debut of a new multimedia center with more connectivity features and smartphone wireless mirroring. It must equip the Peugeot 208 in versions from Style onwards.
Closing the news, the 208 should also gain new series items. No aesthetic changes are expected for the 2023 line of the compact hatch. Previously quoted, the Pulse 1.3 Firefly and 1.0 Turbo engines should take a little longer to reach the Peugeot 208, and they still don't have a release date.