Business
Peugeot to sell Fiat Fiorino "twin" van in Brazil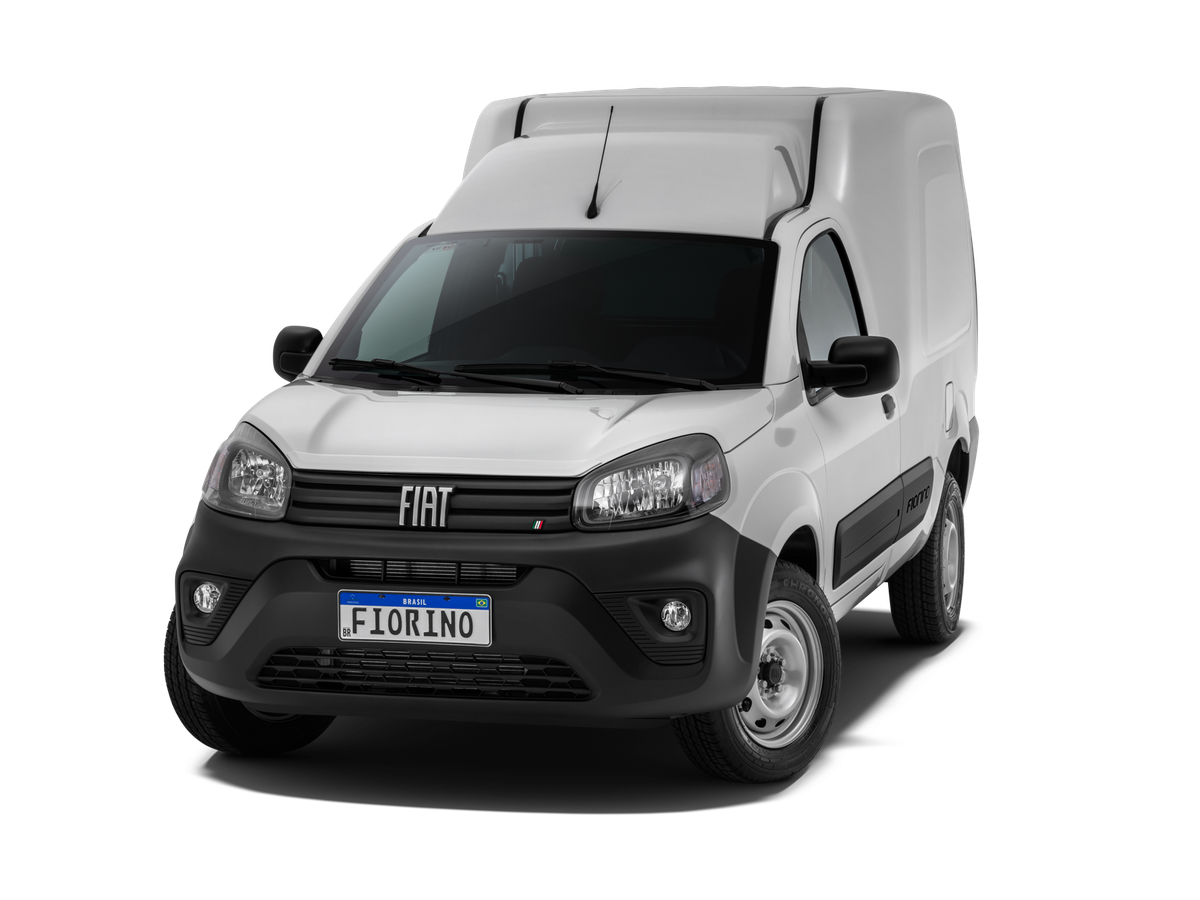 Peugeot will have a new van in Brazil. The French brand announced this Friday (6) that it will launch the new Partner Rapid in May. Despite the new name, it is a version of the current Fiat Fiorino with Peugeot logos and occasional design changes. Both brands are part of the Stellantis group, and the novelty expands Peugeot's commercial vehicle options in Brazil.
Currently, the French automaker offers the Boxer and Expert vans in the Brazilian market – the latter also has a 100% electric version, the e-Expert. However, the new Peugeot Partner Rapid will operate in a different price range, with values ​​close to those charged by the Fiat Fiorino, which starts at R$104,990. It will replace the Partner van, which was discontinued last year.
On the outside, the look will have a lot in common with the Fiat Fiorino. At the front, the only change should be the new grille, which gains dotted elements and the Peugeot lion logo. At the rear, the tailgate will have the name Partner and the Peugeot logo. In addition, the new van can count on exclusive finishing details of the French brand.
Under the hood, the Peugeot Partner Rapid must keep the 1.4 Fire flex engine with 84/86 hp (gasoline/ethanol) and 116/120 Nm of torque (g/e) that equips the Fiat Fiorino. The transmission will be a 5-speed manual. Among the equipment, the new Partner Rapid must have stability and traction controls, ramp start assistant and emergency brake signal. The load capacity will be 650 kg.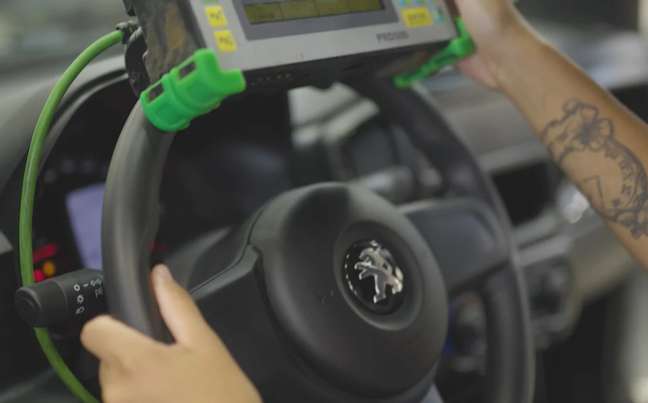 "The Peugeot Partner Rapid is equipped with technological developments on the same level as the passenger car range. It arrives to be the ideal partner and meet the mobility needs of all professionals, whether large fleet owners or self-employed who choose a versatile and efficient vehicle for their activities", comments Felipe Daemon, Head of Brand Peugeot in South America.