Business
President of Bradesco: interest makes real estate financing unfeasible | Economy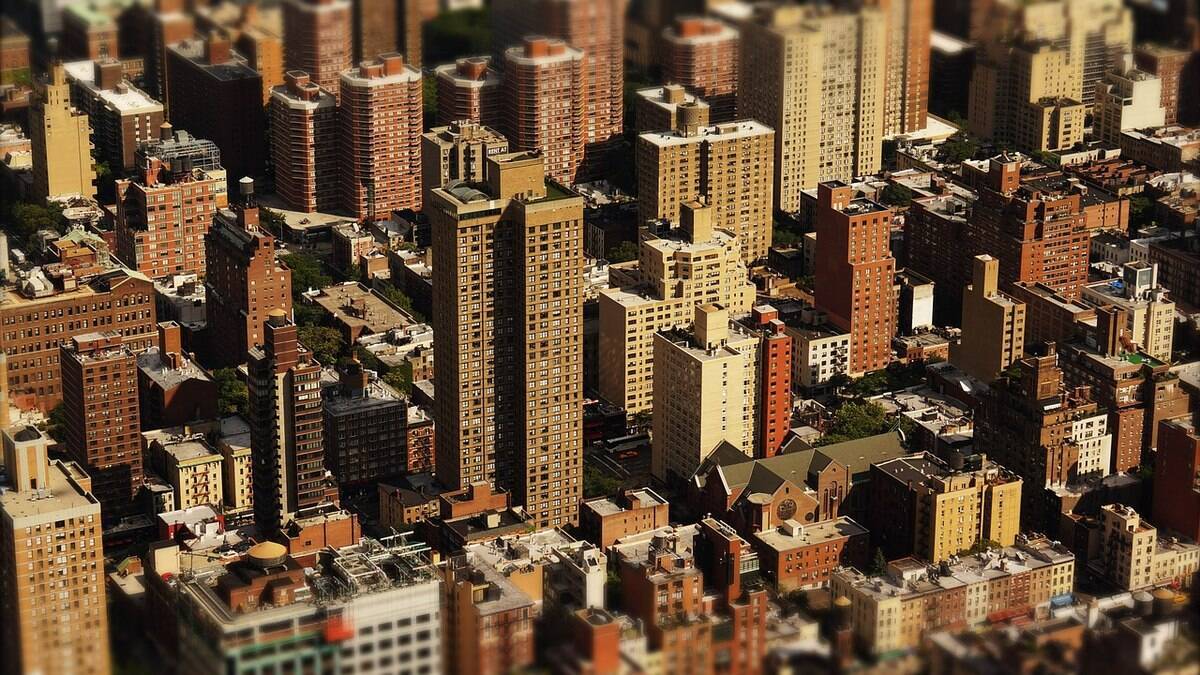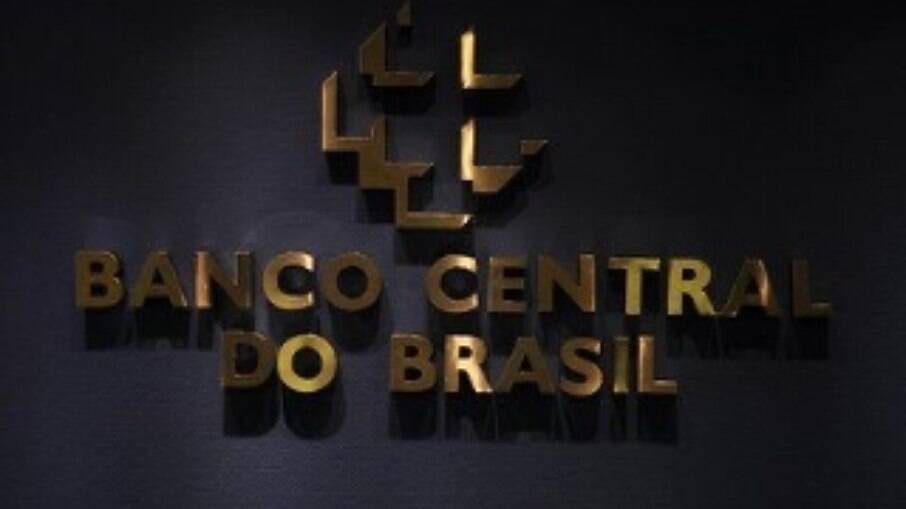 Paying annual fees of 12% on a real estate loan, in the current scenario of an increase in the Selic rate, "is practically unfeasible", says the president of Bradesco, Octavio de Lazari Júnior. The increase in the Selic rate, which this week reached 12.75%, halved the flow of monthly loans from the bank for the purchase of a home.
According to Lazari, last year, mortgage loans at the bank ranged from R$2.5 billion to R$3 billion a month. This year, they are turning around R$ 1.5 billion. Bradesco's president assesses that the basic interest rate should remain high at least until the first half of 2023.
Join the Brasil Econômico channel on Telegram and stay on top of all the news of the day
"Such high interest rates reduce credit origination. In a 20 or 30-year financing, such as real estate credit, paying rates of 10%, 11% or even 12% is practically unfeasible. presentation of Bradesco's first quarter results, which closed with recurring net income of R$ 6.821 billion, an increase of 4.7% in relation to the same period last year.
In the same way, says Lazari, high interest rates reduce companies' long-term investment, whether in expanding their factories or buying machinery and equipment. He says large companies are looking for shorter lines of credit to solve working capital problems, for example.
"Paying CDI interest plus 2% or 3%, you get a rate of 15% per year. The high Selic rate prevents companies from making loans with longer terms," ​​said the banker.
He notes, however, that delinquency in mortgage operations is low – 0.55% last March. In April last year, it was at 0.84%, but has now reached 1.2%. For him, the Brazilian considers the purchase of his own house as "a dream come true".
Therefore, delinquency is higher in overdraft and credit cards, but it is hardly as high in home purchase loans and, therefore, there is no concern at the bank.
Lazari says that Bradesco did not encourage customers to adopt real estate credit lines linked to the IPCA, the official inflation index. Since 2019, banks have launched this modality last year with rates of 3% to 5% per year, plus IPCA.
The appeal is that they would be between 30% and 40% lower than traditional mortgage loans.
The problem is that inflation has skyrocketed: in the last 12 months, the IPCA has accumulated at 11.3%. And, in this case, real estate financing has a defined interest rate, according to inflation. When inflation rises, the interest rate also rises; and when the IPCA falls, the interest on the financing decreases.
"I talked a lot about it and I was worried that inflation could return and whoever contracted this type of financing would suffer a lot. We created the line, but we do not encourage its use. Our portfolio is currently close to zero. We continue not to encourage it", says Lazari.
He notes that the country has already lived with very high interest rates, and banks and the financial market have continued to grow, as there will always be an appetite for credit, although it will slow down. But for him, worst of all is volatility.