Health
See where to get vaccinated against covid-19 and influenza in DF this Saturday (7/5)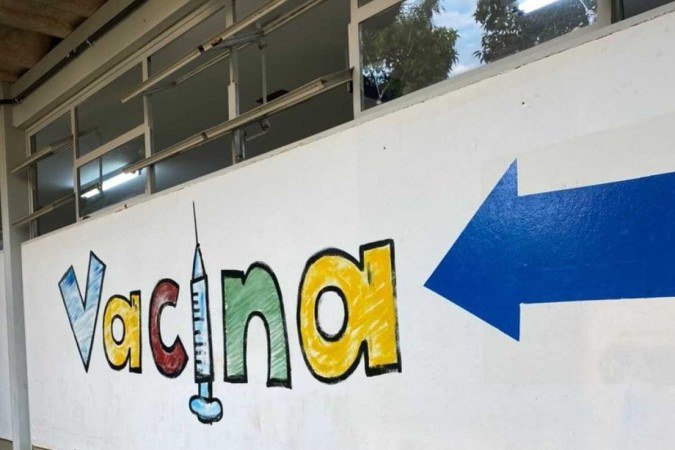 posted on 05/07/2022 12:58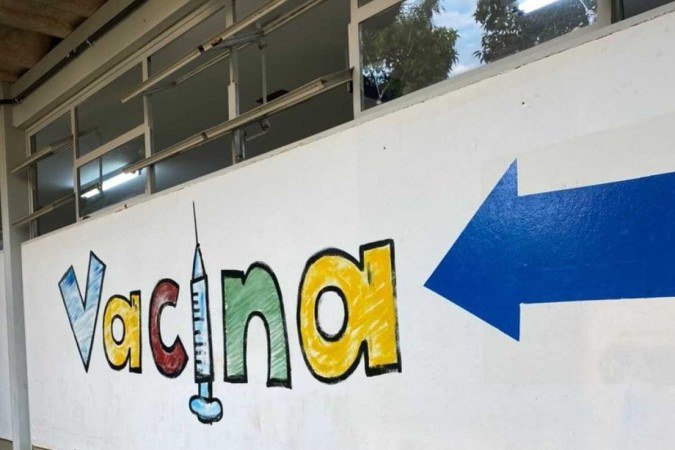 (credit: Pablo Giovanni/CB/DA Press)
Want to vaccinate? With more than 2.5 million people from Brasilia vaccinated with the first dose and another 2.3 million vaccinated with the second dose against covid-19, the Health Department of the Federal District (SES-DF) will provide three points of vaccination against to covid-19 this Saturday (7/5). According to the folder, there will be no vaccination on Sunday (8/5).
The immunizer application sites will apply all doses of the vaccine against covid-19. At UBS 1, at Asa Sul — at SGAS 612 — there will be vaccination for all people from 5 years of age. In the same way, UBS 2, in Ceilândia — QNN 15 Lote F — and the regional administration of Sobradinho II were the places chosen by the ministry. It is worth mentioning that, for children between 5 and 11 years old, the health teams provide the dose of Pfizer for children, and for children between 6 and 11 years old, the dose applied is that of CoronaVac. In all places, there will be distinction for childhood vaccination.
Influenza
Only one location will apply the influenza vaccine in the Federal District. The address chosen by the Health Department was the administration of Sobradinho II, where there will only be the application of the immunizing agent for people from priority groups. See the defined groups below:
Elderly aged 60 years and over;
Health workers;
Children from 6 months to 5 years, that is, 4 years, 11 months and 29 days;
pregnant women;
puerperal women;
Indian people;
Basic and higher education teachers;
People with chronic non-communicable diseases and other special medical conditions;
Persons with permanent disabilities;
truck drivers;
Urban and long-haul passenger road public transport workers;
Port workers;
Security and Rescue Forces;
Armed forces;
Employees of the deprivation of liberty system; and
Population deprived of liberty, adolescents and young people aged 12 to 21 years under socio-educational measures.
Fourth dose for over 60s
Since Friday (6/5), the Federal District began to apply the fourth dose of the vaccine against covid-19 to people over 60 years old. The decision was announced during a press conference by the Health Department, last Thursday (5/5). For the fourth dose, or second booster dose, you must have taken the previous dose for at least four months.
The new determination, expanding the age group that can take the immunizing agent, takes place after three weeks of the decision to expand the campaign to people over 70 years old.
range reduction
Also during the conference, the top of the folder said that reduced the minimum interval for receiving the second dose of Pfizer. Before, the interval was 56 days and now it will be 21 days. To receive any dose, brasilienses must appear with photo ID, CPF and vaccination card at an application site available this Saturday (7/5).