Business
The ideal minimum wage for April would be BRL 6,754.33, says Dieese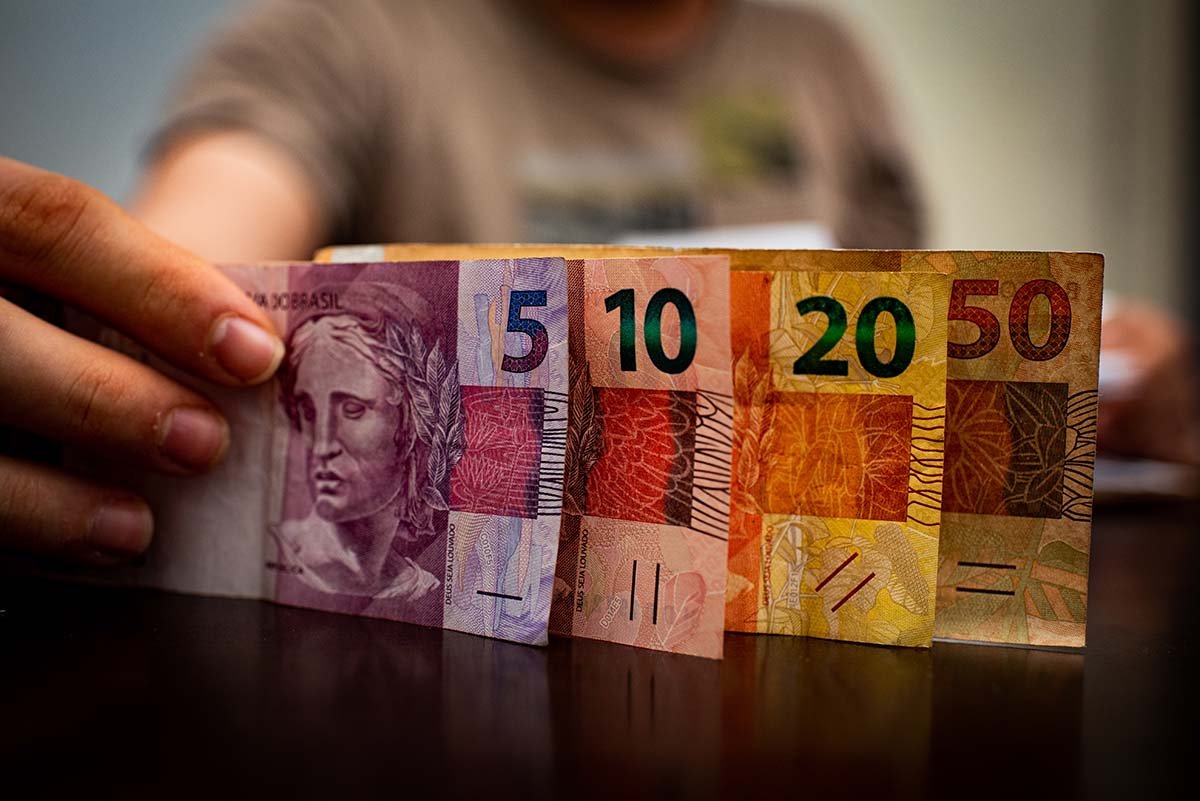 The ideal minimum wage for the month of April this year would be R$ 6,754.33, according to the National Survey of the Basic Food Basket, prepared by the Inter-union Department of Statistics and Economic Studies (Dieese) and released this Friday ( 6/5).
The data suggest that to maintain a family of four, based on the calculations of expenditure on health, housing, transport, education, food, hygiene, leisure, clothing and welfare, the minimum wage should be five times higher than the current one. – of BRL 1,212.
According to Dieese, the value of the basic food basket in São Paulo cost R$ 803.99 in March 2022. The survey suggests that São Paulo workers would commit 71% of their salary to basic expenses to support a family.
The ideal minimum wage for the month of March was R$ 5,330.69. The survey suggests an increase of R$ 1,423.64 for April.
"In April 2022, the minimum wage needed to support a family of four should be equivalent to R$6,754.33 or 5.57 times the minimum of R$1,212.00. In March, the amount required was R$ 6,394.76 or 5.28 times the minimum floor. In April 2021, the value of the minimum necessary should have been R$ 5,330.69 or 4.85 times the minimum in force at the time, of R$ 1,100.00", says Dieese in a note.
The department declares that there was an increase in the value of the basic food basket in all capitals surveyed for the second consecutive month. High prices were recorded in Campo Grande, Porto Alegre and Florianópolis.
In addition, products such as soy oil, French bread and whole milk also recorded an increase in the cities surveyed.
Get news from metropolises on your Telegram and stay on top of everything! Just access the channel: https://t.me/metropolesurgente.