Business
With the rise of potatoes, basic food basket in Campo Grande has the greatest variation in the country – Economy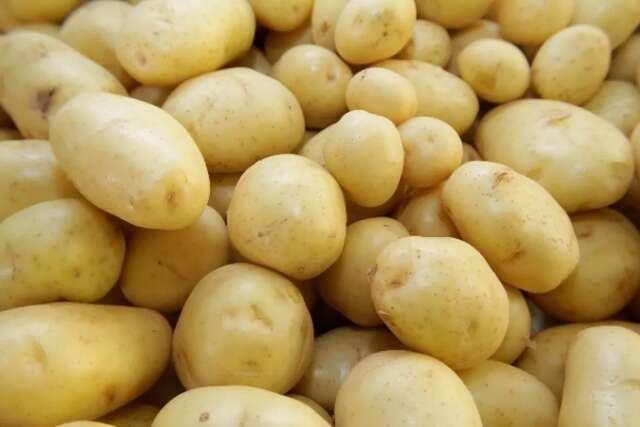 In April, the price was calculated at R$ 761.73, an increase of 6.42%, the highest variation between capitals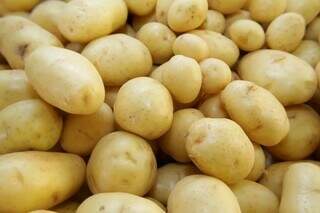 Campo Grande recorded the highest increase in the price of the basic food basket among the capitals, a rate of 6.42%, according to a survey by Dieese (Inter-union Department of Statistics and Socioeconomic Studies). In the 12-month period, the percentage registered was 29.93%.
The price of the basic basket rose from R$ 715.81 in March to R$ 761.73 in April, reaching the highest high among the values ​​practiced.
In absolute terms, Campo Grande remains in the "top 5" of the most expensive food baskets in the country, behind São Paulo (R$ 803.99), Florianópolis (R$ 788), Porto Alegre (R$ 780.86) and Rio de Janeiro (R$768.42).
The value of the basic food basket in Campo Grande was influenced by the rise in potato prices (39.10%), with an average sale price per kilo of R$ 7.08. The product was readjusted throughout the country, due to higher demand and reduced supply due to the rains.
Other items that presented readjustments in the period were tomatoes (11.47%), French bread (11.37%), boxed milk (8.59%), wheat flour (8.49%), bananas (7.61 %), carioquinha beans (6.39%), butter (5.06%), powdered coffee (2.71%), soybean oil (1.94%) and beef (0.52%).
To buy the basic food basket, the worker would have to spend 67.94% of the minimum wage in force in Brazil, R$ 1,212.00.