News
"Batman 2": 5 things we want to see in the movie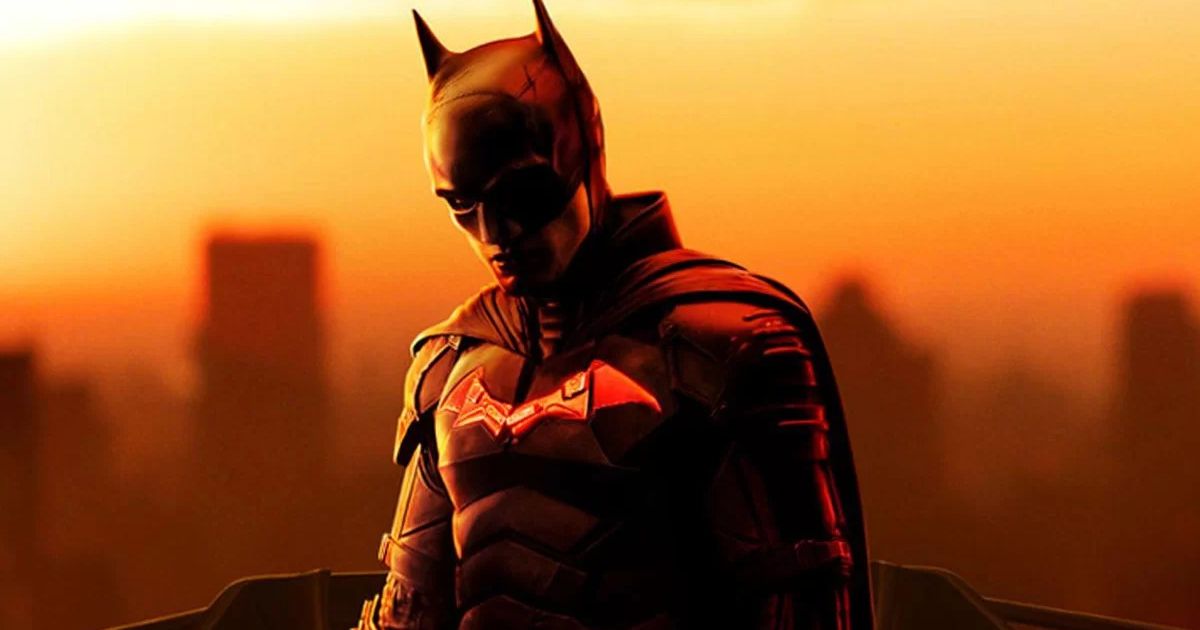 "Batman 2" was confirmed by Warner Bros. last Tuesday (26). The announcement was made at the studio's panel at CinemaCon (via Collider). It was also advanced that Matt Reeves returns to direct the sequel to the DC adaptation and Robert Pattinson will also return to play Batman. Information about the plot of the new title, premiere date or the rest of the actors who will compose the cast were not revealed, but the Purebreak Brazil already gathered 5 things we want to see in the movie.
1 – The return of Catwoman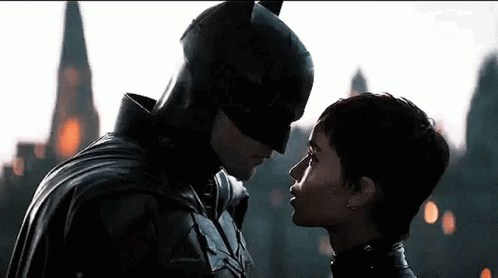 Truth be told, Zoë Kravitz was one of the highlights of "Batman". The actress served everything and more as Catwoman, being an indecipherable, complex feline with a super deep story. Her chemistry with Robert Pattinson's Batman is out of this world, so we need to see this duo reunited again in the 2nd anti-hero title. Also, it would be really cool to see more of Selina's past and adventures.
2 – joker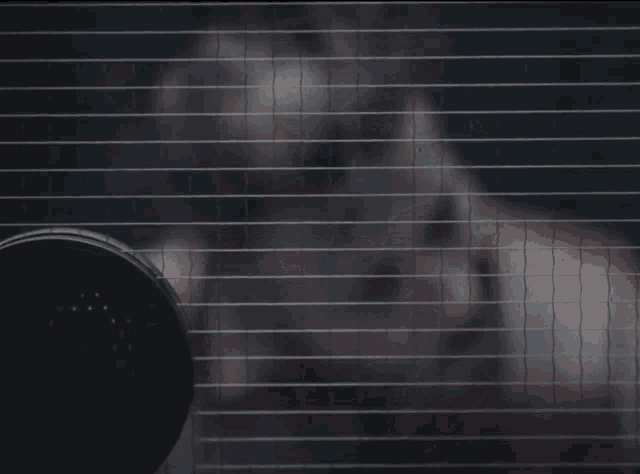 There's no way "Batman 2" doesn't have the joker (Barry Keoghan). The villain appeared in the final minutes of the Gotham Vigilante solo movie directed by Reeves and his participation was super commented by the audience. The deleted scene where he appears talking to Bruce Wayne was spectacular and we really want to see this Joker in the sequel.
3 – New villains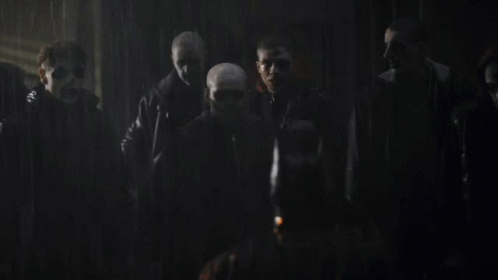 Still, as the Clown of Crime has already been adapted several times for the big screen, it would be interesting to let other antagonists of the anti-hero gain prominence. We know that the character has one of the most interesting galleries of villains in the comics and many of them could appear in "Batman 2", as Ivy poisonous, Sir Cold Or the Cut of owls. Bruce Wayne's enemies that were introduced in "Batman" were successful, which shows that it is worth innovating and refreshing the vigilante's collection of villains.
4 – More of Bruce Wayne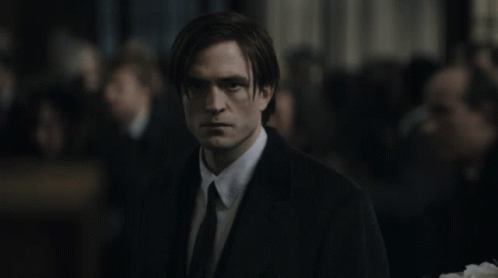 As much as "Batman" was a movie, we missed seeing the deeper side of Bruce Wayne in the story. The title, inspired by noir classics and which aimed to show the detective face of the character, chose not to follow a direction that was focused on Bruce's mogul side. So it would be pretty interesting to see him venturing into his social life and playing Gotham's successful businessman.
5 – Gotham's Underworld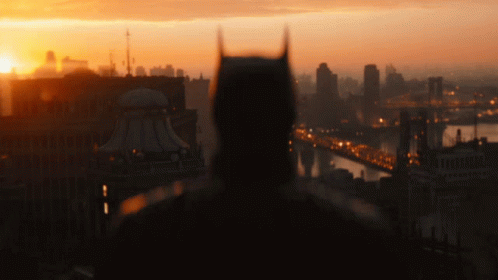 And speaking of Batman's city, we loved seeing how Matt Reeves' film explored Gotham and its even darker and dirtier side than what's shown in other works of the character adapted for cinema. In the second Batman feature, we hope to follow more closely – if that's possible – the underworld of Gotham and all its filth. There is still a lot of story to be told.