Business
CAOA Chery closes Jacareí factory and kills Tiggo 3X and Arrizo sedan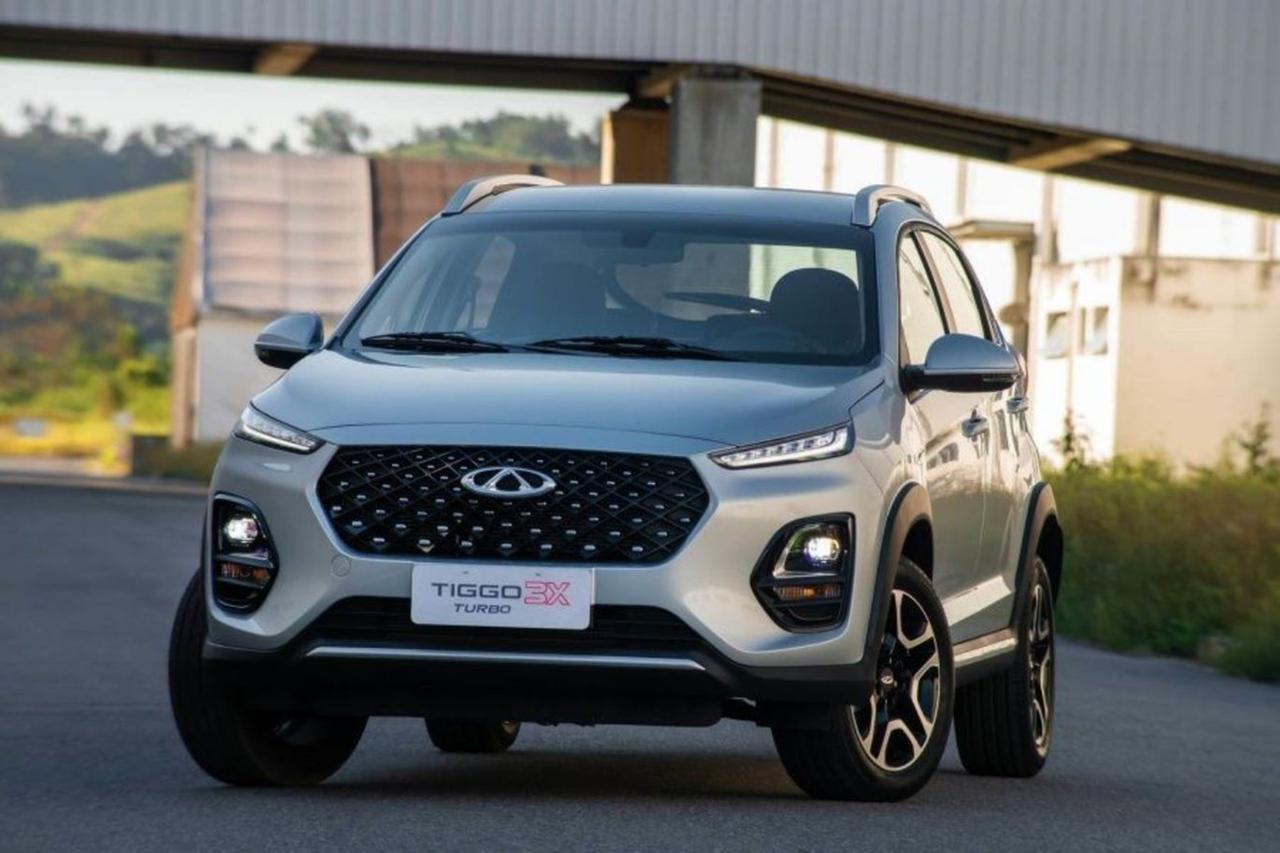 If your friend is a happy owner of a Tiggo 3X, a compact SUV from the Sino-Brazilian brand CAOA Chery, know that he died with less than a year on the market. The brand decided to close the factory in Jacareí, in the interior of São Paulo.
Thus, the Tiggo 3X, Arrizo 6 and Arrizo 6 Pro models (the latter which also arrived last year) are no longer offered here. The brand claims that the decision is due to the portfolio electrification plan and that the factory will undergo adjustments.
According to CAOA Chery, the company's goal is to electrify the entire line by the end of 2023. That is, it will return to operation in the near future. In the statement, the brand guarantees that it will maintain customer service, as well as supply parts and technical assistance in its dealership network, with 140 units in the country.
But it is a fact that the models from the Jacareí plant have already become discontinued cars. That's because a future and hypothetical Tiggo 3X, for example, would arrive electric or hybrid. That is, very different from the current jeep, which went from this one for the better. A bitter feeling like someone who bought an EcoSport in the first week of 2021.
But the (temporary) closing of the São Paulo unit does not end the brand's manufacturing activity here, during the "transition" period. The Anápolis (GO) plant, where CAOA produces Hyundai and Chery models, will continue to assemble the Tiggo 5X Pro, Tiggo 7 Pro and Tiggo 8 SUVs, which are the brand's main products here.
Of the 39,747 cars licensed in 2021, only 438 units were Arrizo 5 and 3,469 of Arrizo 6. Adventurers Tiggo 3X and Tiggo 2 registered 4,676 and 4,123, in order. In other words, the Jacareí plant spawned an average of 1,058 units per month.
And even with the stoppage of activities, the Chinese guarantees that it will maintain its goal of closing 2022 with 60 thousand units registered. An optimism that not even Ford was able to match.
Regarding the situation of the employees at the Jacareí plant, CAOA Chery states that it will seek mediation with the Metalworkers Union of São José dos Campos. "Regarding the employees of the Jacareí plant, CAOA Chery is negotiating with representatives of the Metalworkers Union of São José dos Campos and region for the definition of a supplementary compensation package, in addition to the regular payment of legal severance payments, following its commitment to respect the workers", points out the somewhat vague statement.
However, union representatives told the UOL portal that production line employees will be fired. And at least half of the administrative team will also be laid off. That is, if it is bad for those who bought a Tiggo 3X or an Arrizo, it was worse for those who assembled these cars until yesterday.