Business
Caoa Chery lays off employees, pauses production and takes car off line in Brazil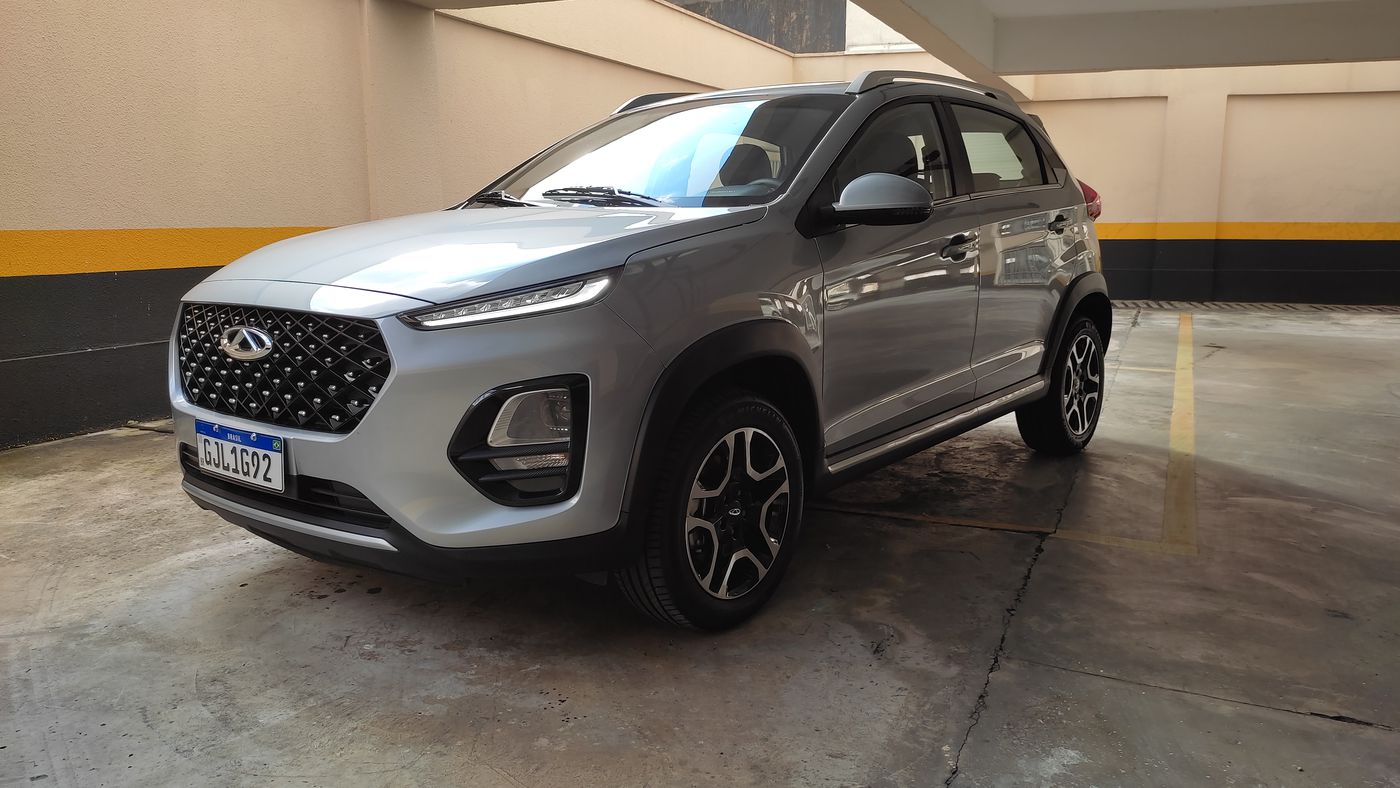 Caoa Chery surprised the automotive market this Friday (6), but not with the launch of a new car, but with not very pleasant news. The Sino-Brazilian automaker announced that it will lay off a good part of the workforce at the Jacareí plant, in the interior of São Paulo.
According to the Metalworkers Union of São José dos Campos and region, Caoa Chery would have informed that it would definitively close the facilities and dismiss the 480 employees who currently work at the site.
Apparently, the factory will be closed for a long time, but not permanently. The idea is to adapt the facilities for the production of future cars with hybrid and electric technologies, and to resume activities in 2025.
"The suspension of activities aims to adjust the plant's production processes to new models with hybrid and electric technologies, aiming at the modernization and updating of production lines", summarized Caoa Chery.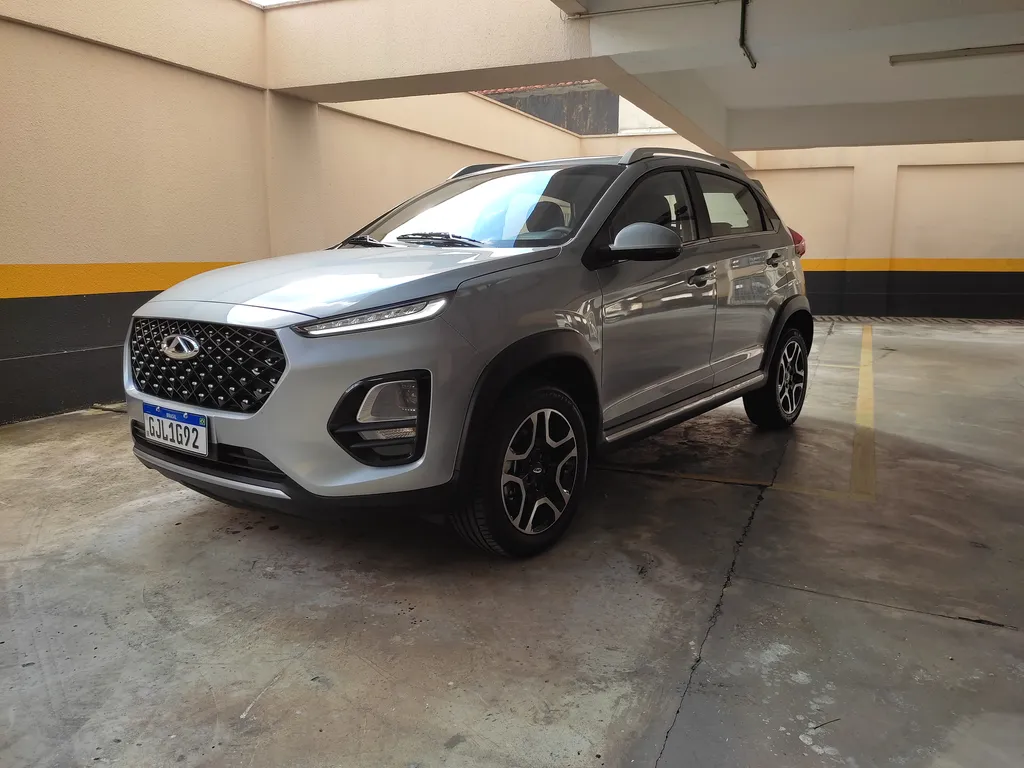 Faced with the temporary closure of the facilities in Jacareí, the production of the Tiggo 5X, Tiggo 7 Pro and Tiggo 8 SUVs will be transferred to the Anápolis plant, in Goiânia, the same place where some Hyundai models are also manufactured.
Goodbye Tiggo 3x
At the same meeting with the board of the union in the region, Caoa executives confirmed that the Tiggo 3x, a car that arrived on the Brazilian market in 2021, will no longer be produced and will be discontinued.
In addition to the compact SUV, Caoa Chery will also no longer produce the Arrizo 6 and Arrizo 6 Pro sedans in Brazil. The two will remain in the automaker's lineup, but will need to be imported from China to interested customers.
With information: Metalworkers Union of São José dos Campos and G1
Did you like this article?
Enter your email address on Canaltech to receive daily updates with the latest news from the world of technology.