News
Check out movie specials to celebrate Mother's Day – TV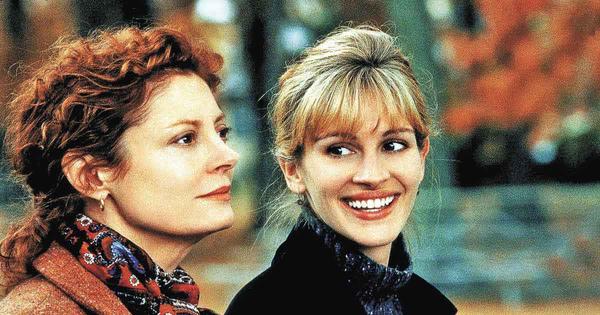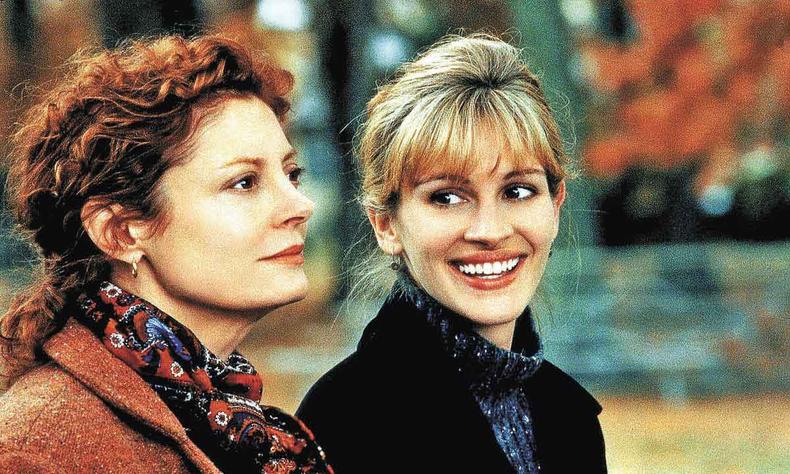 This Sunday (5/8), dedicated to the month, Lifetime shows a special program with four films airing in sequence from 3:50 pm. They are dramas that touch the heart when describing the role of the mother in different situations.
The session begins with "Miracles of Paradise". Based on a true story, Christy (Jennifer Garner), mother of three girls, Abby (Brighton Sharbino), Annabel (Kylie Rogers) and Adelynn (Courtney Fansler), and wife of Kevin Beam (Martin Henderson), live happily and are a family. Christian All goes well, until Annabel is diagnosed with serious illness. As a result, Christy moves further and further away from her belief in God.
Then, at 5:50 pm, it's time for "Message from Heaven", with an emotional story about faith and love. Connor (Barry Watson) is a single father who has a strained relationship with his rebellious teenage daughter, Zoe (Jordyn Ashley Olson). When the situation escalates and it seems they will never be able to solve their problems, they miraculously find a letter Zoe's mother wrote to her on her deathbed.
SUCCESS
At 7:30 pm, "Arrancada dos Armas" portrays the drama of an immigrant mother who struggles to be reunited with her daughter in the USA. Based on facts, the film brings the harrowing story of Cindy (Ftima Molina), and her 6-year-old daughter, Ximena (Camila Nuez), who, fleeing violence in El Salvador, were separated at the US border and arrested in different states. , as part of the Trump administration's zero-tolerance policy.
Closing the special Mother's Day marathon, the hit "Side by side", at 21:10. Directed by Chris Columbus, the drama stars Julia Roberts (Isabel) and Susan Sarandon (Jackie) as the protagonists. In the plot, Luke (Ed Harris) and Jackie, parents of Anna and Ben, are divorced. The father's girlfriend, Isabel, lives conflicts with his ex-wife, but tries to stay close to her children. Their confrontation intensifies when Jackie receives news that puts her life at risk.