Health
Covid-19: Mother's Day has a 96% lower death rate than last year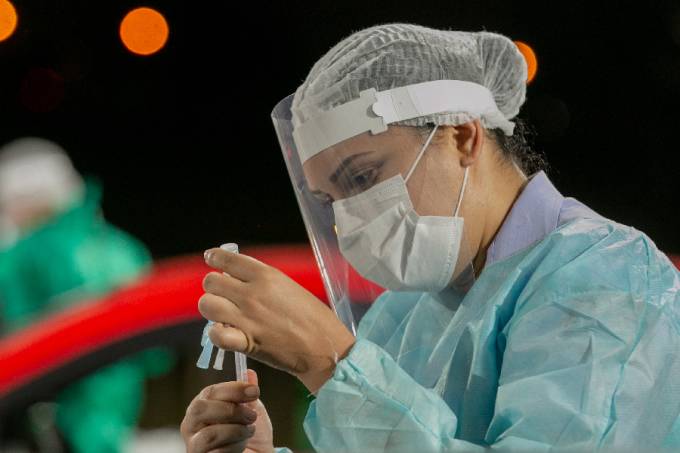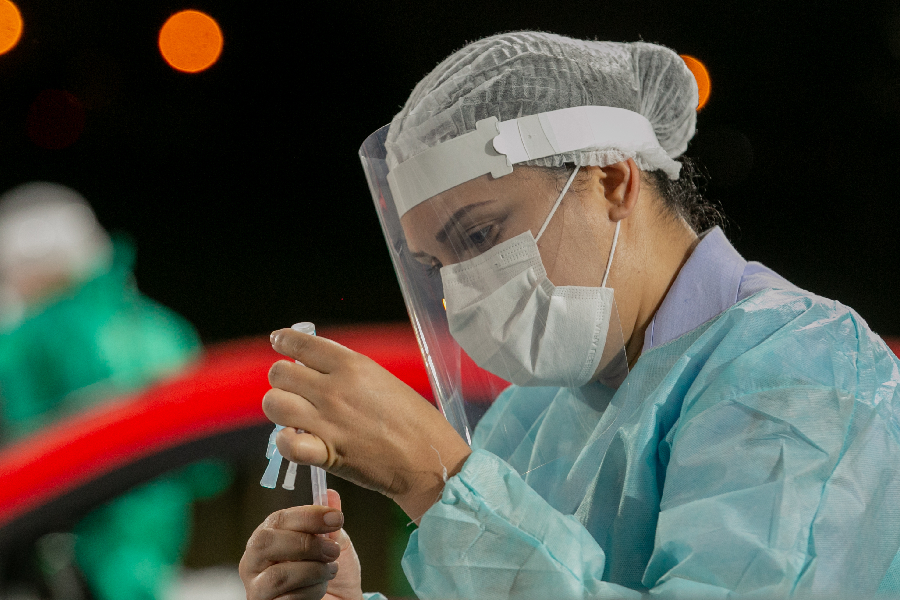 Data released by the National Council of Health Secretaries (CONASS) this Sunday, 8, point to the irrefutable reflection of the advance of vaccination to the detriment of the lethality of Covid-19 in the country. With almost 43% of the population immunized with the booster dose, the moving average of deaths on this second Sunday in May is 95.7% lower than that recorded on the same occasion in 2021. On Mother's Day last year, the survey of VEJA computed 2,100.1 deaths in the index, which today has an average of 89.4 fatalities – the lowest point on the death curve in 25 months of the pandemic.
In absolute numbers, the record of deaths in 24 hours dropped 98.7% compared to the data of a year ago. From yesterday to today, 13 deaths were recorded; In 2021, Mother's Weekend recorded 1,024 victims fatally affected by the disease in 24 hours.
The Covid-19 transmission curve is also well below where it was in the past. However, in the evaluation of infectologists, it is stable. According to the survey carried out by VEJA, the moving average this Sunday is 15,719.6 cases, with a 13.6% variation in the index compared to the numbers recorded two weeks ago.
The calculation of moving averages made for the VEJA survey consists of adding up all the records of the last seven days and dividing the total by seven. Thus, it is possible to have a broad view of the current moment of the pandemic. The graphs at the end of the article show the daily evolution of the moving average in Brazil, in the five geographic regions and in the 26 states of the Federation (plus the Federal District).
In the last 24 hours, Brazil recorded 6,006 new positive diagnoses and 13 new deaths from Covid-19. Throughout the pandemic, there are 30,564,536 infected with the virus and 664,139 fatalities throughout the national territory.
Check the moving average of the Covid-19 pandemic in Brazil, in the five regions of the country and in all states:
Continues after advertising
Continues after advertising