News
Friends fans can stay in an identical replica of Monica and Rachel's apartment; see photos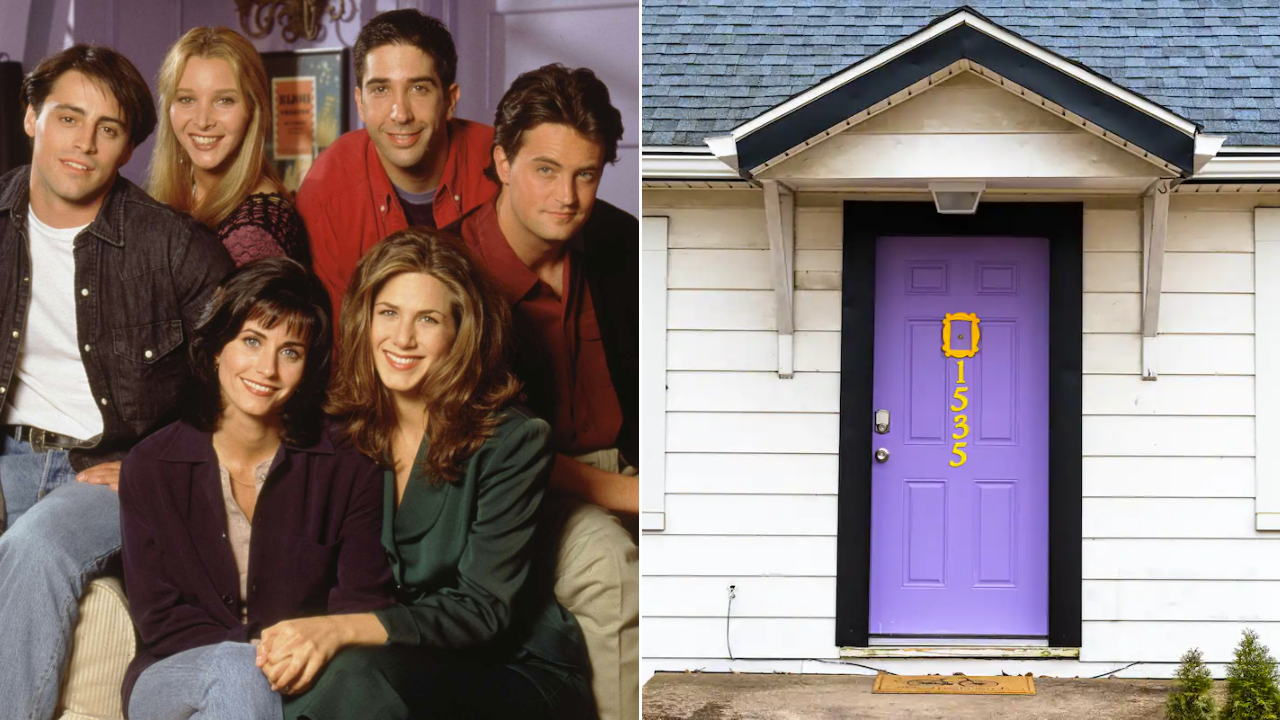 The house is in Ohio and has several references to the sitcom, such as the yellow frame on the door, Joey's stuffed penguin and Chandler's car-shaped bed.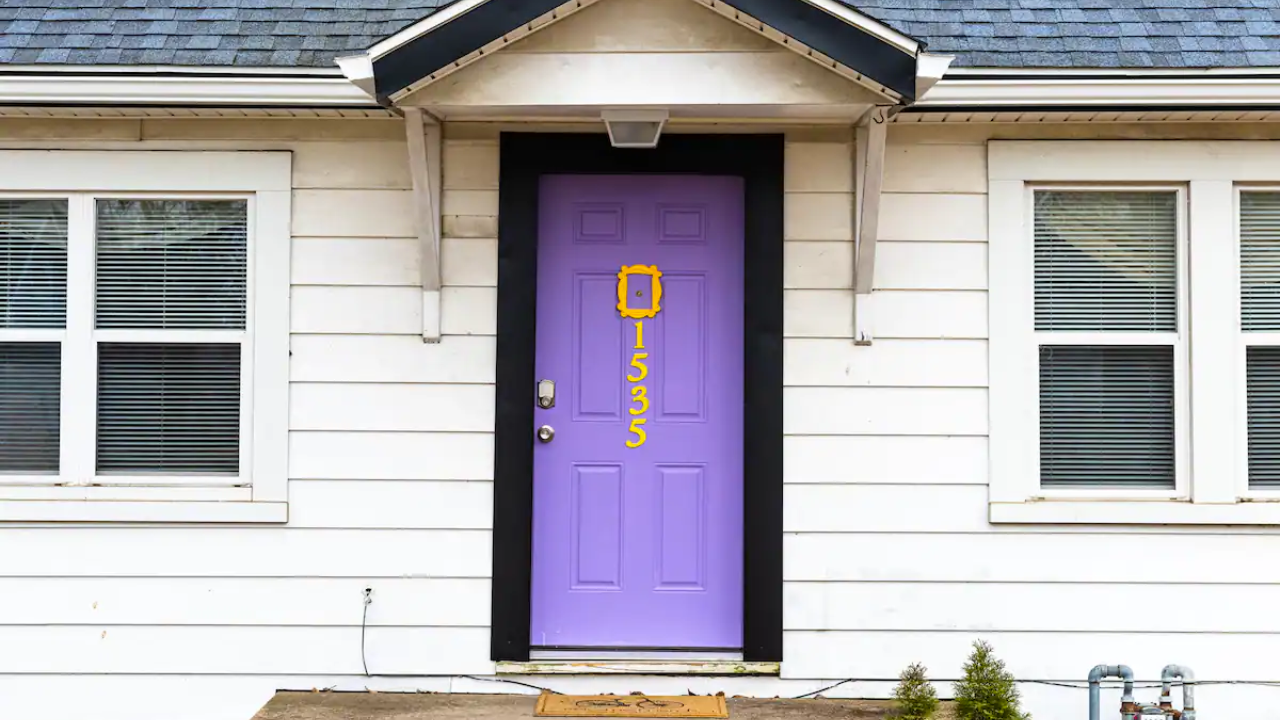 Friends came to an end 18 years ago, forever changing the history of TV and the careers of its six members – Jennifer Aniston, Courteney Cox, Lisa Kudrow, Matt LeBlanc, David Schwimmer and Matthew Perry. Ten seasons, 236 episodes and a special later, fans still come back to the series when they need a good laugh, or even to formulate theories that would change the entire plot. And guess what? Now you can stay in a house IDENTICAL to Monica and Rachel's apartment (check out the photos in the carousel above).
Available for rent at Airbnb, the replica is located in Dayton, Ohio. In all, there are three rooms that can accommodate up to six people. The first one, located on the ground floor, recreates the corner where Courteney's character slept, all pink and with floral prints.
Friends: Did you notice those 12 hidden details in the scenes?
Upstairs, there are two more themed rooms: one based on Rachel's accommodations, with a plush penguin just like Joey's; another that contains a bed in the shape of a red car, imitating the one purchased by Chandler in the 7th episode of the 3rd season.
The living room, entirely purple, is a faithful copy of the iconic space where the six friends used to meet to gossip, play games, party or just hang out. In addition to the pale sofa and armchair, there is the wooden rack, the TV, the vintage painting with French writing and even a vase of flowers.
Friends: Courteney Cox forgot several episodes of the comedy
The kitchen does not disappoint either, honoring not only the profession, but also Monica's organization. This part therefore includes the classic brick walls, turquoise blue furniture and hanging fixtures. Of course, on the shelves, there are lots of colorful crockery.
Finally, the front door of the residence is also painted purple, containing the famous yellow frame that Monica and Rachel's visitors always come across.
The daily costs US$ 250 – which, according to the website of the Airbnbwould give R$ 1,243, not counting the additional cleaning and service fees.
It is worth remembering that the 10 seasons of friendsas well as the reunion of the cast, can be seen in the HBO Max catalog.