Sports
Ja Morant's Injury Sparks Grizzlies Revolt: 'Breaked the Code' | nba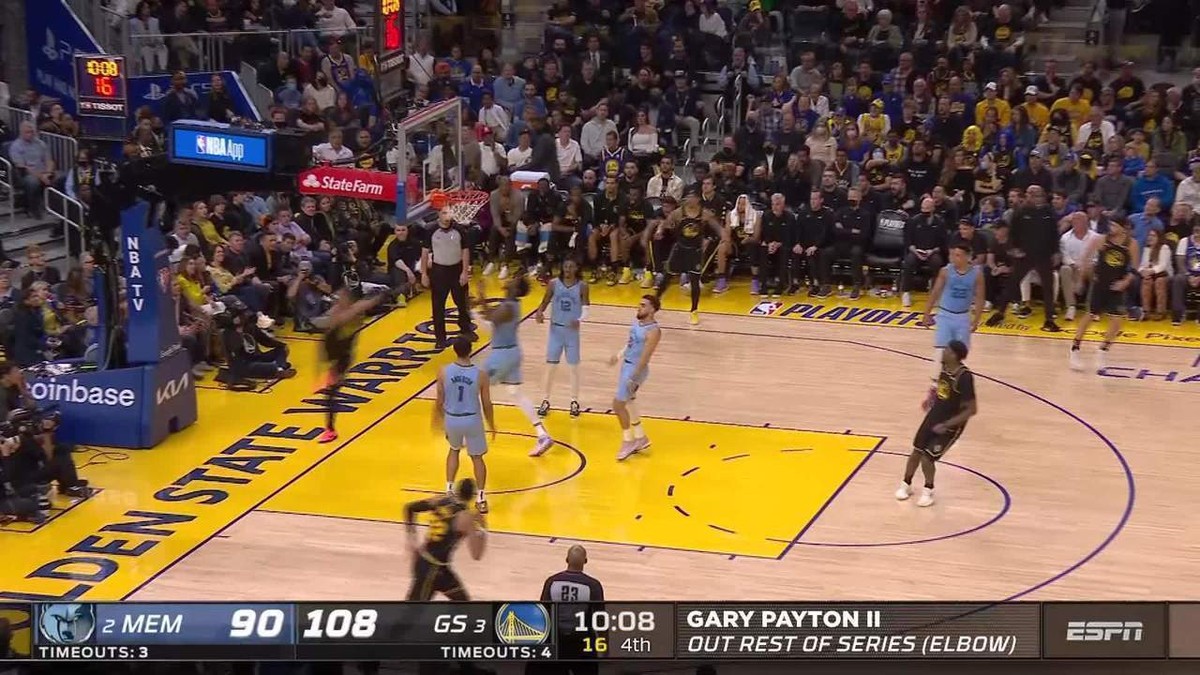 Memphis Grizzlies star Ja Morant left the court late in the quarter limping with a suspected knee injury. The play in which the point guard was injured happened in a double call by Jordan Poole and Andrew Wiggins near the middle of the court, where "Baby Klay" grabbed Morant's leg and ended up being accused by the opponents of an intentional foul.
Check out the NBA's Saturday Night Top 10
After the match, Morant did not give interviews, but used social media to post the video of the bid and with the caption "Break the code". A few minutes later, however, the Grizziles' point guard deleted the message.
The "code" Morant refers to is about not intending to hurt an opponent on the court. Teammate of the Grizzlies, center Jaren Jackson Jr. he regretted the situation, preferring to believe that there was no malice on the part of Poole in the move.
– Let's run for all of us. But it's unfortunate. You never want to see that kind of thing. Obviously no one is dirty, but it's a shame. You know the code, let's talk about it this time.
Ja Morant Injury Grizzlies vs Warriors Game 3 — Photo: Thearon W. Henderson/Getty Images
Ja Morant's post and Jaren Jackson Jr. are a reference to Warriors coach Steve Kerr, who claimed that Grizzlies' Dillon Brooks "broke the code" when he hit Gary Payton II in the head during a dunk attempt in Game 2 and which resulted in Payton's elbow fracture. . Brooks was flagrantly fouled and sent off. He was later suspended for Game 3 after further review by the league.
Memphis head coach Taylor Jenkins said he was "curious" to see what the league's decision would be in the case of Morant and Poole.
– He's being evaluated right now. We just watched the replay. He was going after a dribble and Jordan Poole actually grabbed his knee and pulled him, which set off whatever happened, so I'm really going to be really curious to see what happens after that. I didn't say it was on purpose. I said the play happened. There was a grip. I'm just curious to know what happened.