Business
man has BRL 143,000 in accounts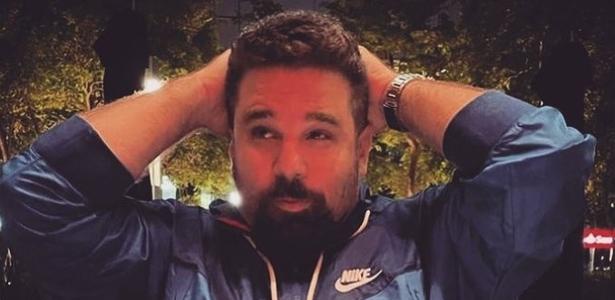 Talent agent Bruno De Paula, 36, reported on his social media the theft he suffered from a cell phone and the debauchery that took place in his bank accounts, even after having informed banks about the crime, having blocked the number at the operator and the IMEI. (a mobile phone identification code). According to De Paula, the criminals managed to move, in all, R$ 143 thousand reais. A week after the incident, the banks said that the amounts will be refunded.
De Paula says that after taking the dream trip and spending 20 days in Barcelona, ​​his life became a nightmare — as he defines it.
During the journey between Guarulhos Airport and the house where he lives, in São Paulo, on April 29, Bruno de Paula had his cell phone stolen while he was in a taxi in the middle of traffic. The device was taken from his hand because the vehicle window was open. As he was fiddling with his cell phone, it was unlocked. What was supposed to be the injury of an object turned into a big headache.
Debts of up to BRL 27,000 in the first few hours
De Paula says that immediately after the theft, he had a loss of R$ 27,000 on his Nubank account. The criminal generated four payment slips through Mercado Pago and PagSeguro in the amounts of R$9,000, R$8,000, R$5,000 and R$4,999.
The account holder has no idea how the criminal had access to the account, as the application works with facial recognition. In possession of the victim's e-mail and cell phone, it was possible to carry out the embezzlement.
"I got home, took an old cell phone and saw that they stole R$ 27 thousand from one of the accounts. I was desperate. I asked Claro [operadora de telefone] the line was blocked, I spoke to Nubank, which did nothing, and I reported the problem to Banco do Brasil. At BB they hadn't moved yet, but the next day, when I woke up, I saw several notifications from the bank about other moves. I was in shock," said the talent agent in an interview with UOL.
Loans, transfers and PIX: loss of BRL 116 thousand
To Bruno's surprise, even after reporting the theft, Banco do Brasil even allowed two loans, two transfers, one scheduled, and another PIX.