Sports
Military Police seize two marijuana tablets inside vehicle belonging to Fluminense player | Rio de Janeiro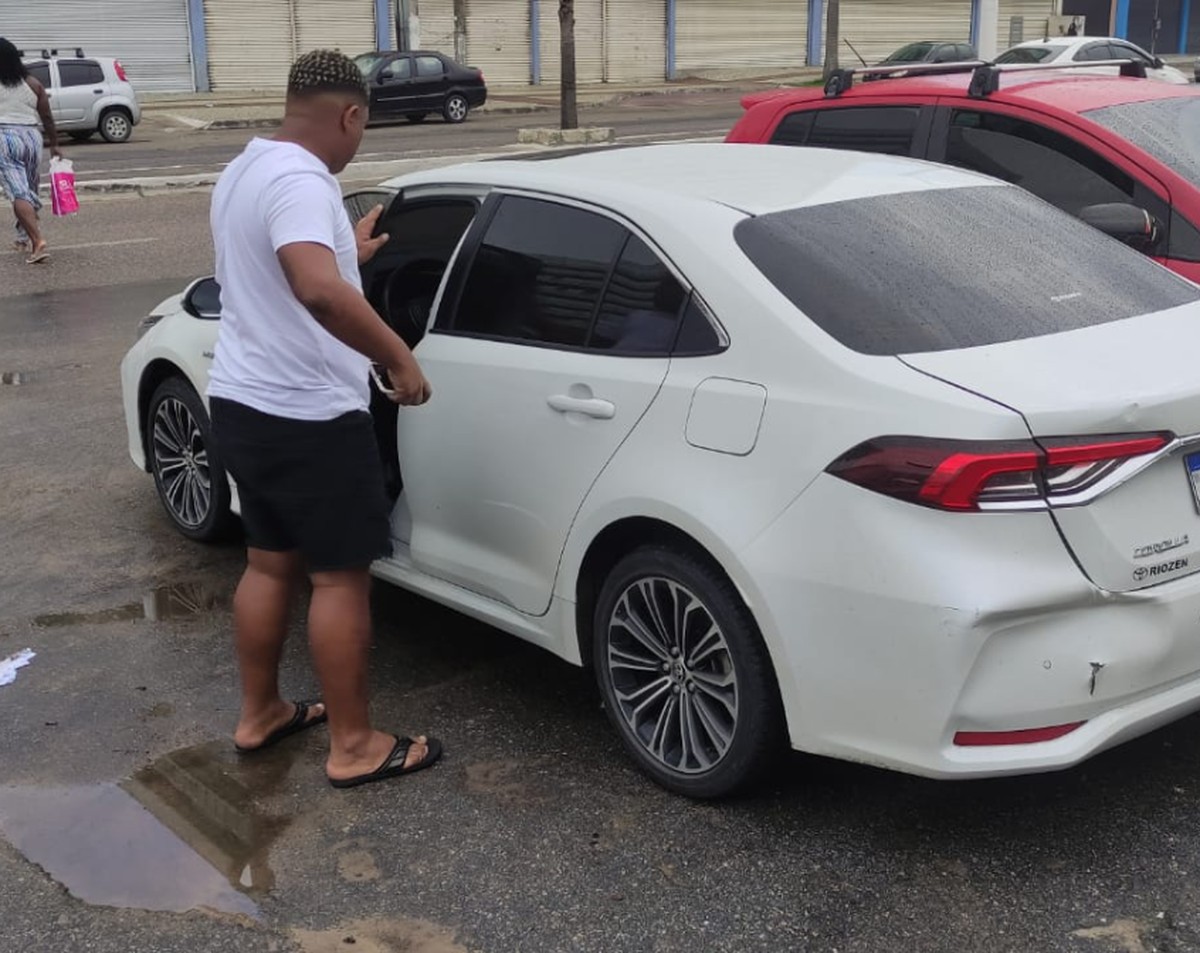 Military police officers of Operation Itaboraí Presente arrested two men and seized 10 grams of marijuana in a car this Sunday morning (8) in Itaboraí, Metropolitan Region of Rio. The vehicle – a white Toyota Corolla – belongs to Fluminense forward John Kennedy. The athlete was not in the car at the time of the arrest.
Police officers were on a patrol at the time they decided to stop the vehicle. In the car were Brenno Faria Alon and Wallace Luiz Veiga de Aquino. They would be leaving the Baile da Reta.
During the procedure, police found marijuana and found that the driver did not have a license.
The two called John Kennedy, who went to the 71st DP (Itaboraí), where the case was registered.
Brenno and Wallace were booked under Article 28 of the Drugs Act – acquire, store, have in storage, transport or bring with you, for personal consumption, drugs without authorization.
The legislation provides for a warning about the effect of drugs, provision of community services or educational measure of attendance at an educational program or course.
John Kennedy, on the other hand, was charged under article 310 of the Brazilian Traffic Code – allow, entrust or hand over the driving of a motor vehicle to a person who is not licensed, has a revoked license or has the right to drive suspended.
The penalty is imprisonment from six months to one year, or a fine.