News
Repeat: Gossip Girl's Blake Lively Will Adapt Graphic Novel From Creator Scott Pilgrim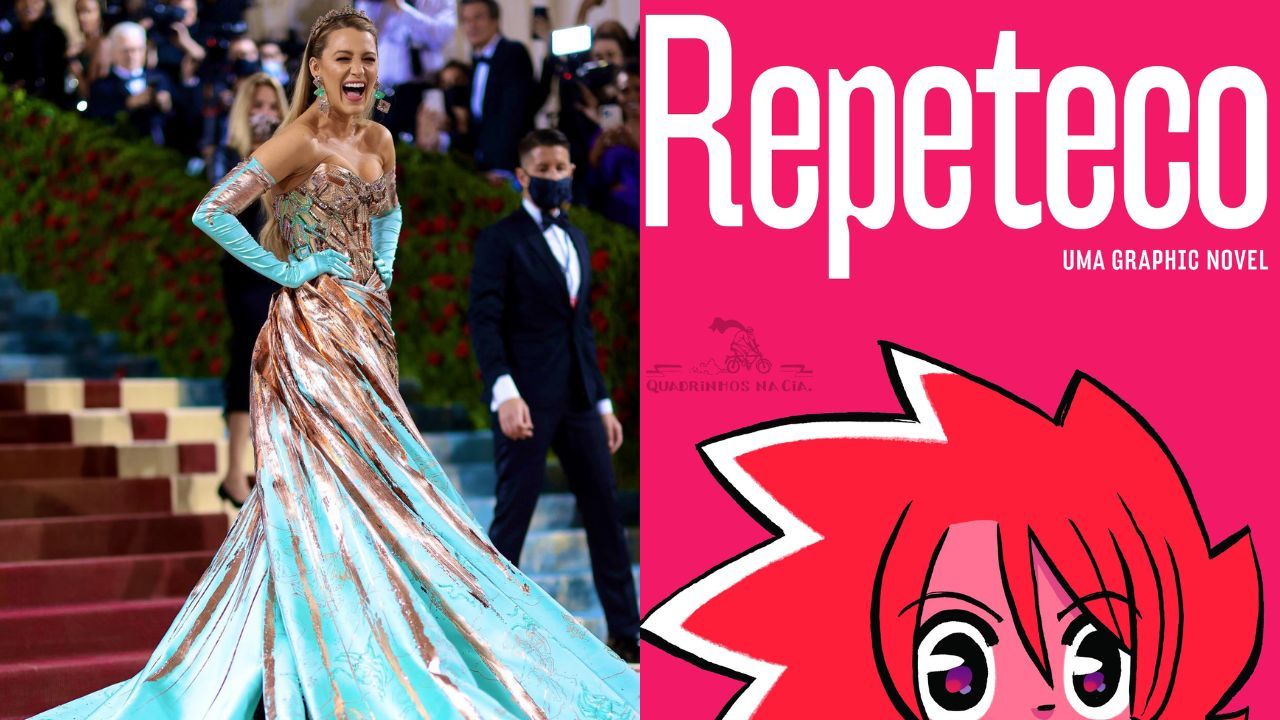 The film will be written by Edgar Wright, the filmmaker responsible for Scott Pilgrim Against the World and Last Night in Soho.
Blake Lively, known for playing Serena van der Woodsen in the first version of Gossip Girl, will make her feature film directorial debut soon. The debut of the actress and producer, who also has credits in projects such as Águas Rasas and The Incredible Story of Adaline, will be made with a film adaptation of repeatgraphic novel by Bryan Lee O'Malley, creator of Scott Pilgrim vs. the World.
The comic in question was released in 2014 and, according to the official synopsis, follows Katie Clay, a talented chef, owner of a successful restaurant and with big plans for life. Suddenly, in a single day, she misses a huge business opportunity, her crush on a young chef turns sour, her best waitress gets hurt, and a charming ex-boyfriend shows up to complicate matters further.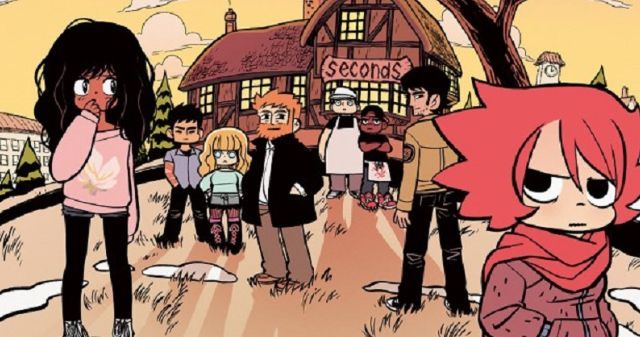 When all seems lost and Katie no longer sees a solution, a mysterious girl appears in the middle of the night with the perfect recipe for a second chance.
And so, Katie gets a repeat in life and will have to deal with the consequences of her best intentions.
Loki Director Reveals How Scott Pilgrim and Mad Men Inspired the Series
On the screenplay is Edgar Wright, director of Baby Driver, Last Night in Soho and also the adaptation of Scott Pilgrim2010. The filmmaker's presence may indicate a mentorship at the time of adapting the fantastic drama filled with allegories about adult life.
Despite being Lively's debut film, the artist acted as a director for the first time on the music video for Taylor Swift's "I Bet You Think About Me". The work earned him two nominations at the 2022 Country Music Awards.
In Escape: Ansel Elgort says sequel script is ready
There is still no premiere date for the adaptation of Repeteco.