News
Shocked by critics and standing ovation by the public, Sandra Bullock's Netflix movie is a little diamond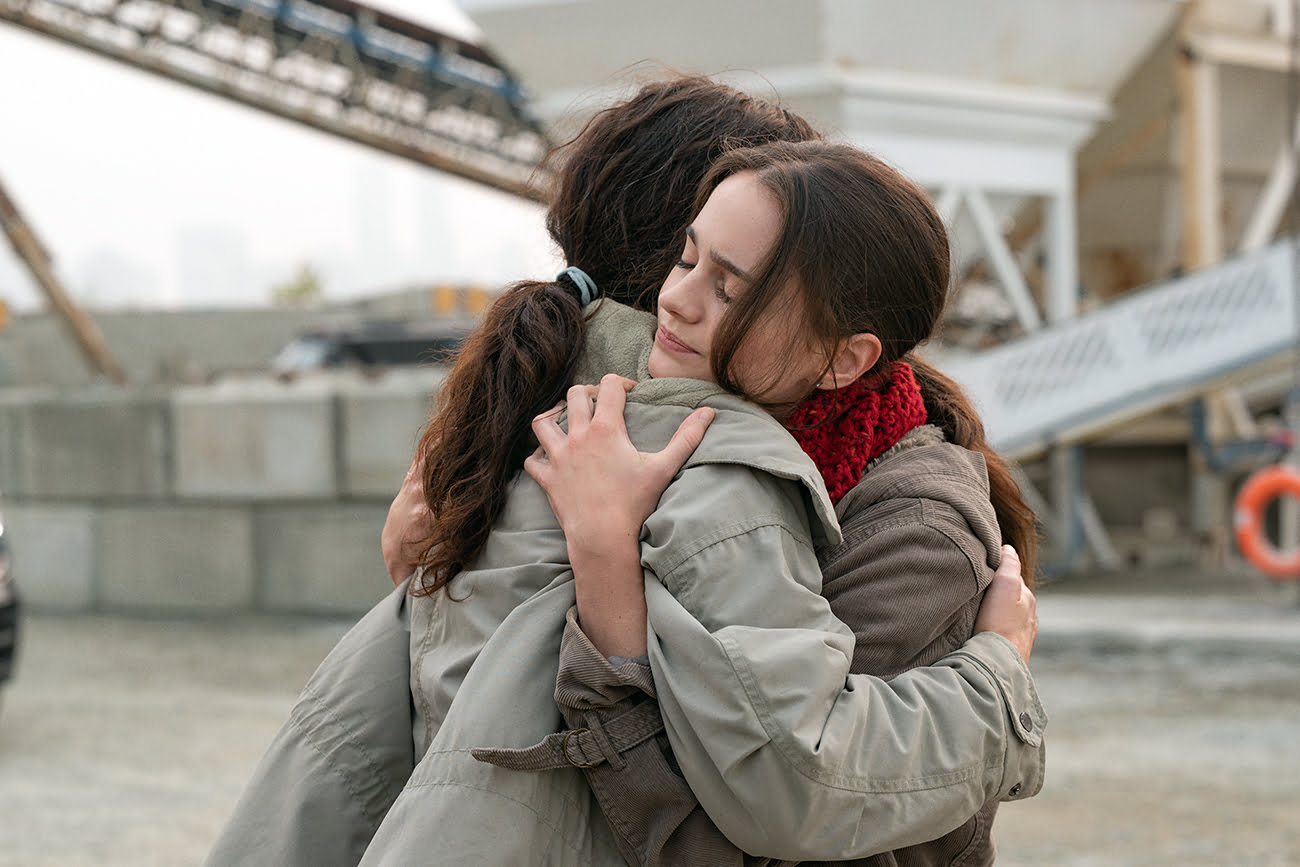 Based on a TV series and with Sandra Bullock leading the cast, "Unforgivable" is a tangle of stories, one sadder than the other, all leading to the same path, guided by the same character.
Released in December 2021, the film by German director Nora Fingscheidt begins by mixing flashback images with current records, in which a woman's battle to regain her own life is denoted. Ruth Slater, the protagonist played by Bullock, wins parole after serving twenty years in prison for the murder of the sheriff, who breaks into the house where she lives alone with her sister Katherine, Kate, by Aisling Franciosi, thirty years younger. , after their father, played by Aaron Pearl, committed suicide. The policeman had an eviction order against Ruth and Kate for non-payment of mortgage payments.
The film takes on the aspect of a saga as it follows the story of Ruth out of jail. If life in prison was not exactly easy, in freedom the central character of "Unforgivable" has to face new challenges. The first is to stay out of trouble, even living in a shack that rents out spaces to ex-convicts. Her new home consists of a cubicle, which she shares with three other women, as well as a bathroom, shared with all the other residents, giving her ten minutes a day to shower. Everyone seems to know what she did, no matter how much she closes in on herself, like a shell at the bottom of an ocean of sorrows.
The wheel of fate makes men's lives go round and round and often end up in the same place. Despite the admonitions of Vincent Cross, the agent assigned to oversee his performance during Rob Morgan's release, not to keep in touch with people somehow involved in the crime he had committed, there is something that drives Ruth towards the doom that has befallen about his life two decades ago. She ends up paying a visit to the house where she lived with Kate, now inhabited by Liz and John Ingram, roles played by Viola Davis and Vincent D'Onofrio. The world for the ex-convict has become a place she cannot feel a part of, except perhaps for that lost property in the middle of rural Seattle, in the Northwest of the United States. Ruth tumbles down there and spends some time, perhaps hours, admiring that piece of paradise that is lost forever. She is even noticed by Liz, who asks her husband to see if he can find out who the intruder is.
Newspapers no longer refer to the place as "the house of murder," and no one there has any idea who Ruth Slater is. When she says that she has spent much of her history in the property, Ingram invites her in. It's impossible to make any conjectures about Ruth's less-than-honorable past just by looking at her appearance—ragged and disheveled as she is—but John, a seasoned lawyer, notes that Bullock's character contains a mystery. It is precisely his expertise that unites them, as Liz's husband is moved by Ruth's misfortune and proposes to help her. And that's where "Unforgivable" takes off.
The conflict between Ruth and Liz, who wants her far away from her home and family, is just a small part of the whole prejudice that the protagonist is forced to deviate from every single day. Ruth is committed to changing her life — she already expressed this desire while in prison, when she took a professional carpentry course, which guarantees her employment in a charity work. As if this work during the day wasn't enough, she works by carving and packing fish in a refrigerator, indicated by Cross, while she tries a chance to see her sister, with Ingram's mediation. But life for her is a stepmother, and it seems the more she struggles to escape the precipice, the more she lacks ground.
Fingscheidt and screenwriters Peter Craig, Hillary Seitz and Courtenay Miles leave it to reveal at the right time, neither too soon nor too late, why Ruth wants this reunion so much. The sequences with excerpts from the protagonist's past, in which details of the crime end up being clarified, come in the form of instantaneous flashes, which suggest an absolutely new way of supposing under what circumstances the sheriff was murdered. All in the most elegant way that a film with this dramatic charge can manage, which, by the way, leads to a completely unexpected, albeit happy, ending. Especially because, as I said at the beginning of this article, "Unforgivable" is a rationale of several parallel plots that end up meeting in some corner of infinity.
---
Film: Unforgiven
Direction: Nora Fingscheidt
Year: 2021
Gender: Drama / Thriller
note: 9/10