Business
The 10 best-selling hatches in Brazil in April 2022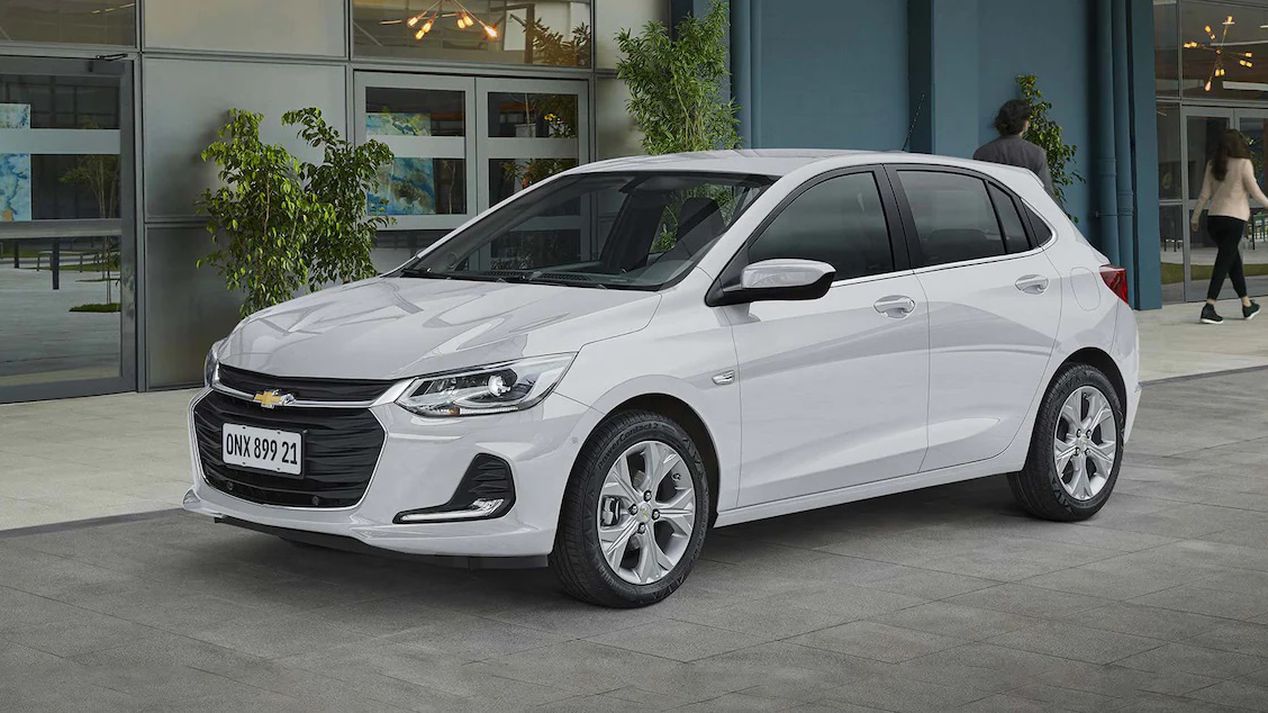 Fenabrave (National Federation of Automotive Vehicle Distribution) released the list of the best-selling cars in Brazil in April 2022 and, in relation to hatches, no surprise: the Hyundai HB20, with 6,502 license plates, was the best-selling hatch in the country in terms of sales. time course.
The second position in the segment went to the Fiat Mobi, which sold 5,911 new cars between April 1st and 30th, enough to also place it as runner-up in the passenger car ranking in the month.
Closing the podium appears the Chevrolet Onix, which for a long time led not only the segment, but the general ranking of cars sold in Brazil. The General Motors model sold 5,574 cars in April.
The top 5 of the 10 best-selling hatchbacks in Brazil in April 2022 were closed with the Fiat Argo, which sold 5,488 units, and the Renault Kwid, which just underwent a restyling and sold 3,849 new cars.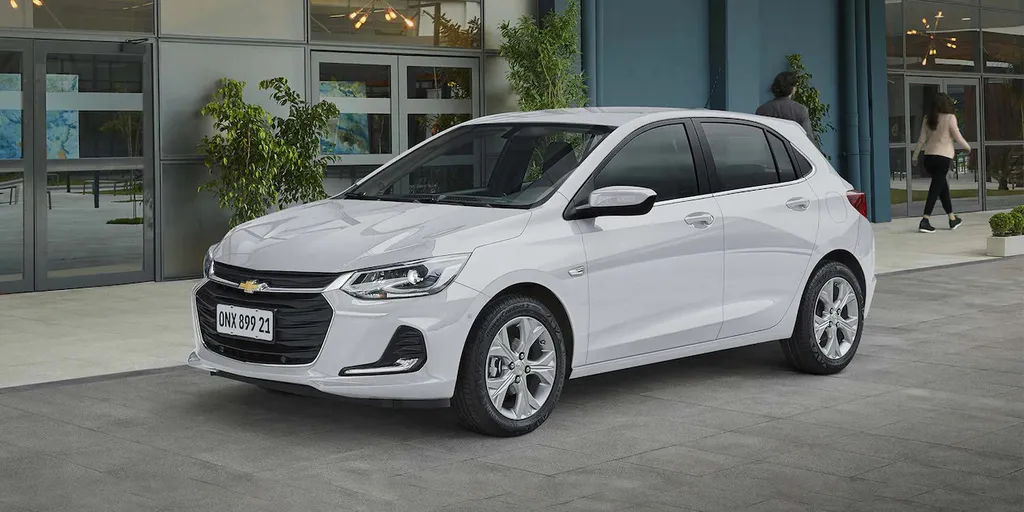 Top 10 has brand diversity
The ranking with the 10 best-selling hatches in Brazil in April 2022 has a very interesting diversity of brands. In addition to the HB20, the only South Korean representative on the list, the list has two other models of Asian origin: the Honda City and the Toyota Yaris.
The Italian blood is represented by the Mobi and the Argo, both from Fiat, under the tutelage of Stellantis. Together, the models sold 11,399 units for the month, and marked dominance among Europeans in the top 10.
Also present from Europe are the French Kwid and Sandero, from Renault, and the 208, from Peugeot, respectively 5th, 10th and 8th among the best-selling hatchbacks in Brazil in April 2022. The Gol, from the German Volkswagen, and the Onix, of the American Chevrolet, complete the ranking.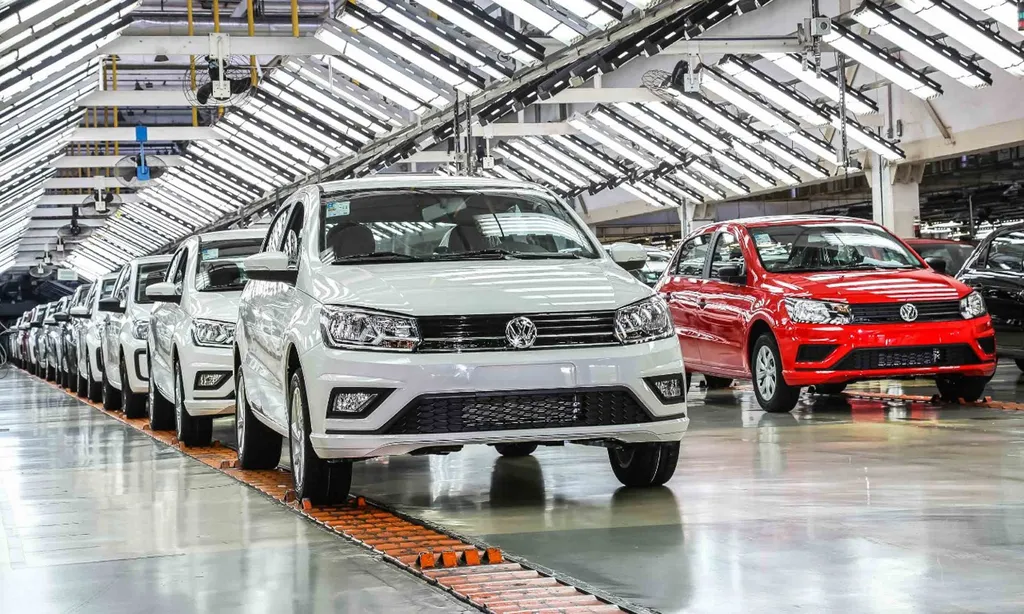 10 best-selling hatches in Brazil in April 2022
Hyundai HB20: 6,502
Fiat Mobi: 5.911
Chevrolet Onix: 5,574
Fiat Argo: 5,488
Renault Kwid: 3,849
Toyota Yaris: 2,324
Honda City: 1,782
Peugeot 208: 1,736
Volkswagen Gol: 837
Renault Sandero: 824
Source: Fenabrave