Health
After approval by Anvisa, Pfizer's antiviral against covid-19 has authorized use in the SUS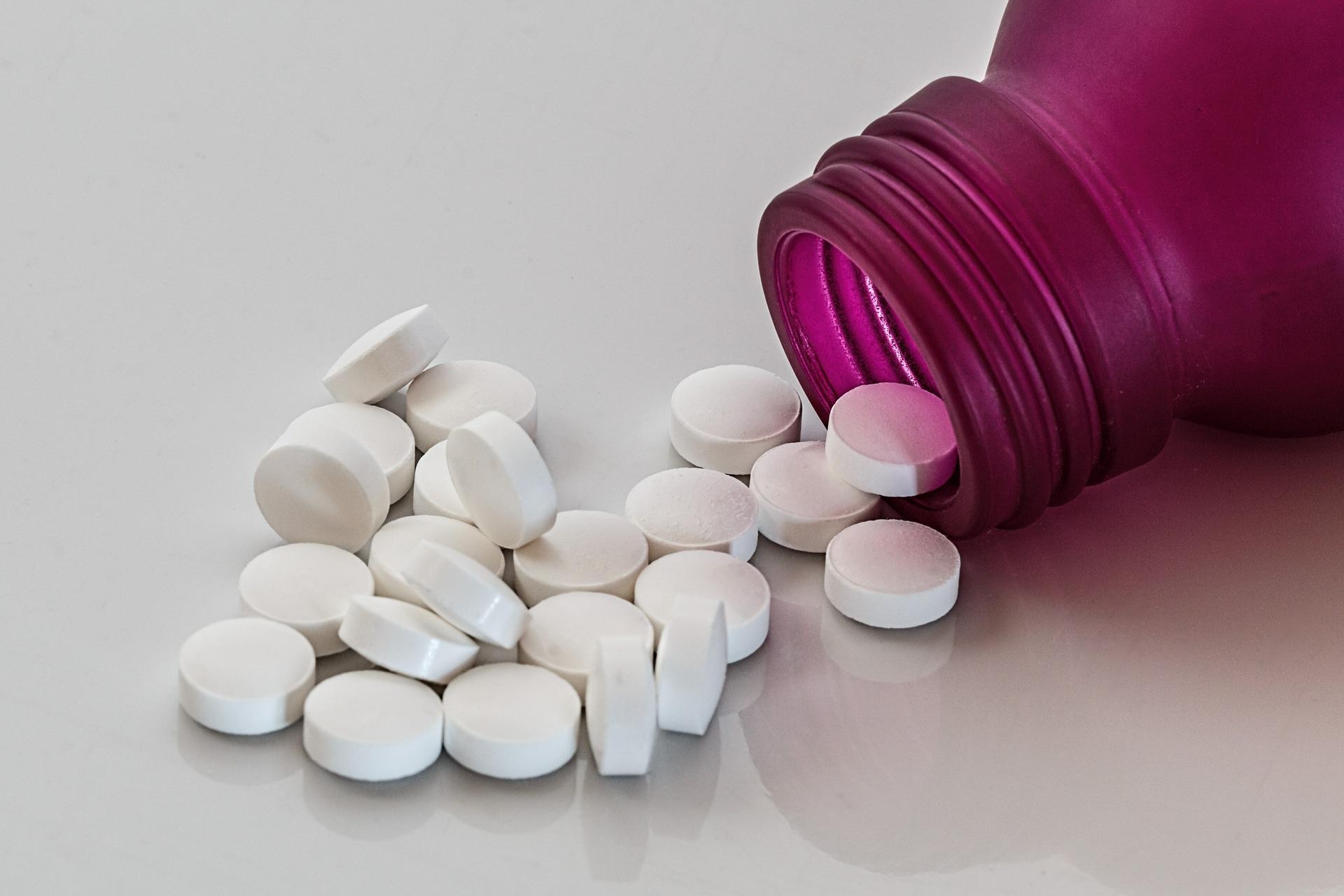 Last Friday (6th), the Ministry of Health authorized the distribution of first drug developed to combat mild cases of covid-19 through the Unified Health System (SUS), with an offer forecast within 180 days after publication in the Official Gazette of the Union (DOU).
Paxlovir, a tablet produced by Pfizer, combines the use of antivirals (nirmatrelvir and ritonavir) to treat mild to moderate cases of the disease in immunocompromised adult patients, making symptoms less intense and reducing the possibility of complications.
According to data from a clinical study carried out by the pharmaceutical company, the drug managed to reduce by about 89% the number of hospitalizations caused by the Sars-CoV-2 virus in elderly patients or patients with a deficiency in the immune system, demonstrating good efficiency of the drug in this target audience.
In March of this year, Paxlovir had its registration for emergency use granted by the National Health Surveillance Agency (Anvisa) for use in patients who may progress to a serious condition of the disease, but who do not use oxygen therapy or are in a hospital unit.
Unlike hydroxychloroquine, a drug recommended for malaria and with proven ineffectiveness against covid-19, or Ivermectin, a broad-spectrum antiparasitic, Paxlovir actually manages to prevent hospitalizations by using nirmatrelvir to inhibit an enzyme important for the reproduction of the coronavirus.
In this case, the tablet has its recommended dosage within five days after the appearance of the first ones or in a positive result for the infection. For now, it is not yet available on the public network.