Business
After readjustment, diesel lag is 11%, says Abicom; gasoline follows at 19%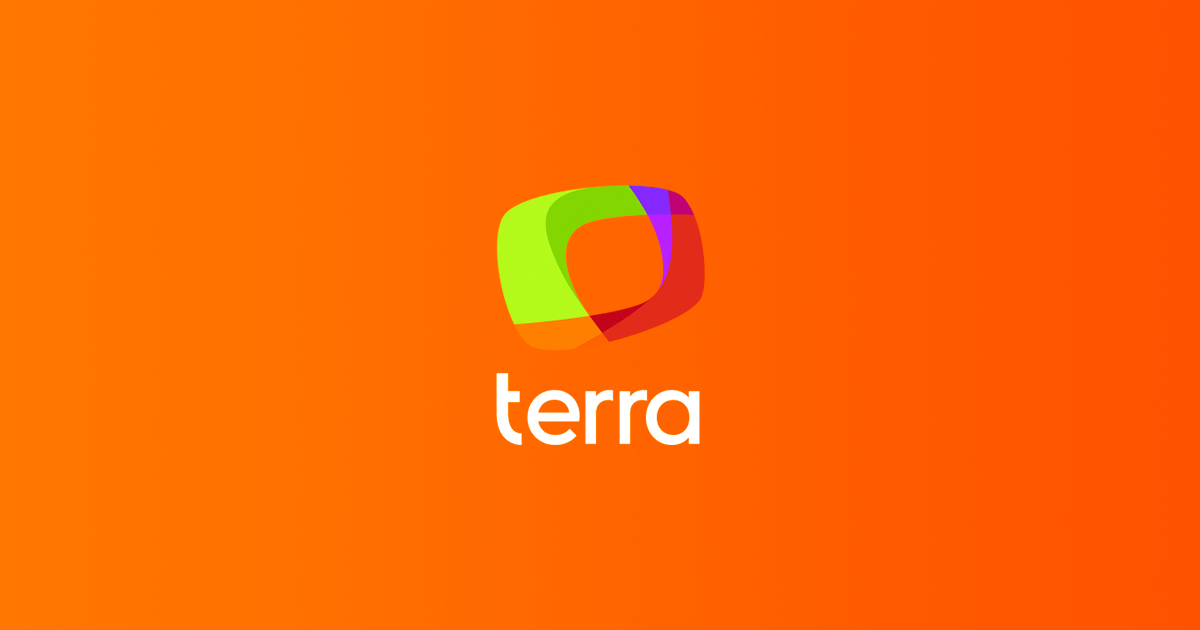 The 8.87% readjustment in the price of diesel announced this Monday, 9th, by Petrobras does not end the lag in relation to international parity. According to the calculations of the Brazilian Association of Fuel Importers (Abicom), the lag of the input is 11% in comparison with the prices practiced in the Gulf of Mexico.
Gasoline, whose price was not changed by the state-owned company, operates with an average lag of 19%.
"It didn't reach parity, but it was positive. It makes clear the commitment of the new management with the current price policy", said the president of Abicom, Sérgio Araújo.
And he adds: "The increase happened despite the political pressure that all presidential candidates made this weekend, criticizing Petrobras' pricing policy, which is a positioning in search of popularity", he pondered.
shortage
The Executive also warns of the risk of shortages in the country in the face of lagged prices. He recalls that the entity has received information from stations with supply problems.
At current prices, fuel imports have basically been carried out by Petrobras and the three main distributors in the market (Vibra, Ipiranga and Raízen).
Independent importers are out of competition at the moment. "The posts that are not loyal to the large ones, the so-called white flag posts, are running out of stock," he said.