Health
Ana Furtado contracts covid-19 and is removed from the 'Dance of the Famous'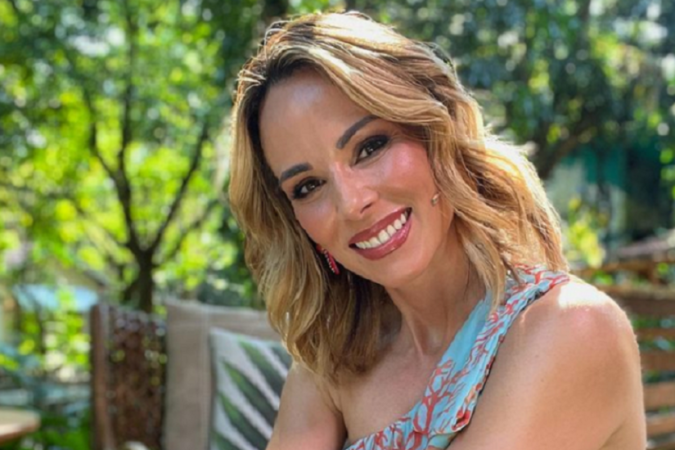 posted on 05/07/2022 13:36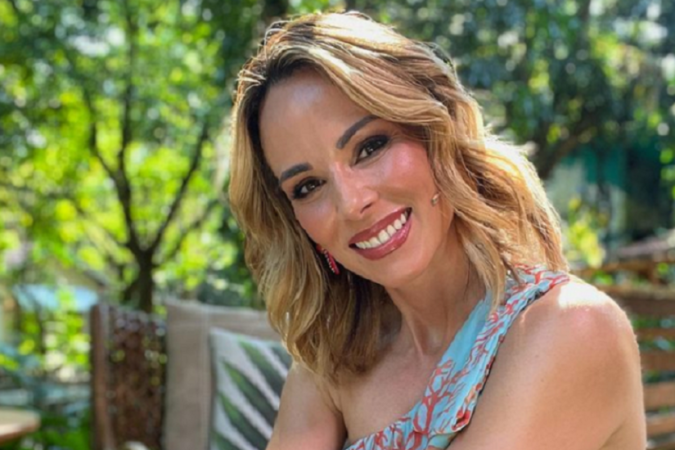 (Credit: Playback / Instagram)
Presenter Ana Furtado was removed from Dança dos Famosos, a picture of Domingão with Huck, after testing positive for covid-19. On social media, she regretted what happened, said that it is the first time she has contracted the virus and calmed her followers by saying that she is fine and without symptoms.
"I'm fine, I don't have any symptoms, I don't want anyone to be worried about me. It's the first time I caught it. I took great care of myself in these two years, but it ended up happening", he said.
Ana also said that, despite the good news regarding her health, she is very sad not to participate in the episode that airs this Sunday, 8.
"I was really devastated because I really wanted to dance funk at Dança dos Famosos, it was my dream. The choreography was incredible and the costumes were a scandal", said the presenter, who will have the opportunity to participate in the repechage of the competition that occur in the coming weeks.
Ana wrote that she will be cheering for her colleagues on Sunday and received many messages of support from friends and fans in the comments of the publication.