News
Artist uses AI to create real-life Harry Potter characters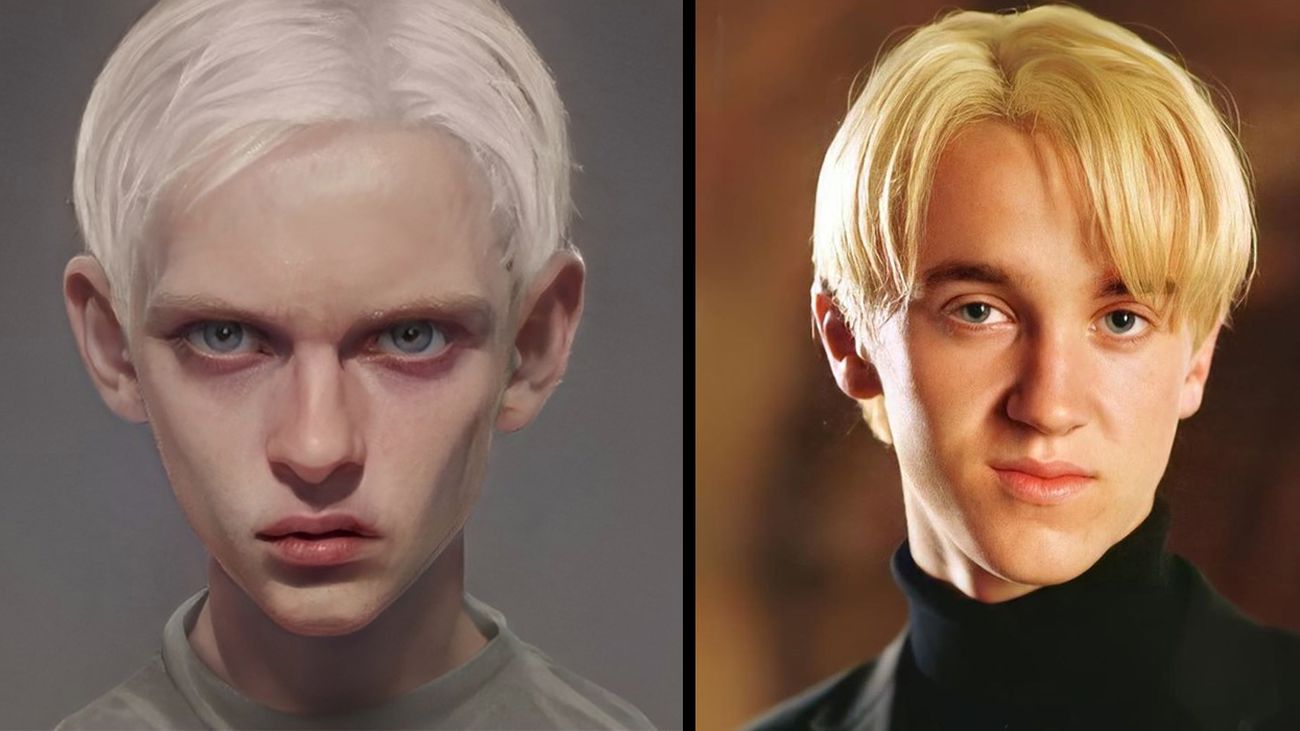 The look of the characters in the Harry Potter saga could have been quite different in the movies if the description in the books had been faithfully reproduced. An artist named Anna (@msbananaanna) decided to use artificial intelligence technology to recreate the appearance of Harry, Hermione, Ron and so many other JK Rowling creations.
Anna's work involved recreating 35 exact versions of Harry Potter characters with the artbreeder app. The result can be seen in the gallery below:
Harry Potter book description characters (artbreeder)
The casting for the casting of the Harry Potter films was very well done, with characters that quite faithfully portray the appearance of the characters. Even so, it is impossible to find actors and actresses perfectly aligned with the appearance of all the characters in a franchise as diverse as the little wizard.
different characters
Ron Weasley, for example, is described in the books as tall, lanky and freckled. Rupert Grint has no freckles and is slightly thicker than his official book version. The protagonist Daniel Radcliffe even looks like Potter, but he doesn't have the green, emerald eyes of the book.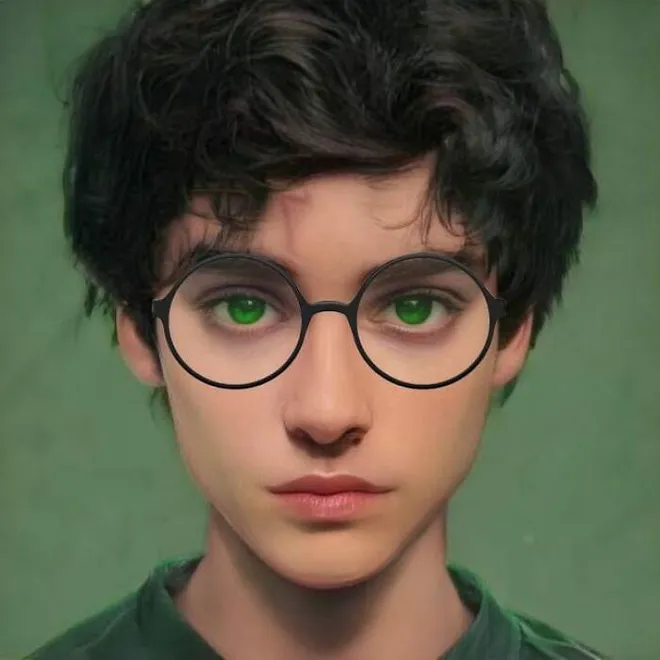 But one of the biggest critics is certainly the character Hermione Granger, since the beautiful Emma Watson has very different traits from the beloved "nerd" of the books. Anna says she came up with the idea to recreate the characters while looking for designs created by fans of the half witch (half witch, half muggle).
As she didn't see any image that reflected the "real Hermione", she decided to create a version herself: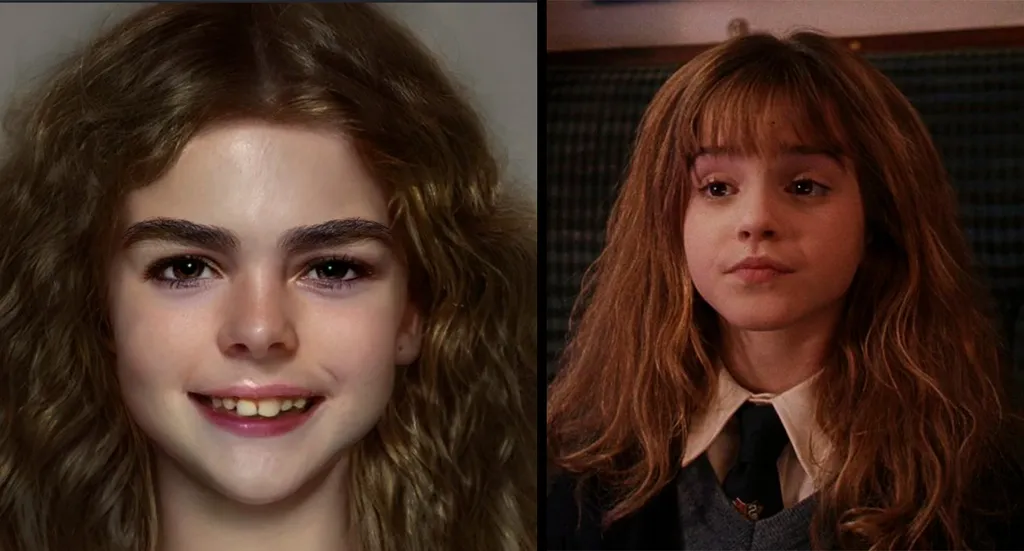 As the creation was successful, Anna decided to produce other versions of Harry Potter characters. Draco Malfoy is one of the most different, as he has a thinner and more pointed face in printed materials. Professor Lupine is also quite different from the books: in the movie he has less hair and little beard, while in the books he looks more like a wolf, so to speak.
GOT is coming
Now, the artist has also left for another successful saga: Game of Thrones. The work is still in progress, but she has already posted some creations to satisfy the fans' curiosity:
Here's some ASOIAF portraits from the set I've been working on 🙂 Character description included #GOT #ASOIAF #artbreeder #Game of Thrones pic.twitter.com/i2qAz08cMJ

— msbananaanna (@msbananaanna) May 1, 2022
Tyron Lannister, Queen Cersei, Jaime Lannister and Daenerys Targaryen were shown in versions very similar to the books. The dwarf, for example, was always criticized in the series for being "too handsome" and not having outstanding features such as eyes of different colors and lack of nose.
It is interesting to note how applications with AIs geared towards realism can reproduce images with impressive accuracy. What did you think of the Harry Potter and Game of Thrones creations?
Source: @msbananaanna