Business
Chinese tech companies reduce business with Russia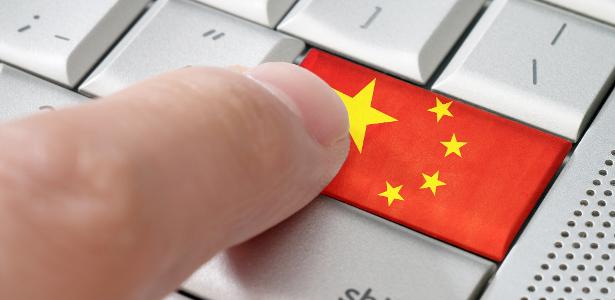 Chinese technology companies have quietly reduced their deals with Russia, a neighboring country seen as a political ally of the Chinese government Xi Jinping, according to the American newspaper "The Wall Street". Journal".
This has come under pressure from US sanctions and suppliers, despite Beijing's calls for companies to resist "foreign coercion".
The list includes PC giant Lenovo Group and smartphone and gadget maker Xiaomi, sources told the publication. DJI Technology giant, famous drone maker, announced the suspension of its business last month, both in Russia and Ukraine.
China has increased the number of measures to combat foreign sanctions, including rules that could force Chinese companies to not comply with foreign sanctions, given the Russian invasion of Ukraine in February. The economic sanctions are considered by Beijing as "unjustified".
Major US chip companies, which source their product from Chinese companies, are pushing customers to abide by the rules and ensure the material "does not end up in third-party goods shipped to Russia in violation of the rules."
In April, China's Ministry of Commerce acknowledged that sanctions imposed by the United States and allied Western countries had disrupted China's trade with Russia, but urged companies "not to submit to external coercion and make improper external statements."