Health
Ciro Gomes tests positive for Covid and interrupts pre-campaign | Elections 2022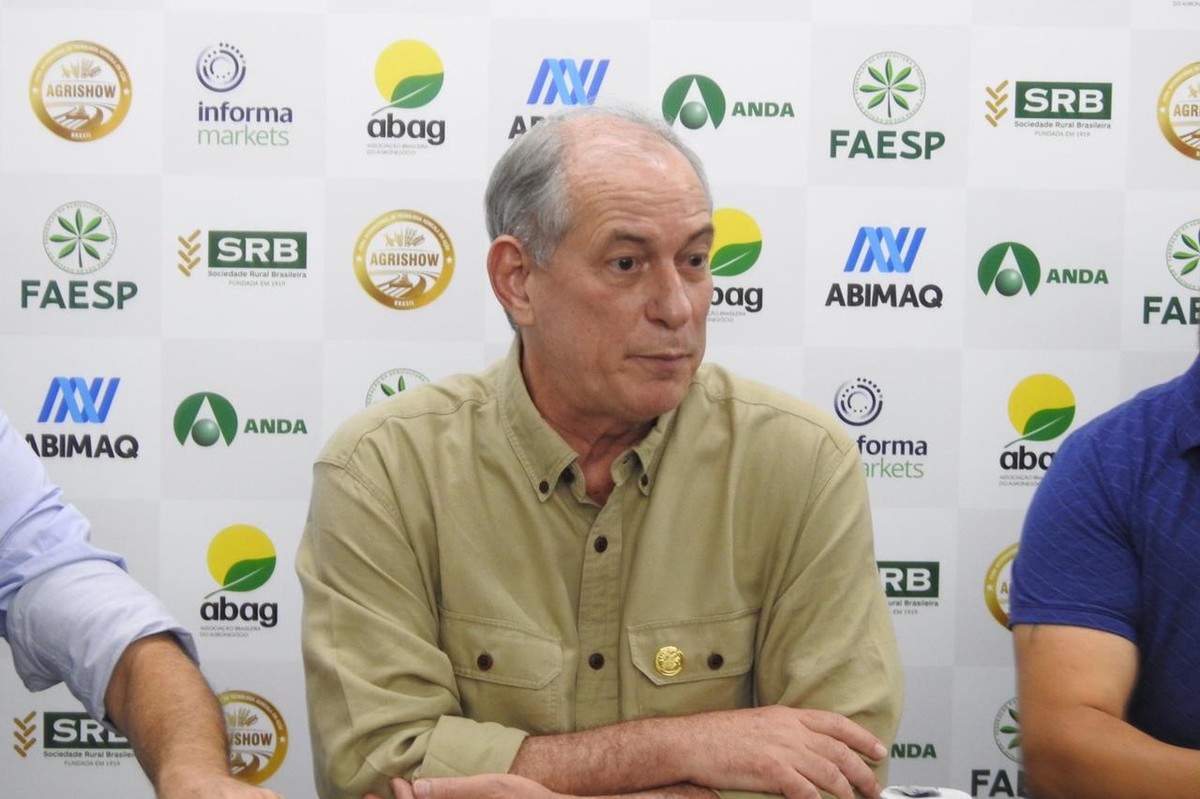 Ciro Gomes (PDT), pre-candidate for the presidency, announced this Monday afternoon (9) that he tested positive for Covid-19. The information was disclosed by the politician himself on his Twitter page.
"Unfortunately, I tested positive for Covid. The symptoms are mild and, God willing, I will soon be recovered. I am forced to suspend campaign activities", wrote Ciro, who published the test result together. He is vaccinated with three doses against the coronavirus.
PT deputy says he called the PGR to investigate alleged early propaganda in Michelle's speech on TV
TSE says it will respond by Wednesday to new Defense suggestions for elections
The former governor of Ceará had an agenda scheduled for Rio de Janeiro this week and interrupted the pre-campaign for the presidency. Among the commitments was an interview with journalist Roberto D'Ávila, on GloboNews, on Tuesday (10).
There were also agendas in Niterói with local PDT representatives on Wednesday (11) and participation in the Pensar Brasil congress, which takes place in the state capital on the 12th and 13th. Before, he had appointments in Curitiba (PR) on Saturday (7th) .
Ciro Gomes announces that he has Covid – Photo: Reproduction
Now, he is expected to stop traveling for at least this whole week. If he tests negative for the disease within five to seven days, the former governor can resume his travels. In the meantime, he will make appearances online. Still in the message on the social network, Ciro informed that he should perform a live from his home on Tuesday night.
In October 2020, Ciro had been diagnosed with Covid. He remained isolated at home and did not need hospitalization at that time.