Sports
Corinthians has the best start of Brasileirão since the year of the hepta | Corinthians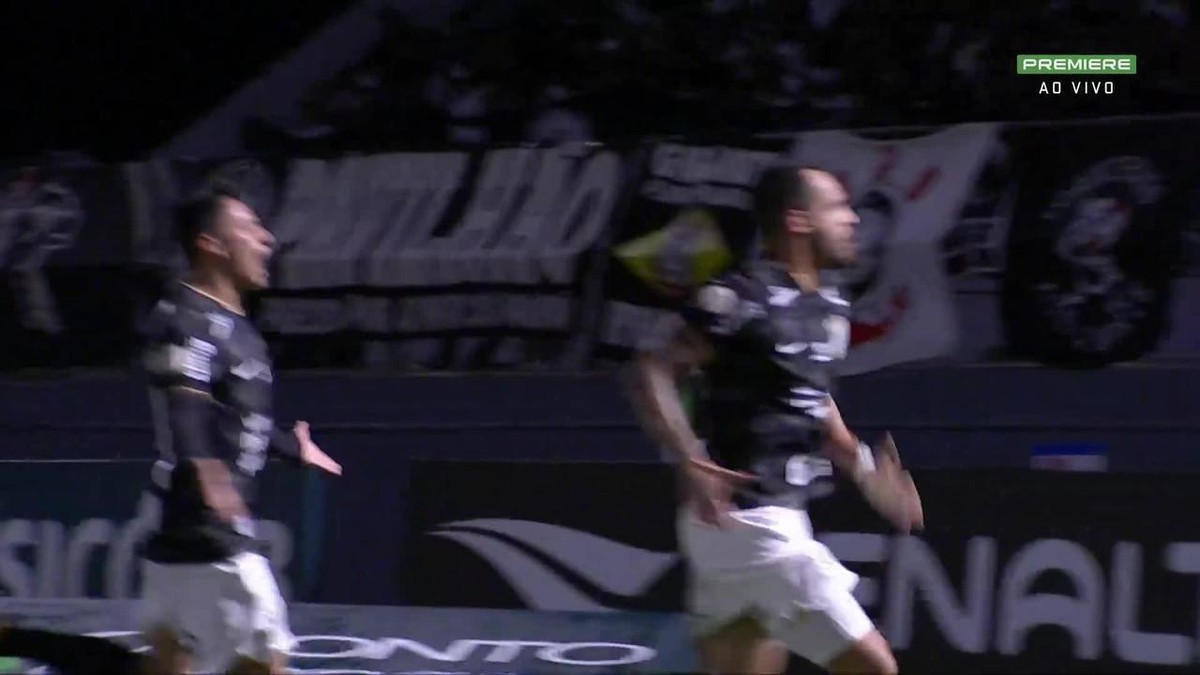 The performance surpasses the scores that Timão made in the first five rounds of 2018, 2019, 2020 and 2021.
In 2017, in the year of the seven-time championship, Fábio Carille's team scored 13 points, with four wins and a draw. Now, Timão won Botafogo, Avaí, Fortaleza and Bragantino, but lost to Palmeiras.
Renato Augusto and Mantuan in Bragantino x Corinthians — Photo: Rodrigo Coca/Ag. Corinthians
2022: 12 points (4 wins and one loss)
2021: 5 points (1 win, two draws and two losses)
2020: 5 points (1 win, 2 draws and 2 losses)*
2019: 8 points (2 wins, two draws and one loss)
2018: 10 points (3 wins, one draw and one loss)
2017: 13 points (4 wins and a draw)
*In 2020, the game against Atlético-GO (goalless draw), for the 1st round, was only played after the 12th round. The score considered is between the 2nd and 6th round.
In Bragança Paulista, midfielder Willian tried to cool fans' expectations with a good start. After all, there are still 33 rounds to be played in the national competition.
– It's still early, we have to be humble and have our feet on the ground, we don't win anything, it's just the beginning. But it's very important to add points, let's continue like this – she said, in the mixed zone.
Timão now turns its attention to the Copa do Brasil. After drawing 1-1 against Portuguesa-RJ in Londrina, in the first leg, the team meets the rival again, this time at Neo Química Arena, on Wednesday, at 21:30. In the Brasileirão, the next rival is Inter, on Saturday, in the South.
"There are days when he doesn't play well and he wins", celebrates Careca Bertaglia | The Voice of the Crowd
The ge Corinthians podcast is available on the following platforms:
🎧 Globoplay – click here to listen!
🎧 Spotify – click here to listen!
🎧 Google Podcasts – click here to listen!
🎧 Apple Podcasts – click here to listen!
🎧 Pocket Casts – click here to listen!
▶️ Hit play!
+ Watch: all about the Corinthians at Globo, sportv and ge