Business
Deputy presents project to end unwanted telemarketing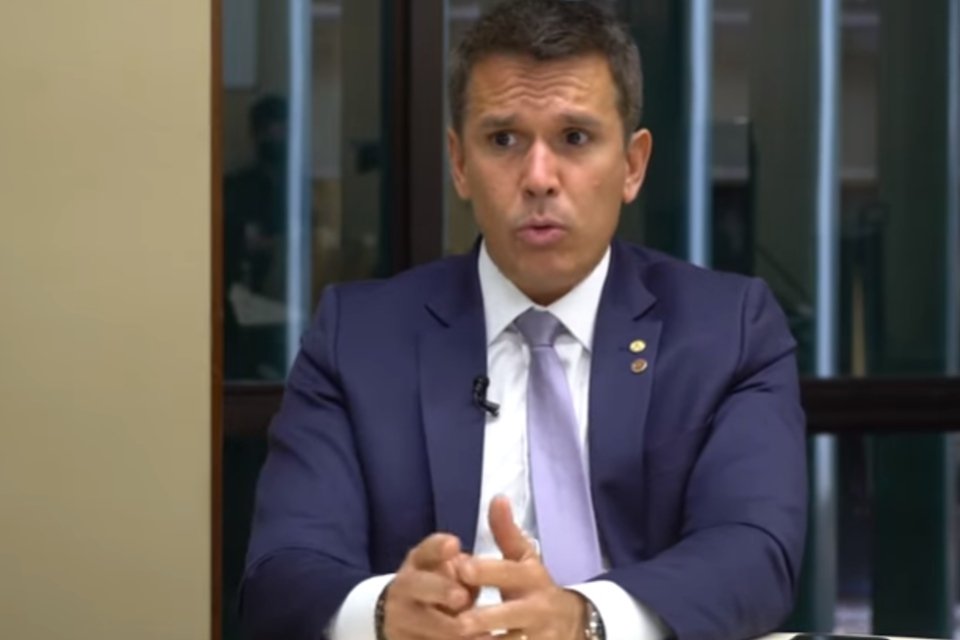 Federal deputy Felipe Carreras (PSB-PE) filed last Wednesday (4/5), in the Chamber of Deputies, a bill that promises to end unwanted telemarketing calls.
Under the proposal, companies will only be able to offer services and products by telephone to consumers who expressly show interest in receiving telemarketing calls.
Currently, in Brazil, there are some tools offered by several Procons in order to prevent consumers, after registration, from receiving these unwanted calls.
The idea of ​​Carreiras is to invert the logic and include all the numbers that exist in the country in these prohibitive registers. Those who want to receive telemarketing calls will have to ask to be removed from these registers.
"In fact, although many of them express a total lack of interest in the offers, the suppliers insist on getting in touch by phone, disturbing the private lives of citizens, so we understand that it is necessary to invert the register, we leave all the telephone numbers in the register of prohibition of offer allowing active telemarketing only to consumers who so desire", says the deputy.
Carreras wants those who disrespect the legislation to end up feeling it in their pocket. The parliamentarian proposes in the bill that companies are obliged to pay a fine of R$ 10 thousand for irregular connections made.