Business
Elon Musk leaves netizens on alert after talking about possible death due to 'mysterious circumstances'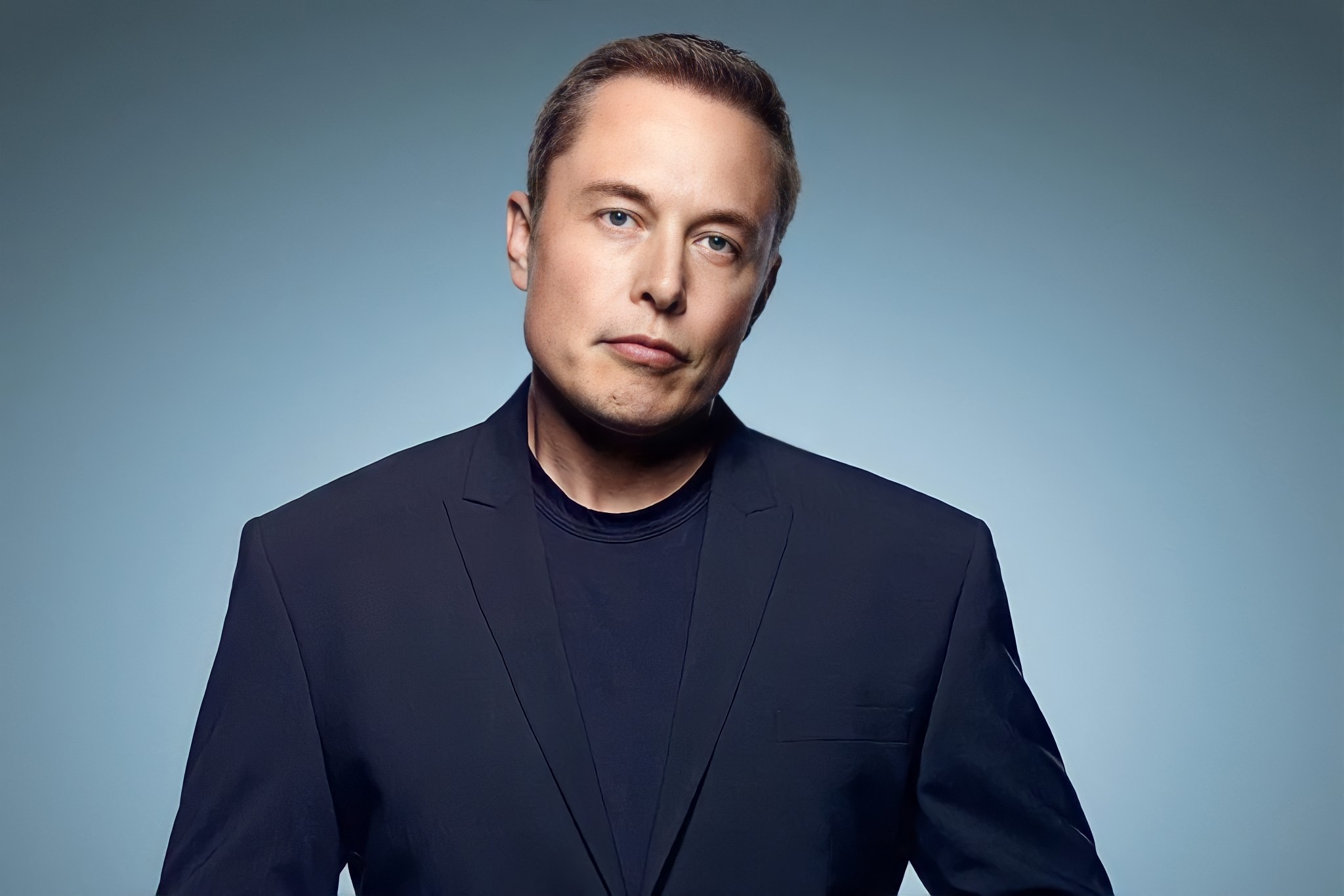 Elon Musk, considered the richest man in the world, returned to the subject this Sunday (8). He, who recently bought Twitter, has been using the social network much more often than he has before.
Musk is known on the platform for being an active and engaged user, and for constantly generating content and interacting with his followers. A characteristic of the entrepreneur's digital personality is good humor. Politically incorrect, he often publishes with certain doses of sarcasm.
However, tonight, the billionaire made an intriguing post on his Twitter account. In a short text, he wrote. "If I die under mysterious circumstances, it was nice to meet you" [em tradução livre].
If I die under mysterious circumstances, it's been nice knowin ya

— Elon Musk (@elonmusk) May 9, 2022
It is not known, for now, what motivated Elon Musk to make such a statement. As of 23:05 (Brasília time), the tycoon had not made any other interactions.
'Why would that happen?' asked an internet user.
"No, you're not going to die. The world needs you to make a major transformation," said another.
"What would drive you to die like this?" asked a third.
Political Connection will continue to pay attention to this issue and the repercussions surrounding the publication. In case of new information, this article will be updated.