Business
Elon Musk says he could die mysteriously and worries fans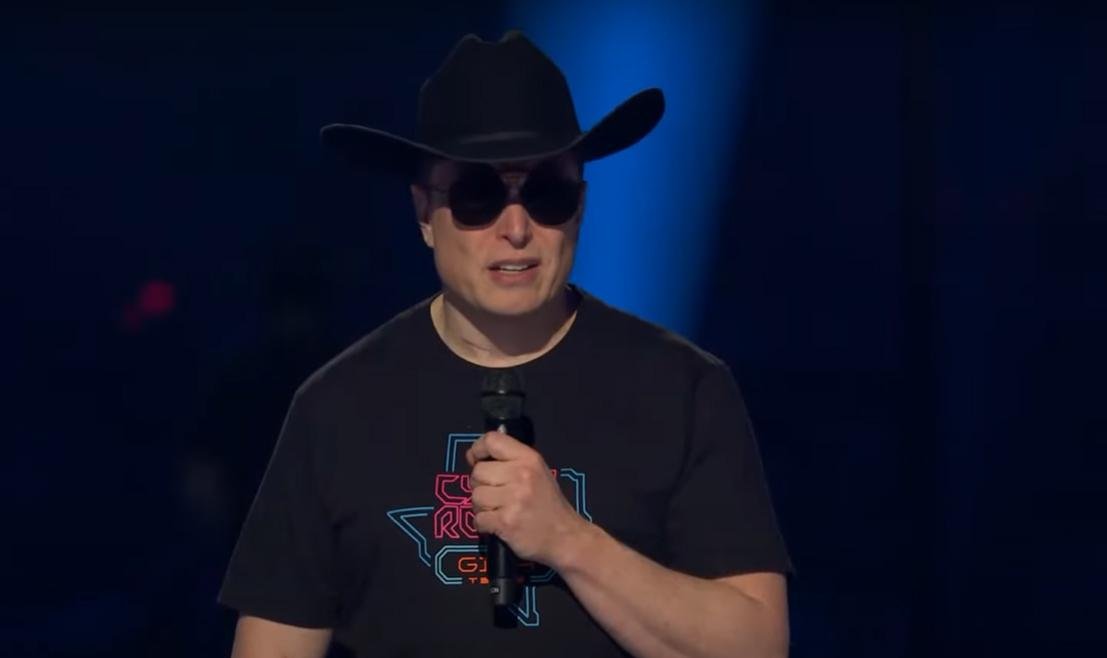 This past Sunday (8), the CEO of Tesla published a message on twitter that provoked diverse feelings in its fans and followers. In the publication, Elon Musk said on social media that may die under mysterious circumstancesbut it was nice to meet everyone around you.
After Maya Musk, Elon's mother, responded to the message and asked the executive to stop playing, the SpaceX owner said he will do his best to stay alive. Most followers of the billionaire believe that the message is related to the theory about the involvement of Bill Clinton and Hillary Clinton in Jeffrey Epstein's suicide.
Despite this, apparently, Elon Musk was referring to his fear of the Russian government, as a tweet with a message from former Russian Deputy Prime Minister Dmitry Rogozin was posted on his timeline shortly before the message about his death — in the statement, the minister is condemning Space X for its Starlink project allowing a Ukrainian neo-Nazi group to use the internet.
If I die under mysterious circumstances, it's been nice knowin ya

— Elon Musk (@elonmusk) May 9, 2022
"If I die under mysterious circumstances, it was nice to meet you," the message reads.
Russia is to blame
"According to our information, the delivery of Starlink equipment was carried out by the Pentagon. Elon Musk, therefore, is involved in supplying military communication equipment to fascist forces in Ukraine. And for that, Elon, you will be held accountable as an adult – no matter how much of a fool you play," Rogozin said in a statement.
According to the Russian message, Musk's company delivered Starlink internet terminals to the Ukrainian military and the neo-Nazi Azov battalion in the city of Mariupol. In any case, the President of Ukraine, Volodymyr Zelensky, denied that the battalion is linked to Nazism.
.@Rogozin feel this to Russian media pic.twitter.com/eMI08NnSby

— Elon Musk (@elonmusk) May 9, 2022
The Azov Battalion is one of the Ukrainian Municipal Guard units and was one of the reasons for the beginning of the war, as Russia itself said that the battalion is part of the reason for the invasion – according to the Russian government, the purpose of the war is to "denazify " the Ukrainian population.