News
Fast and Furious 10 became one of the most expensive movies in history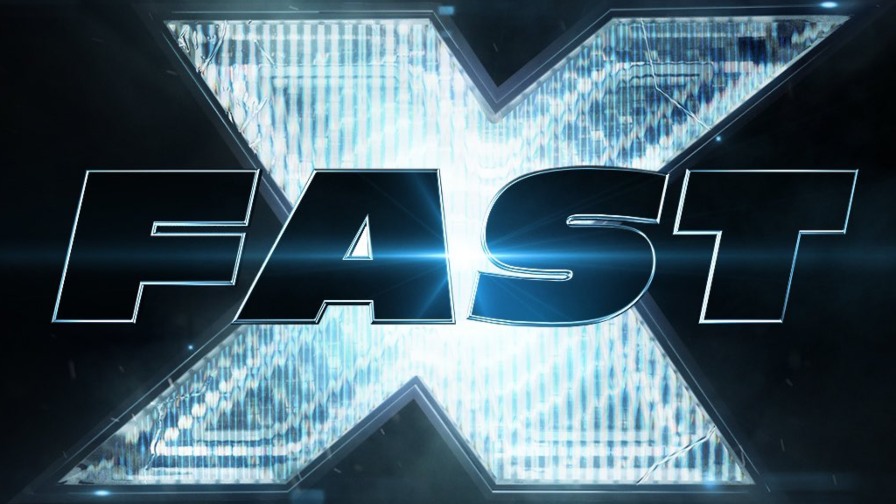 Fast X has become Hollywood's most expensive production
In a recent report, via The Hollywood Reportersays fast and furious 10 became the most expensive production of Hollywood. Just take a look!
"Fast X includes a growing budget that is now $300 million and has been pushed to that point due to casting salaries. Universal has apparently spent more than $100 million of Fast X's budget on the film's cast, which includes franchise regulars like Michelle Rodriguez, Ludacris and Tyrese Gibson, as well as new big names behind the wheel including Jason Momoa and Brie Larson. as well as Charlize Theron, who is becoming a recurring regular). These stars often earn nine- and ten-figure salaries, including Diesel, who is the highest paid of them all, especially with his producer role included."
In short, Fast and Furious 10 is scheduled for release on May 19, 2023 with a cast consisting of Vin DieselTyrese GibsonLudacrisMichelle RodriguezSung KangCharlize Theron and the newcomers Brie Larson and Jason Momoa.
After all, what did you think? Comment! Finally, follow everything that is happening in the world of cinema by clicking here.
Source: IGN
Then check out our latest news:
'+''+'
'+''+'
'},function(data){});} jQuery('.widgets-wrapper .it-social-tabs').tabs({fx:{opacity:'toggle',duration:150}});jQuery('#footer .it-social-tabs').tabs({active:2,fx:{opacity:'toggle',duration:150}});jQuery('.share-wrapper').show();equalHeightColumns(jQuery(".loop.grid .article-panel"));disqusContentsMenu();jQuery('.it-ad').animate({opacity:'1'},0);});jQuery.noConflict();