Sports
Klopp responds to Guardiola's provocation on Liverpool support: "Maybe he knows more than I do" | english football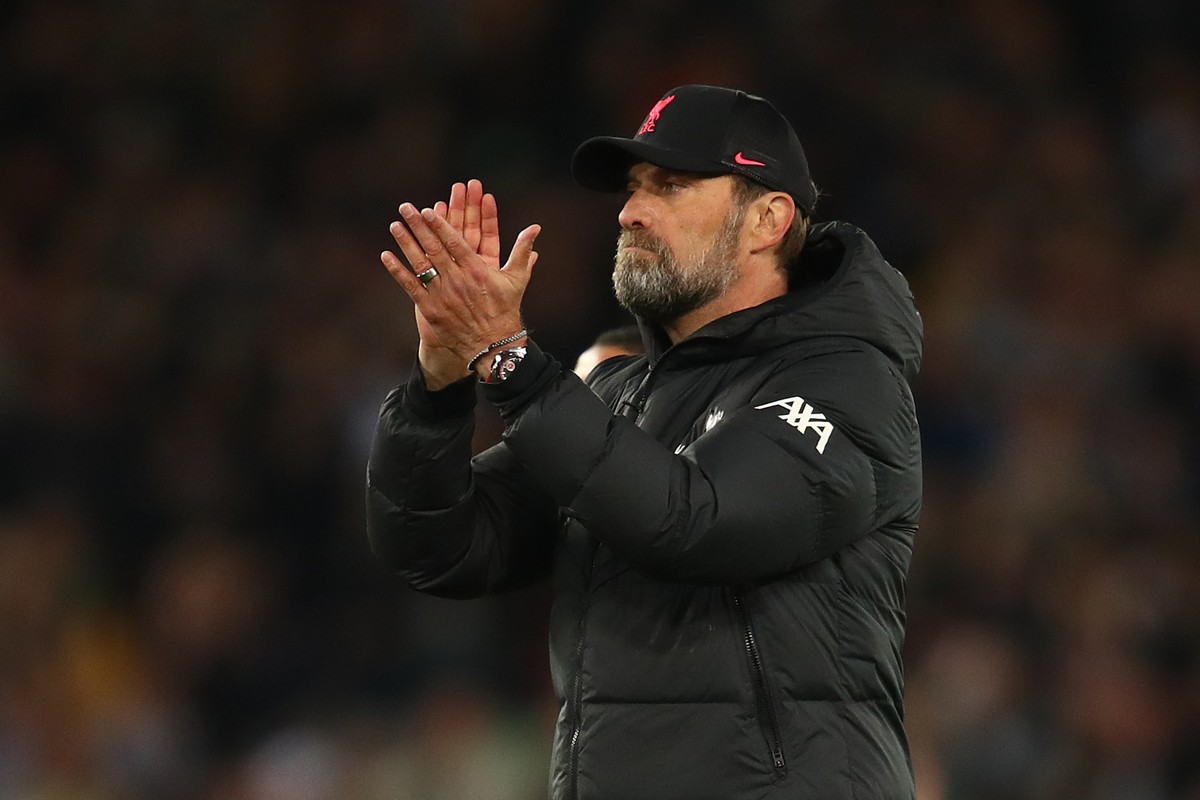 Coach Jürgen Klopp was asked at Monday's press conference about the recent Pep Guardiola statements, that Liverpool were favorites in England to win the Premier League this season because they only won the Premier League once (2019/20). The German coach tried to joke about the matter.
— Here in Liverpool there are a lot of people who want us to win the league, but even here it's only 50% (in reference to the fans of rivals Everton). As managers, of course we are influenced by games and circumstances. I don't know how Pep is doing after being knocked out of the Champions League, and Liverpool reached the final. I have no idea if the country is supporting us," Klopp said.
It's not the feeling I get when we go to play elsewhere. It's actually quite the opposite of that, but maybe he knows more than I do."
— Jürgen Klopp, on alleged national support for Liverpool's title
With three games to go in the Premier League, Manchester City lead the competition with 86 points, three more than Liverpool. Jürgen Klopp's team faces Aston Villa this Tuesday, away from home.
There is a possibility that striker Roberto Firmino will be listed again after missing six games with a foot injury. He returned to training with the group last week.
Check the Premier League table 2021/22
Klopp's Liverpool are three points behind Manchester City (Photo: Getty Images)