Health
Pernambuco records four deaths and 69 new cases of Covid-19 in the last 24 hours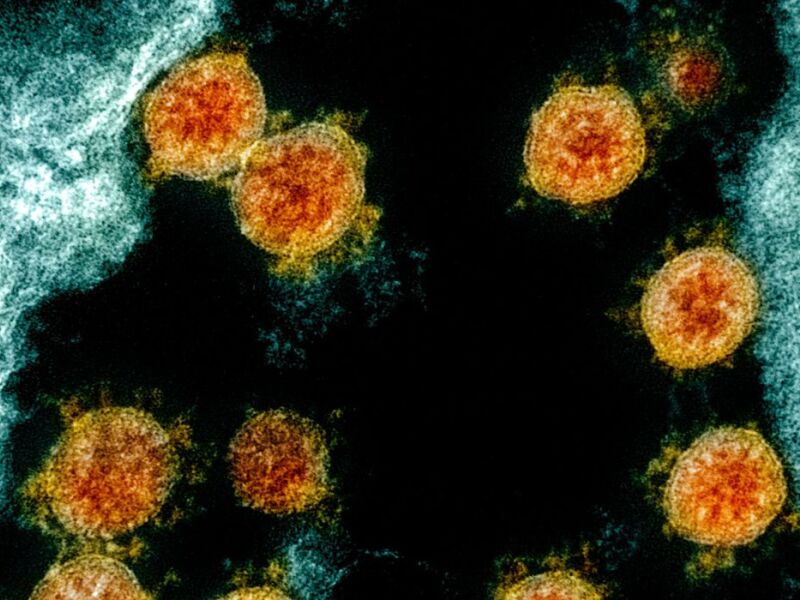 Pernambuco notified, this Monday (9), four deaths from Covid-19, according to a balance released by the State Health Department (SES-PE). The bulletin also notified more 69 cases of the disease.
According to the secretary, the deaths were counted between the days February 3rd and March 17th this year.
The four people who died – two female and two male – were residents of Cabo de Santo Agostinho (1), Macaparana (1), Ouricuri (1) and Petrolina (1). These patients were between 21 and 95 years old: 20 to 29 (1), 40 to 49 (1), 70 to 79 (1) and 80 and over (1).
All four who died had preexisting diseases: diabetes (2), cardiovascular disease (1), chronic kidney disease (1), hypertension (1) and immunosuppression (2) – a patient may have more than one comorbidity.
With this, the state totals 21,643 deaths from Covid-19.
Among the confirmed cases this Monday, six have Severe Acute Respiratory Syndrome (Srag)which is equivalent to 9% of the total. The mild cases totaled 63 (91%).
Now, Pernambuco totals 21,643 deaths and 927,831 confirmed cases of the disease – 58,554 bass and 869,277 light.
See too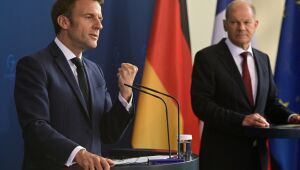 Ukraine
Macron and Scholz express 'full support for Ukraine' in Berlin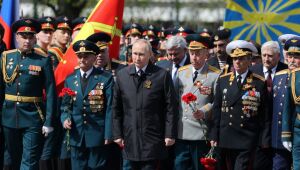 international conflict
Russia Justifies War in Ukraine During Celebration of 1945 Victory Against Nazis