News
Spider-Man: Tobey Maguire, Andrew Garfield and Tom Holland Die Bloody in Fan-Made Video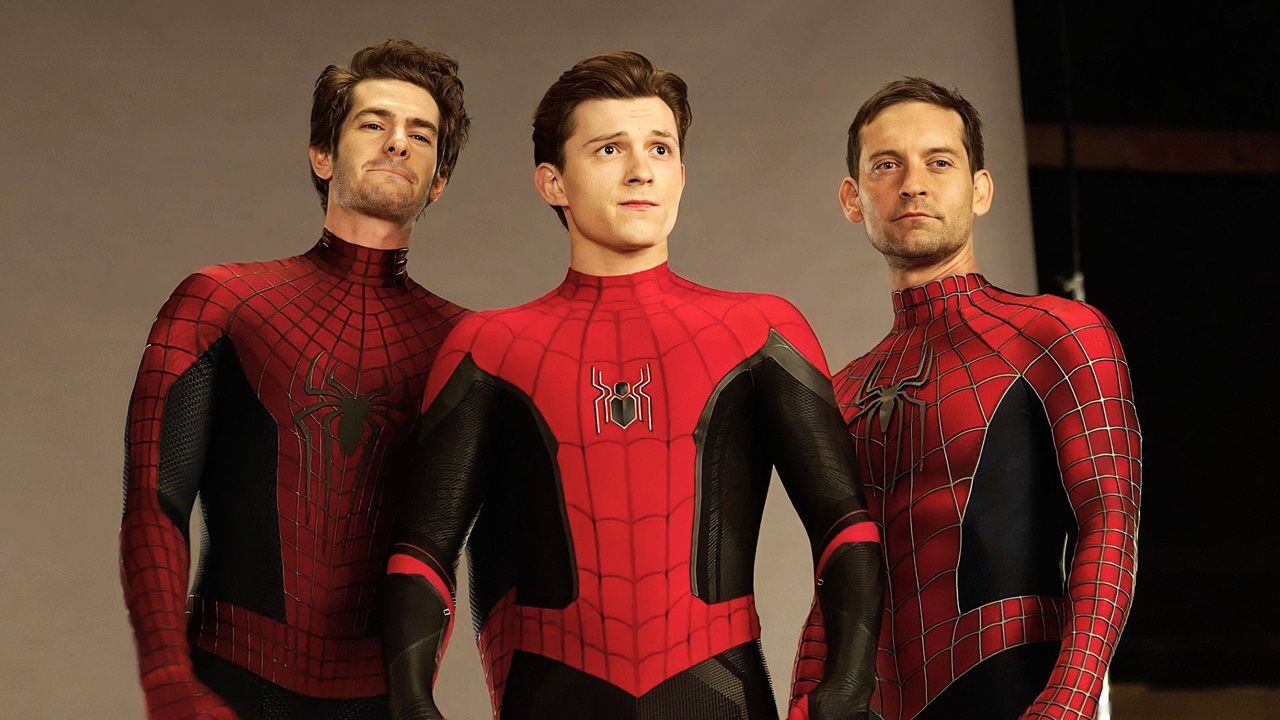 A group of visual effects experts create tragic endings to classic Spider-Man scenes!
The Multiverse is a box of surprises in the Marvel Cinematic Universe. One of the most iconic moments in the franchise was the coming together of different versions of Peter Parker that we saw on the big screen. The meeting of Tobey Maguire, Andrew Garfield and Tom Holland in Spider-Man: No Return Home conquered critics and audiences around the world, recreating even that famous internet meme. But fans can always be even bolder and have imagined a reality where Spider-Men meet bloody (yet hilarious) endings!
Tobey Maguire, Andrew Garfield and Tom Holland get R-rated versions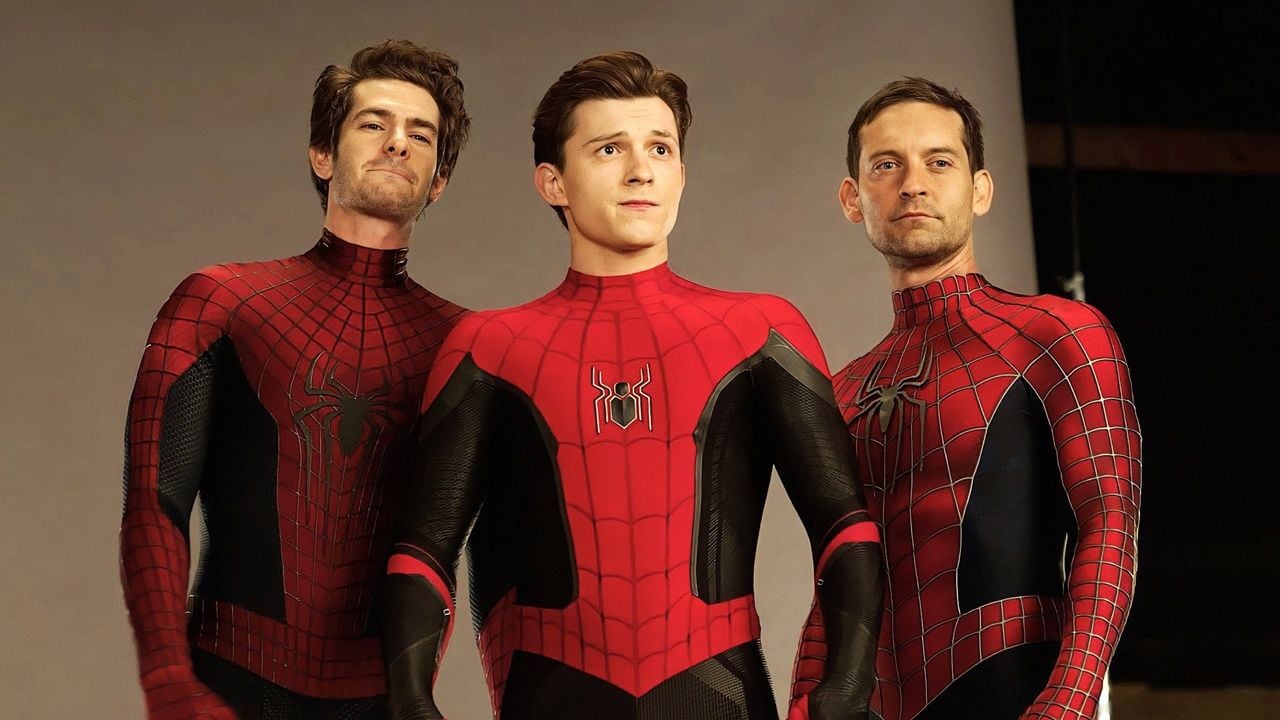 Indeed, the internet is the ideal place for human creativity, however strange it may be. This time around, a visual effects group called the Corridor Crew took inspiration from the Multiverse to ask a question: "What if Spider-Man was bad at his job?" After all, if there are infinite realities, some of them may have dark and tragic versions of the adventures lived by Tobey Maguire, Andrew Garfield and Tom Holland in theaters.
The result generates a montage that would be a kind of child between Marvel and The Boys, where classic scenes gain bloody endings. You know that iconic train scene in Spider-Man 2? It becomes something where Peter Parker loses both of his arms. The death of Gwen Stacy (Emma Stone) in The Amazing Spider-Man 2 manages to be even more tragic; while Peter's stunt in a helicopter in Spider-Man: Homecoming shows the hero's possible inability.
To make things even more hilarious, the folks at the Corridor Crew even created their own script, where Mobius (Owen Wilson) goes about his mission in the TVA, eliminating alternate realities that would have been caused by the Multiverse shattering that took place in Spider-Man: No Return Home. But he has no idea that his worst enemy would be the emo version of Peter Parker from Spider-Man 3. Check out this montage (and behind the scenes) below:
What is Spider-Man's future at Marvel?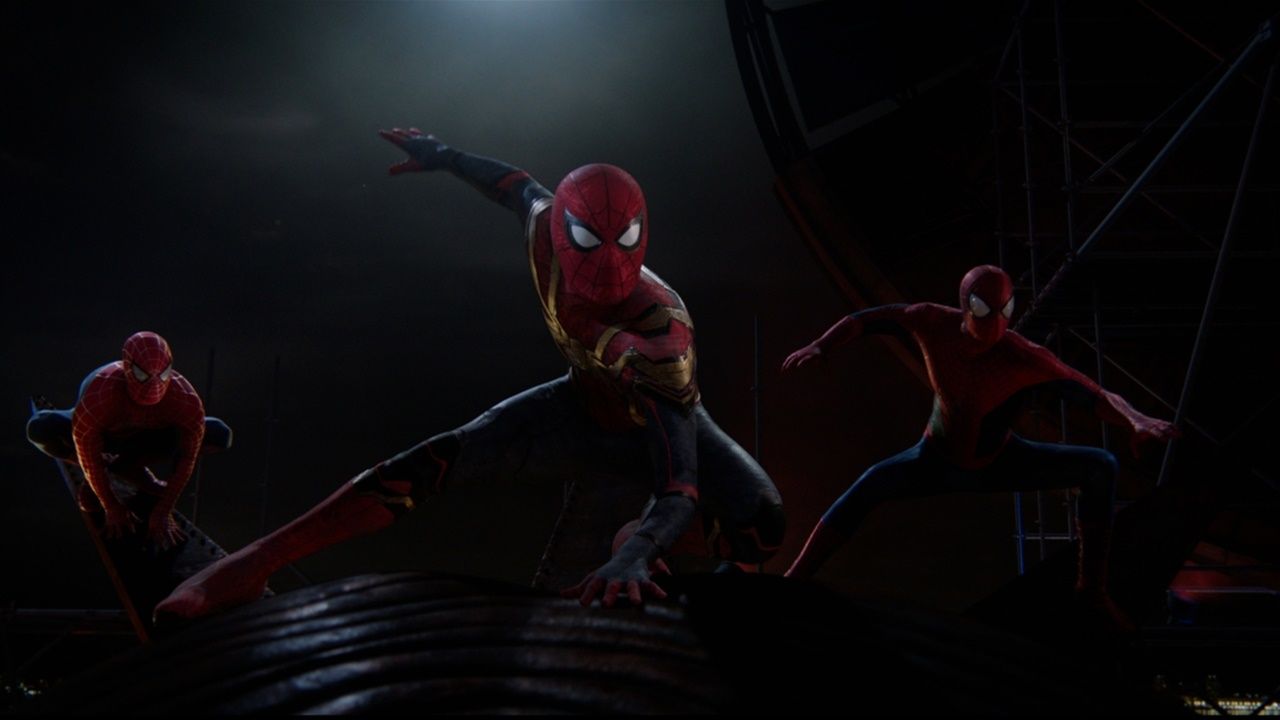 Spider-Man: No Return Home became the biggest hit for cinemas since the post-pandemic recovery, taking in $1.8 billion at the worldwide box office. With guest appearances by stars such as Benedict Cumberbatch, Zendaya and Marisa Tomei; the film featured the meeting of the heroes played by Tobey Maguire, Andrew Garfield and Tom Holland to prevent attacks by villains from previous films, such as the Green Goblin (Willem Dafoe), Doctor Octopus (Alfred Molina) and Electro (Jamie Foxx).
Since then, the public has been questioning what will be the future of Spider-Man on the big screen. It looks like Sony is planning more movies with Tom Holland playing Peter Parker in the Marvel Cinematic Universe, but nothing official has been released. In turn, fans are petitioning for a third film in Garfield's Amazing Spider-Man, while director Sam Raimi has already expressed interest in a possible fourth feature with Tobey Maguire.
For now, fans in love with the Spider-Verse can look forward to the sequel to the Oscar-winning Spider-Man: Into the Spider-Verse. Among the confirmed characters in Spider-Man: Across the Spider-Verse – Part I are Miles Morales (Shameik Moore), Gwen Stacy (Hailee Steinfeld), Peter B. Parker (Jake Johnson), Miguel O'Hara (Oscar Isaac) and Jessica Drew (Issa Rae). The film arrives in Brazilian cinemas on June 1, 2023.