Business
Suggesting Russian Involvement, Elon Musk Says He May Mysteriously Die – Vogue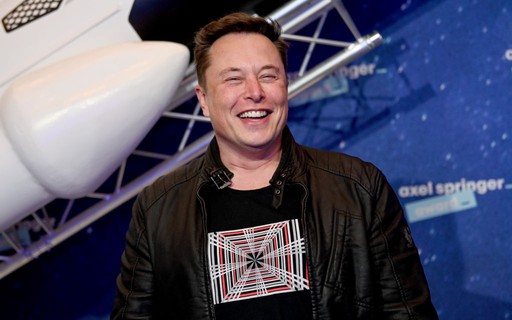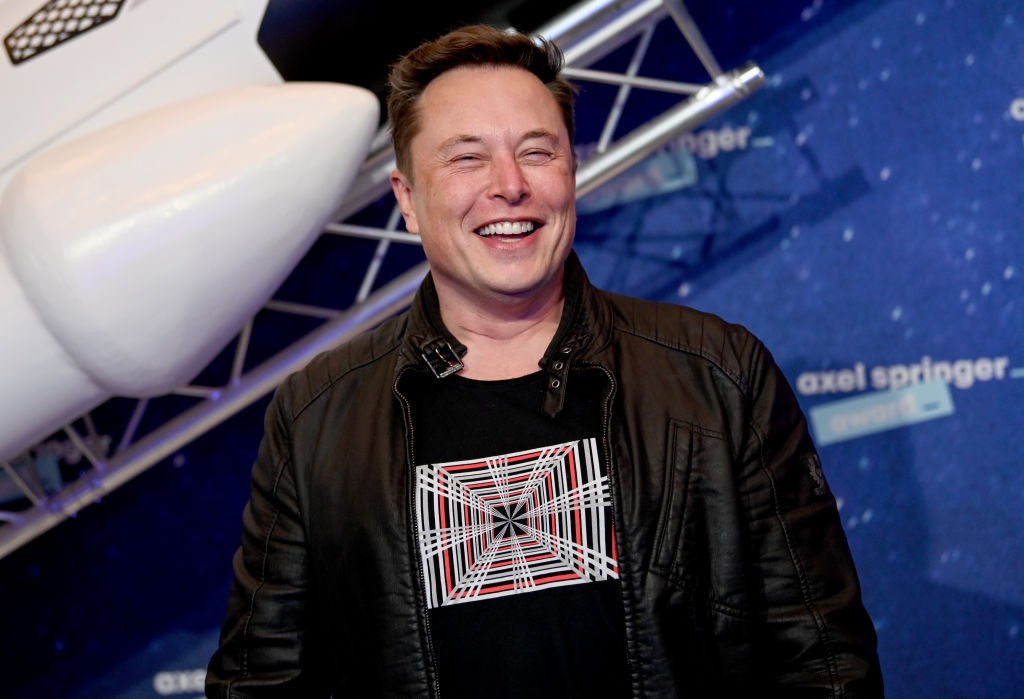 Elon Musk is known not only for being the richest man in the world, but also for being eccentric. This Sunday (05.08), the Tesla mogul made a mysterious tweet saying that he could mysteriously die at any moment.
Shortly thereafter, the billionaire shared a message on his account that he says was from Russia's former deputy prime minister, Dmitry Rogozin, hinting that Russia could be planning his death.
"If I die under mysterious circumstances, it was nice meeting you," he wrote. In the other message on Twitter, he shared Dmitry's alleged message saying that the Starlink project allowed a Ukrainian neo-Nazi group to use the internet.
"According to our information, the delivery of Starlink equipment was carried out by the Pentagon. Elon Musk, therefore, is involved in supplying military communication equipment to fascist forces in Ukraine. And for that, Elon, you will be held accountable as an adult – -no matter how much of a fool you play," the statement read.
Even the president of Ukraine, Volodymyr Zelensky, last Monday (05.05), denied any connection of the Azov battalion to neo-Nazism.
After all the confusion, the businessman's mother, Maye Musk, scolded her son through her Twitter account. "That's not funny," she replied to her son's tweets. "Sorry! I'll do my best to stay alive," replied Elon.