News
The Water Path | James Cameron Sequel Teaser With Zoe Saldana and Sam Worthington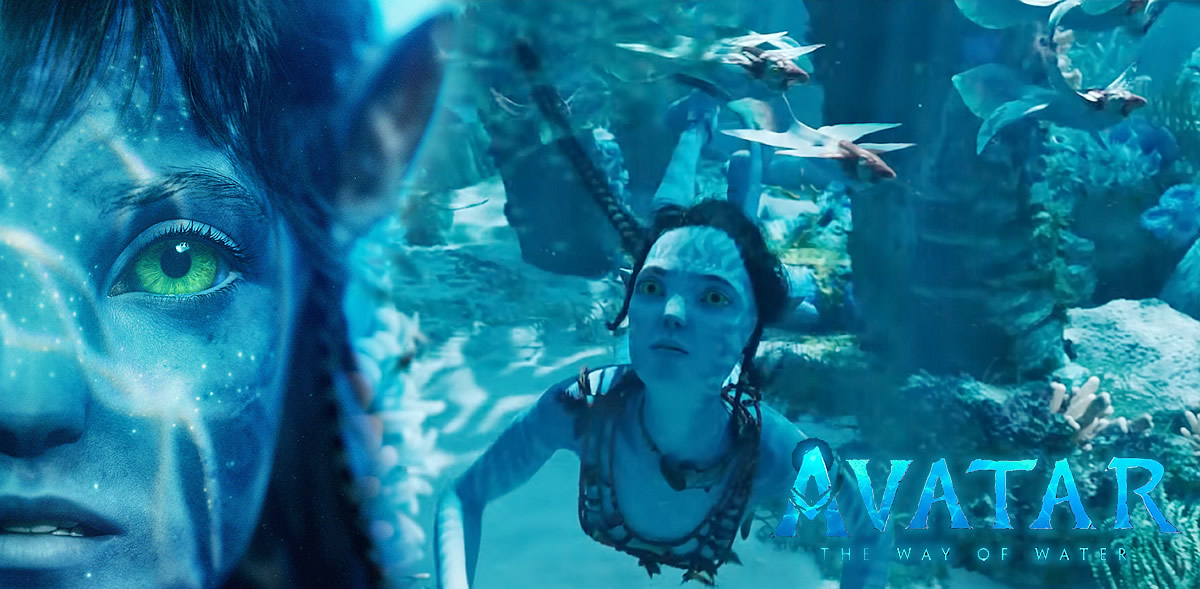 Avatar: The Water Way has a teaser released featuring Zoe Saldana and Sam Worthington as Neytiri and Jake Sully respectively, following James Cameron.
---
---
AVATAR 2 Synopsis
Avatar 2 takes place several years after Avatar
"At the heart of each of our four films will be the Sully family. Each sequence will play as a standalone movie. The story of each film will come to its own conclusion… However, when viewed as a whole, the journey through the four films will create an even greater epic saga for audiences around the world."
It was revealed that there are different clans of Na'vi all over Pandora, "We're going to totally different environments, we're going to experience different cultures. Just as our planet is as culturally diverse as we are environmentally. We want to introduce people to different cultures. In the first movie, we only know the Omaticaya clan, and they are the clan here that allows us to come to the Mo'ara Valley. But as we adventure, we go to different environments and different clans."
Avatar 2 and Avatar 3 have finished filming and both are in the post-production process. Avatar 4 and Avatar 5 are currently set for 2026 and 2028. It is explained that these films are being made on a much larger scale and are putting a lot more detail into the actors' performances, bringing more diversity to the world they have created and are building.
---
---
Other articles you might be interested in
---