Sports
Verstappen complains and wants changes to the Miami track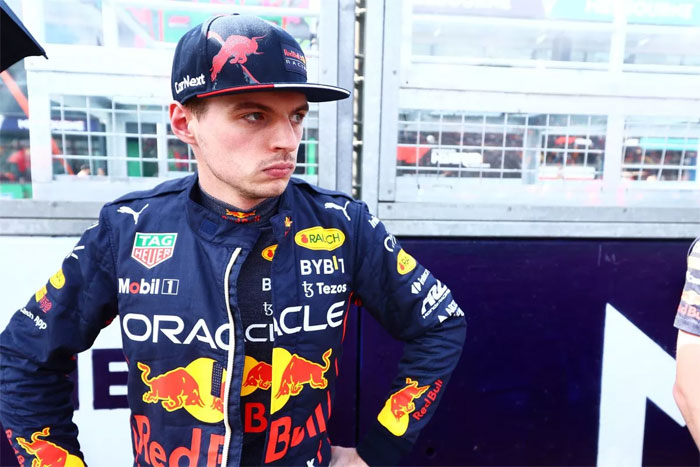 For now, the first weekend of the GP in Miami is going as expected: in its American way. All too big. One star after another shows its face in the paddock and there is a lot of fun. Everything was organized down to the smallest detail.
However, there are also criticisms, for example from Max Verstappen. He is not satisfied with the track layout. To the newspaper De Telegraaf, he says he doesn't like the "Mickey Mouse part" at all. The world champion is referring to the stretch between turns 11 and 16.
According to Verstappen, this is not part of Formula 1, because the cars are too heavy, too long and too wide. "Let's talk about it like Formula 1 drivers with the FIA. I hope we can give more information about how a track is built," said Verstappen.
The Dutchman hopes that the changes have already been made on his next visit to the circuit. In principle, adjustments should not be difficult to make. "In that part Mickey Mouse you never get the feeling of having done a full lap at full max, there you never get into the rhythm," concluded Verstappen.
ATTENTION: Comments with unintelligible texts or that lack respect to the user will not be approved by the moderator.