Sports
Verstappen was 'lucky' with Ferrari's decision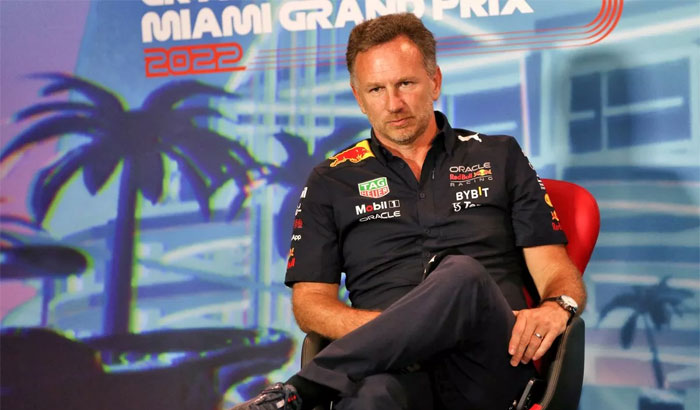 Red Bull boss Christian Horner believes Max Verstappen was "lucky" when Ferrari decided not to make a pit stop during the safety car in Miami.
Verstappen took his third win of the season after overtaking Charles Leclerc on lap eight and enduring an attack from the Ferrari driver at the end after a safety car period.
The Dutchman appeared to be fully in control, opening a gap of seven seconds on medium tires in the first stint before having his triumph threatened by the safety car, which gave Leclerc a chance.
However, with Verstappen having already passed the pit entrance when race management switched from the virtual safety car to the real one, Ferrari did not react.
"After the safety car, we were quite lucky when Ferrari didn't stop because they could have put on the soft tyres, so that neutralized things," Horner explained. Sky Sports F1.
"When Charles entered the DRS zone, we couldn't get him out. Max was under a lot of pressure in that situation."
"It's quite easy to lock up a wheel, but he didn't make any mistakes and was clean. It took him five or six laps to break the DRS and he was able to control things from there."
As for the Miami GP as a whole, Horner added: "It was insane. I've never seen so much interest and so much passion. I think it was great for the American public to follow Formula 1."
ATTENTION: Comments with unintelligible texts or that lack respect to the user will not be approved by the moderator.