News
Zoe Kravitz inspires with her nails in the movie The Batman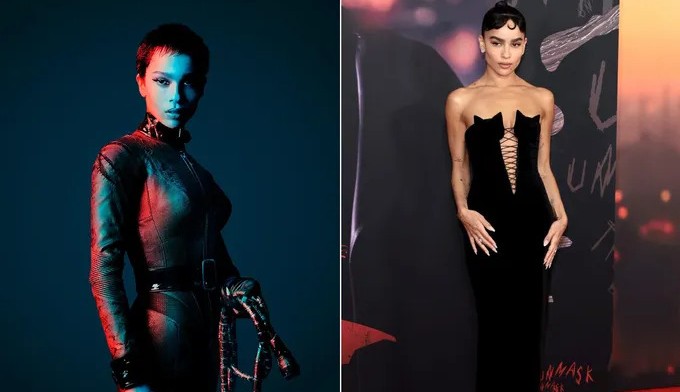 The long The Batman hit theaters in the year 2022 presenting an aesthetic individuality distinct from what was used to witness in hero movies.
Work that is directed by Matt Reeves has a strong cast. Names like Robert Pattison, Colin Farrell, Zoe Kravitz and Andy Serkis make the project exuberant, as do the meticulous costumes that enhance the beautiful characterizations.
---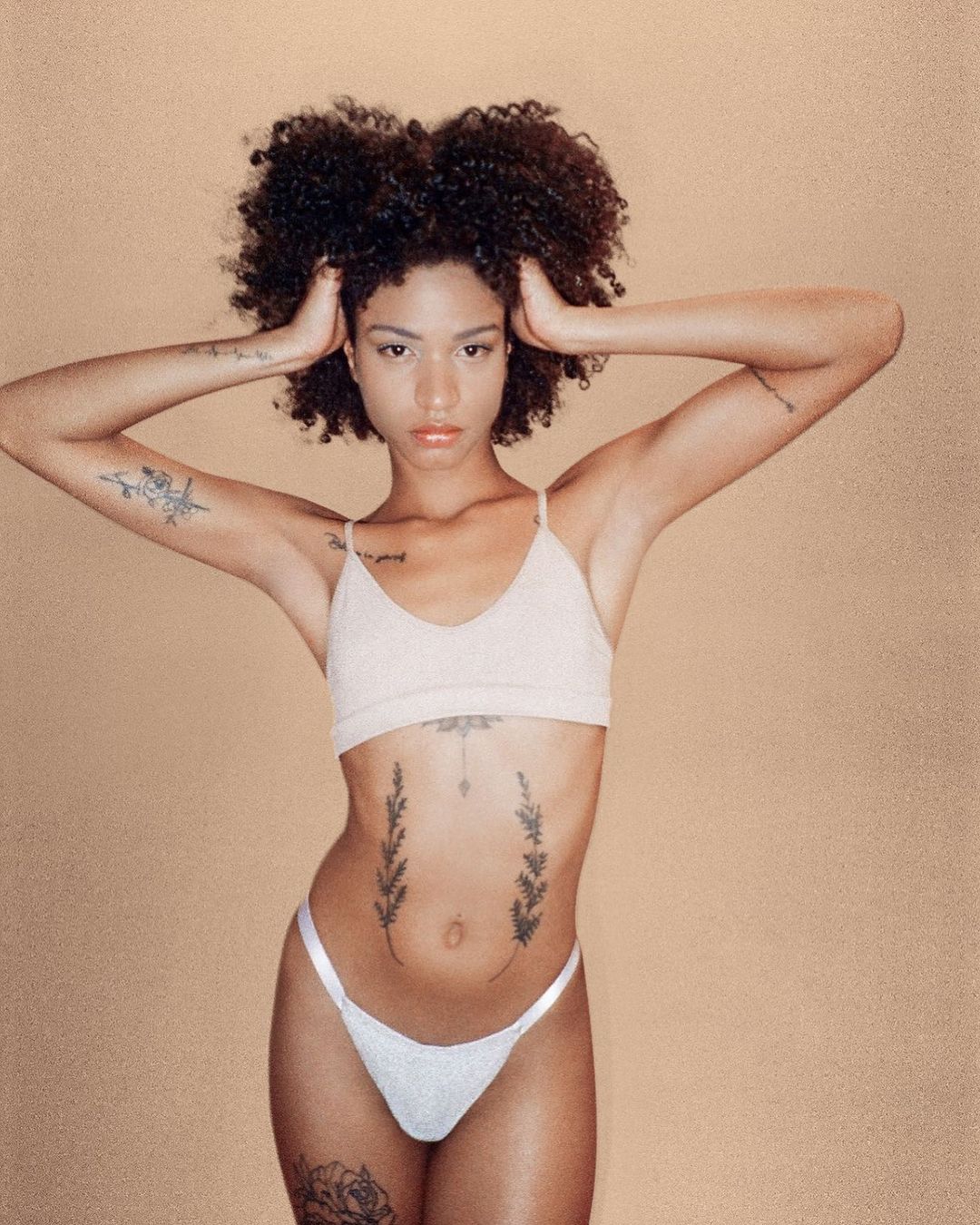 Colin Farrell as the Penguin character (Photo: Reproduction/Disclosure)
---
Highlight for the character Penguin played by Colin Farrell who had a spectacular job of the characterization team, which made the actor unrecognizable. In one of his scenes with the catwoman, the highlight, however, turns to the character's nails.
The production around Zoe has been talked about long before the film has its premiere. The fans with each new disclosure about the character were getting euphoric by the similarity with some comics that the character presented.
One of the affinities is the famous catwoman claws that were developed with the greatest uniformity with fashion and beauty trends today. It's easy to see artists showing off this new nail model at presentations, red carpets, program appearances and so much more.
---
Zoe Kravitz as Catwoman (Photo: Reproduction/Disclosure)
---
In an interview with Buzzfeed, the new interpreter of the feline woman spoke about the process of developing her costume: "We filmed two months before the quarantine and everything stopped, so in that time, I started to grow my nails because we couldn't get manicures and I had this idea to take it further.
The actress reported that she called the director with the idea of ​​using crazy, crazy and wonderful nails, but at the same time they were scary, something that looked like claws. She opted for them as natural as possible without nail polish and assumed that at the last minute it was possible to fulfill her wish.
It is a fact that the nail designs used by Zoe gained popularity in other audio visual works and in the daily lives of many women.
Featured photo: Zoe Kravitz as Catwoman and on the red carpet of The Batman. Reproduction/Getty