Sports
23 clubs sign a letter about the League and warn that they will not attend the CBF meeting on the 12th – Sports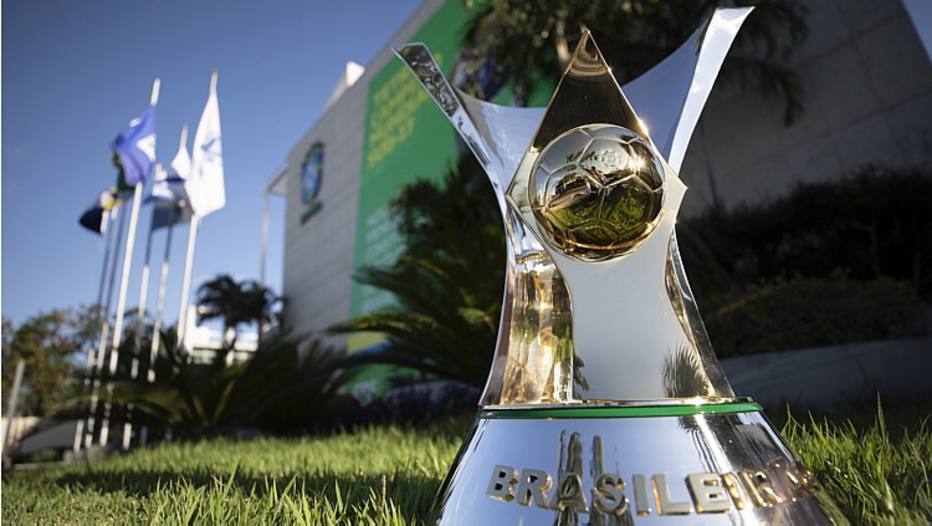 THE Atletico-PR released, this Monday, a new letter to deal with the creation of the Brazilian League of Clubs. next to others 22 teamsthe people of Paraná determine three points related to financial aspects, which they say are the best for the Brazilian football.
The first concerns the division of income: 50% egalitarian, 25% for sports performance and others 25% by objective and measurable commercial aspects. The initial proposal was to 40% split evenly between teams, 30% for sporting reasons and others 30% divided according to audience, pay per view subscription and engagement on social networks.
It is then stated that the difference in revenue between the largest and smallest club must be 3.5 times in the first year, with the objective of achieving 1.6 times of maximum difference. Finally, the teams also ask that the Serie B entitled to 20% of the proceeds from the broadcasting rights.
In the same statement, the teams state that they will not attend the meeting that would take place at CBF on Thursday, the 12th, for the formalization of the creation of the League, initially baptized as Lb. They promise to get together next Monday, the 16th, in Rio, to formalize a proposal.
In a first version of the letter, there were 30 signatories, but later it was corrected, including the America-MG and excluding the names of Bahia, Gremio, Vasco, Novorizontino, Guarani, Atlético-MG, Botafogo and International.
Also out of the letter are the eight teams that signed the creation of Libra (Palmeiras, Corinthians, São Paulo, Santos, Red Bull Bragantino, Flamengo, Ponte Preta and cruise) it's the Ituano.
VASCO ANNOUNCES ADMISSION
Later, Vasco officially announced its entry into Libra. The Cruz-Maltino club claims the decision was taken unanimously by its board and involved consultation with 777 Partners, which is negotiating the acquisition of 70% of its SAF.
"Vasco believes that the implementation of the sling is fundamental for the future of Brazilian football and that dialogue will be essential to find a balance that serves the clubs and football as a whole", wrote the team.