Health
Anvisa certifies Hospital Unimed Primavera for quality in patient safety | SOS Unimed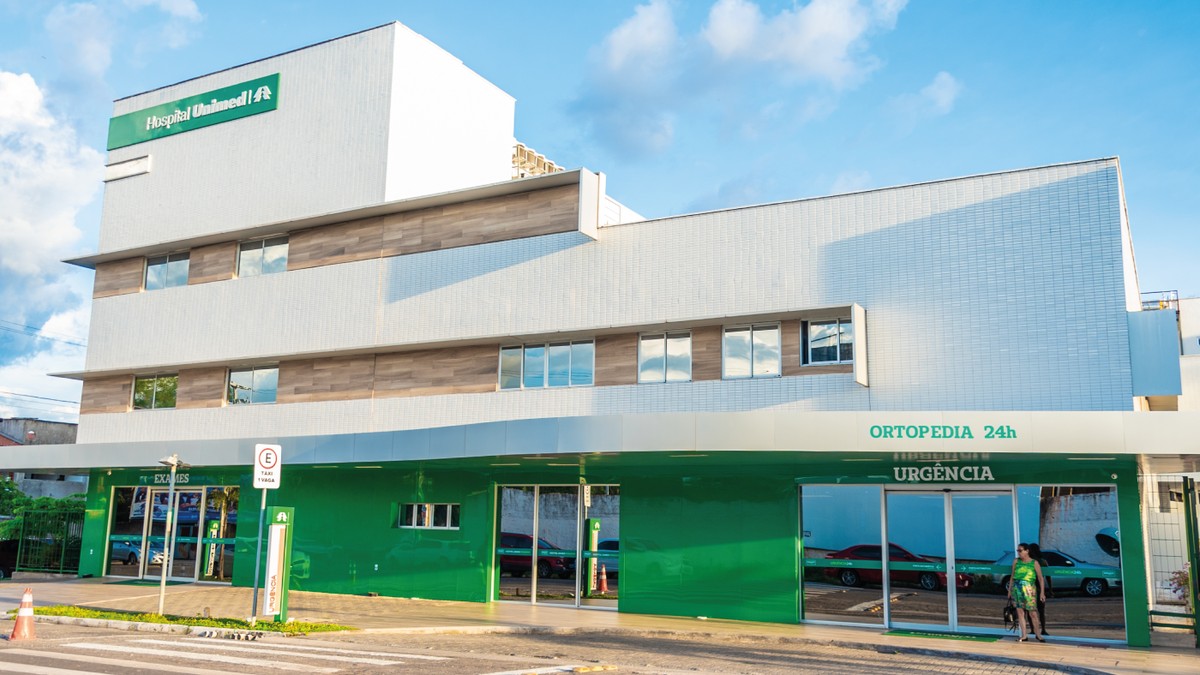 Hospital Unimed Primavera (HUP) was certified by the National Health Surveillance Agency (ANVISA) for quality in patient safety practices. The HUP is among the seven hospitals in all of Piauí with high compliance in safety indicators, with a 90.48% adherence score.
The National Assessment of Patient Safety Practices is carried out annually by ANVISA. In 2022, 23 public and private hospitals participated. 21 indicators were measured between structure, process and risk management, based on the Resolution of the Collegiate Board of Directors (RDC) of ANVISA n°36/2013 by the health services.
According to the Technical Director of the HUP, doctor Rafael Correia Lima (CRM-PI 3681), the certification proves the work developed at the Hospital over the years.
"For us, it is a recognition of the largest health bodies in the State, the Health Department and the Sanitary Surveillance, regarding our work. Our tireless objective is to provide security in all our processes and tranquility so that patients can receive the best treatment and with the greatest possible safety", highlights the doctor.
The Director of Operations at HUP, Iara Leão, adds that:
"It's an achievement for everyone who makes the HUP. We at Unimed Primavera hospital have the safety of all patients as a pillar and for that we work daily with the organizational culture focused on the client and always striving for the best care result".
For the vice president of the Unimed Teresina System, doctor André Sobral (CRM-PI 3573), the recognition reflects the purpose of hospitals, which is to always take care of life with excellence and affection.
"This is our essence. The excellence of this care is part of our principles and, without a doubt, safety in service is one of them. We are very happy with this recognition and for being able to tell our beneficiary that he has a quality service in our hospitals and with the assurance that everything will be done in the best way to recover his health".
The president of the Unimed Teresina System, physician Newton Nunes Filho (CRM-2419) points out that the achievement reflects the effort and team work in Unimed hospitals:
"We value patient safety, and having this recognition from Anvisa only shows the high compliance that Hospital Unimed Primavera has in patient safety practices".
Unimed Primavera Hospital and Ilhotas Unit
Technical Director: Dr. Rafael Correia Lima (CRM-PI 3681)
Children's Emergency Care – Parnaíba
Technical Director: Edgard dos Santos Verás Júnior (CRM-PI 2278)