Sports
Aston Villa reaches agreement with Coutinho and is close to securing the purchase of the midfielder, says journalist | international football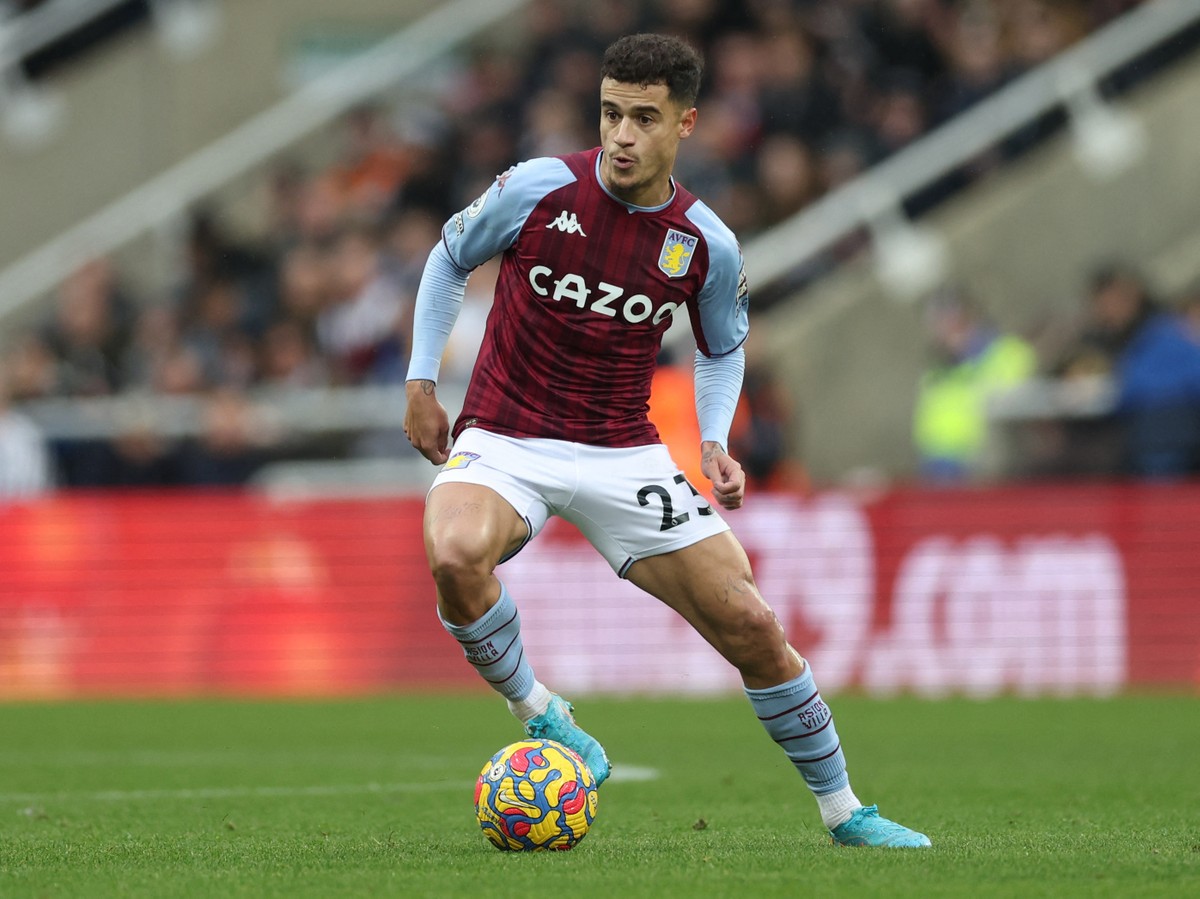 Philippe Coutinho's future would be close to being defined, with directions pointing to his stay in England. Journalist Fabrizio Romano, specializing in the transfer market, said on Tuesday that Aston Villa had reached a personal agreement with the midfielder and came close to securing the purchase of the Brazilian from Barcelona.
Coutinho had been negotiating his terms with the English club, as he would like to remain in the Premier League team, and now he would have settled his part of the transfer. He would now have the agreement between Aston Villa and Barcelona for the definitive transfer to take place. Romano says the clubs will talk about how to pay around 20 million euros (R$110 million).
City to sign Haaland
Bayern interested in Mane
Coutinho arrived at Aston Villa in early January, on loan only until the end of the current season. Under the agreement, the English team pays around 65% of the salary of the Brazilian, who has the highest salaries of the current Barcelona squad. For Villa, the ex-Liverpool played 15 games, with four goals and three assists. After an exciting start, he hasn't hit the net or made a goal pass in seven rounds in Premier League.
With the deal imminent, Coutinho must end his frustrating time at Barcelona for good. He arrived at the Spanish team in January 2018, signed from Liverpool in a transfer that has already reached 135 million euros.
Philippe Coutinho in action for Aston Villa — Photo: REUTERS
In 2019/20, the Brazilian played on loan at Bayern Munich. Last December 2020, Coutinho suffered a serious knee injury, he underwent three surgeries and was out of action for more than nine months.
In all, the player played 106 games with the Barça shirt, scored 26 goals and scored 12 assists. In the German team, the Brazilian was in 38 matches, scored 11 goals and provided nine assists.