Business
Caoa Chery factory will start assembling electrified vehicles | Electric Vehicles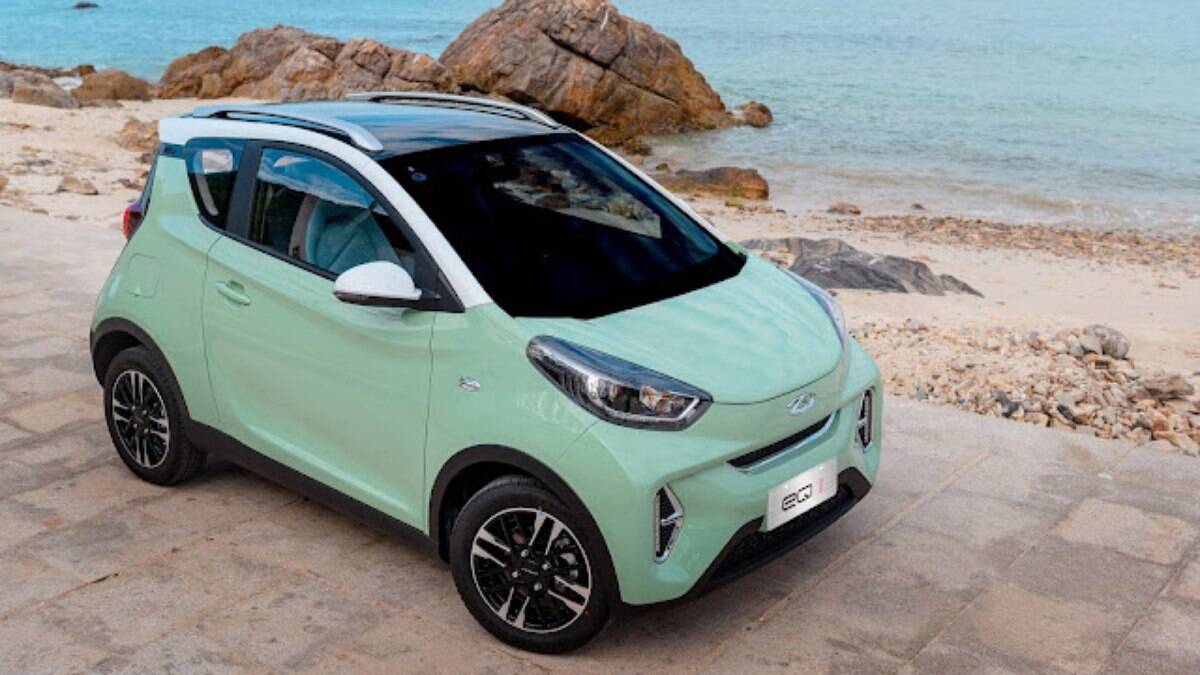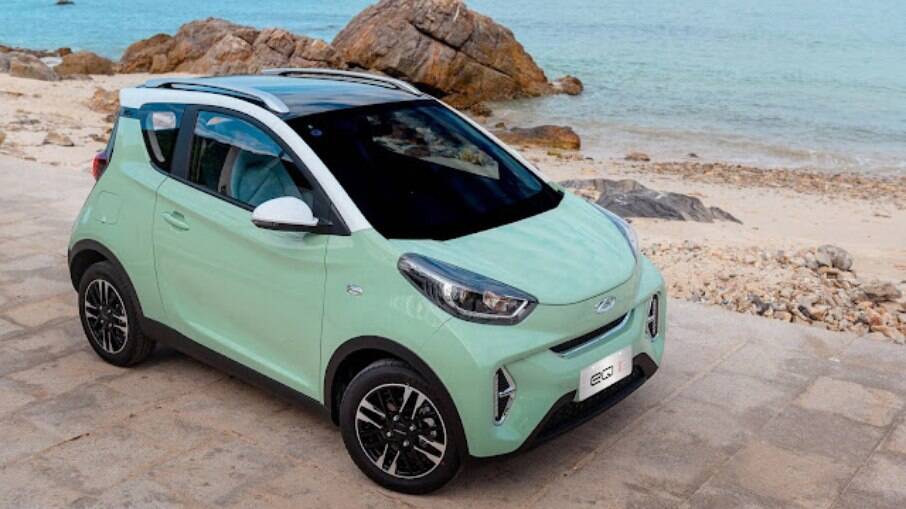 Caoa Chery will restructure its line of vehicles offered in Brazil, in order to align the products offered in the country with the global demands of sustainable mobility.
In order to offer hybrid or electric versions of all its models by the end of 2023, Caoa Chery
will remodel the Jacareí (SP) plant to produce the components needed in the electrification process.
According to a statement, the manufacturer is negotiating with the Metalworkers Union of São José dos Campos (SP) to indemnify the employees
affected by the measure. The union, in turn, reported that all assembly line workers will be laid off, along with half of the administrative staff.
For metallurgists, the automaker stated that the factory production
will be returned in 2025, and there is a meeting scheduled for the 10th of May, where the manufacturer and the union will discuss the measures taken.
In Jacareí (SP) the models were produced Tiggo 3x
and Arrizo 6 Pro
. The first will be discontinued, while the sedan will be imported. It will be a major renovation of the factory in the interior of São Paulo, which, despite being considered modern, needs adaptations for the production of hybrid and electric models
.
In early March, the factory had already stopped production. According to Caoa Chery, this suspension was due to missing pieces
and shortages of electronic components and other supplies.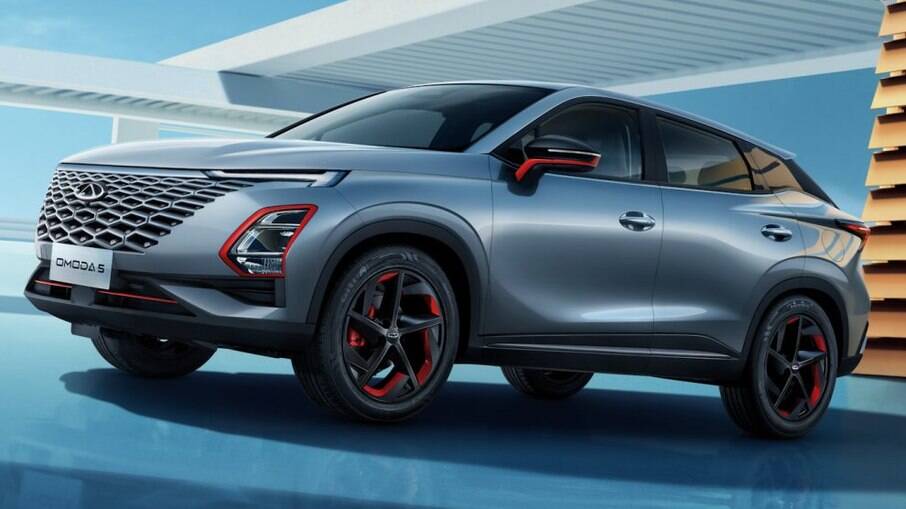 The manufacturer says the restructuring
will have no impact on the number of vehicles produced, as it will reinforce the Anápolis (GO) plant, and the models that were produced in Jacareí (SP) will continue to receive parts, technical assistance and guarantees at all dealerships normally.
It is likely that the eQ1
be the manufacturer's first electric vehicle in Brazil, as it has already been seen in tests. the crossover omoda 5
is also expected in Brazil, and will have a hybrid engine option, seeking to compete for space with Corolla Cross Hybrid
and Jeep Compass 4xe
.
In Anápolis (GO) the Tiggo 5x
, Tiggo 7 Pro
and Tiger 8
in addition to releases, which according to Caoa Chery will be shown in the second half of the year.
It is worth remembering that recently, the Caoa Chery
joined an alliance led by 99 that seeks to facilitate access for electric vehicles in Brazil.