Sports
Casagrande criticizes players' silence on political issues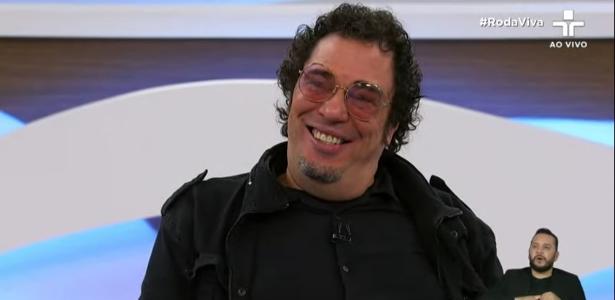 How could it be otherwise, the great guest of 'Roda Viva' this Monday (09), Walter Casagrande Jr., marked the program with strong statements of a political nature. Among the speeches of one of the creators of Corinthian Democracy, came the criticism about the lack of positioning of current players.
"It's hard for us to understand the support for this government, in every way, with lies and attacks on people. But, come on, we live in a democratic country, and if the person wants to defend, we respect them. They can support whoever they want. But what bothers me the most, having been a player, is the silence of football players", said Casão.
The Corinthians idol, and current SporTV commentator, went even further: "Not only in relation to politics, but in the Copa América too, for example, in the middle of the pandemic. America's Cup".
"The silence of the players is also uncomfortable in relation to the woman. In the case of rape, like Robinho's… no one thinks about their daughters? That's what I can't understand, this lack of understanding of social life. It seems they live in another planet," he added.
For Casagrande, players need to position themselves on the current agenda. "All kinds of prejudices that exist in our society are supported by Jair Bolsonaro. So, if our president gives the go-ahead for this, these things increase. And football players need to fight this."